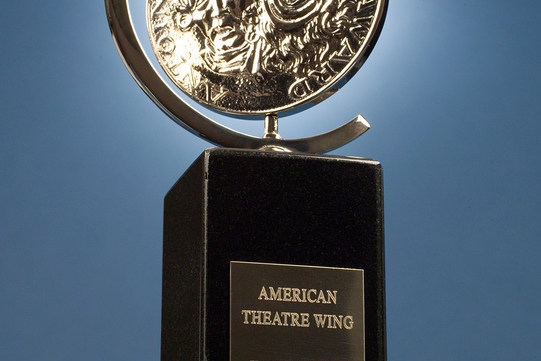 Tony Awards Eligibility for 2017 – Part 1
October 13 2016
The Tony Awards Administration Committee met on October 13 for the first time this season to decide the eligibility of Broadway productions for the American Theatre Wing's 2017 Tony Awards®, presented by The Broadway League and the American Theatre Wing. The Committee will continue to meet regularly throughout the 2016-2017 Broadway season to make eligibility determinations.
Eligibility Determinations
The Committee confirmed the eligibility of two Broadway productions, Paramour and Cats, for the 2017 Tony Awards®. Other shows will be discussed at future meetings.
In addition, the Committee determined that the newly renovated Hudson Theatre will be a Tony eligible theatre beginning in the 2016-2017 season. The theatre, located on West 44th Street, is expected to reopen as a Broadway house this spring. The venue has not housed a Broadway show since 1968.
The 2017 Tony Awards
The 71st Annual Tony Awards will be broadcast on Sunday, June 11, 2017, live on the CBS Television Network from 8-11 p.m. ET (delayed PT).
For more information on the Tony Awards, "like" Facebook.com/TheTonyAwards and follow @TheTonyAwards on Instagram and Twitter.