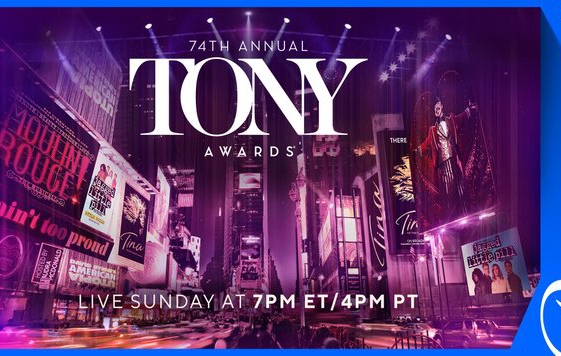 Watch on Paramount+
The 74th Annual Tony Awards
Broadway's Night of Nights will kick off with the live presentation of the American Theatre Wing's 74th Annual Tony Awards® on Sunday, September 26 at 7:00 pm ET/4:00 pm PT, live exclusively on Paramount+.
Hosted by Audra McDonald, the streaming presentation will honor the outstanding shows, performances, and artistry of the 2019—2020 Broadway season, which was brought to a halt by the COVID-19 pandemic.
See the Paramount+ guide on how and when to watch
Make sure to start your 7-day FREE trial of Paramount+ in time to watch the Tonys on Sept. 26!
Paramount +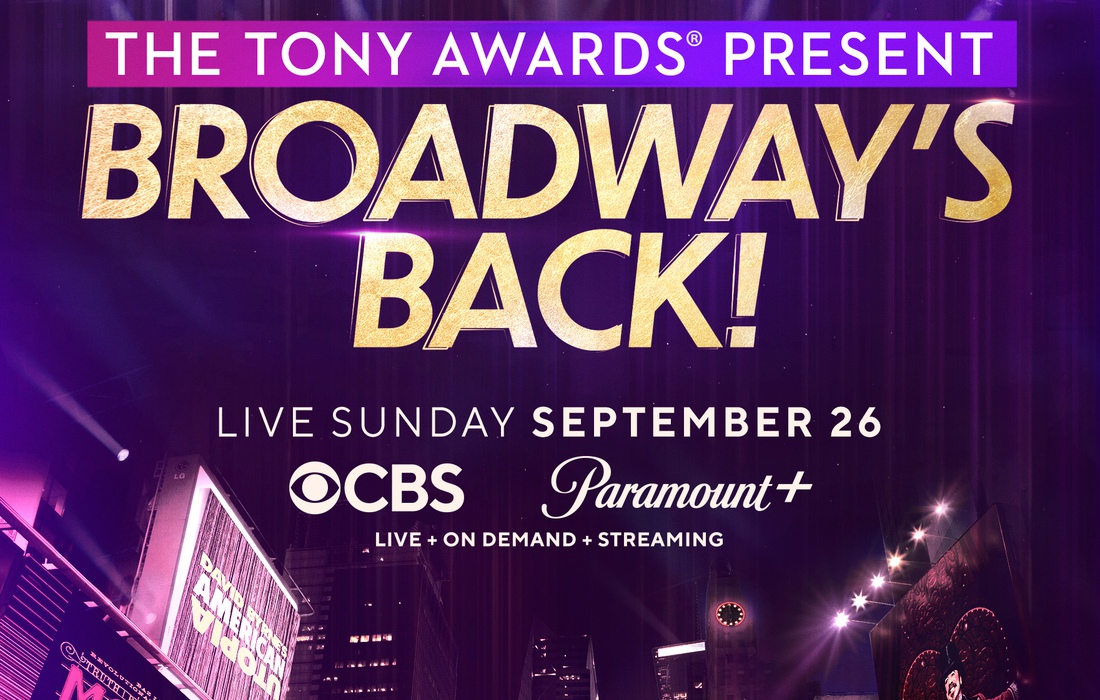 Watch on CBS
The Tony Awards Present: Broadway's Back!
The Tony Awards Present: Broadway's Back! will air on the CBS Television Network, and be available to stream live and on demand on Paramount+ and the CBS app Sunday, September 26 from 9:00 to 11:00 pm ET/delayed PT.
Leslie Odom, Jr. hosts a program that will bring the excitement of Broadway to viewers through a live concert event featuring superstar Broadway entertainers and Tony Award-winners reuniting on stage to perform beloved classics and celebrate the joy and magic of live theatre. The concert will celebrate re-opening of Broadway with special performances from the three Tony-nominated Best Musical contenders, followed by the live presentation of three Tony Awards, including Best Play, Best Revival of a Play, and Best Musical. Other winners will be celebrated throughout the broadcast.
West Coast Viewing
We invite our fans in the Pacific time zone to watch the Awards Presentation live beginning at 4:00 p.m. PT on Paramount+.
Then come back during primetime at 9:00 p.m. PT to watch The Tony Awards Present: Broadway's Back! on CBS, the CBS app, or Paramount+.