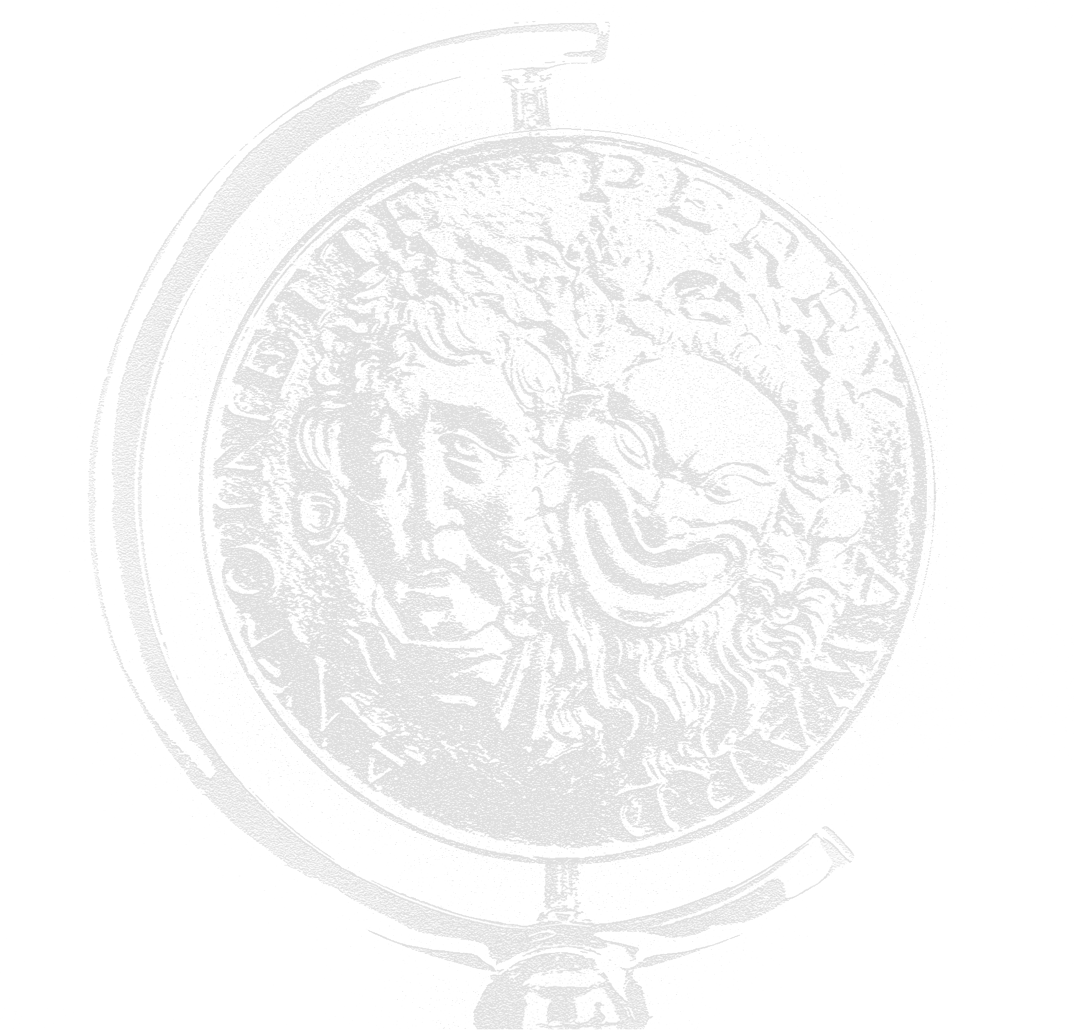 By Ellis Nassour
The American Theatre Wing's Tony Awards® got their start in 1947 when the Wing established an awards program to celebrate excellence in the theatre.
Named for Antoinette Perry, an actress, director, producer, and the dynamic wartime leader of the American Theatre Wing who had recently passed away, the Tony Awards made their official debut at a dinner in the Grand Ballroom of the Waldorf Astoria hotel on Easter Sunday, April 6, 1947. Vera Allen, Perry's successor as chairwoman of the Wing, presided over an evening that included dining, dancing, and a program of entertainment. The dress code was black tie optional, and the performers who took to the stage included Mickey Rooney, Herb Shriner, Ethel Waters, and David Wayne. Eleven Tonys were presented in seven categories, and there were eight special awards, including one for Vincent Sardi, proprietor of the eponymous eatery on West 44th Street. Big winners that night included José Ferrer, Arthur Miller, Helen Hayes, Ingrid Bergman, Patricia Neal, Elia Kazan and Agnes de Mille.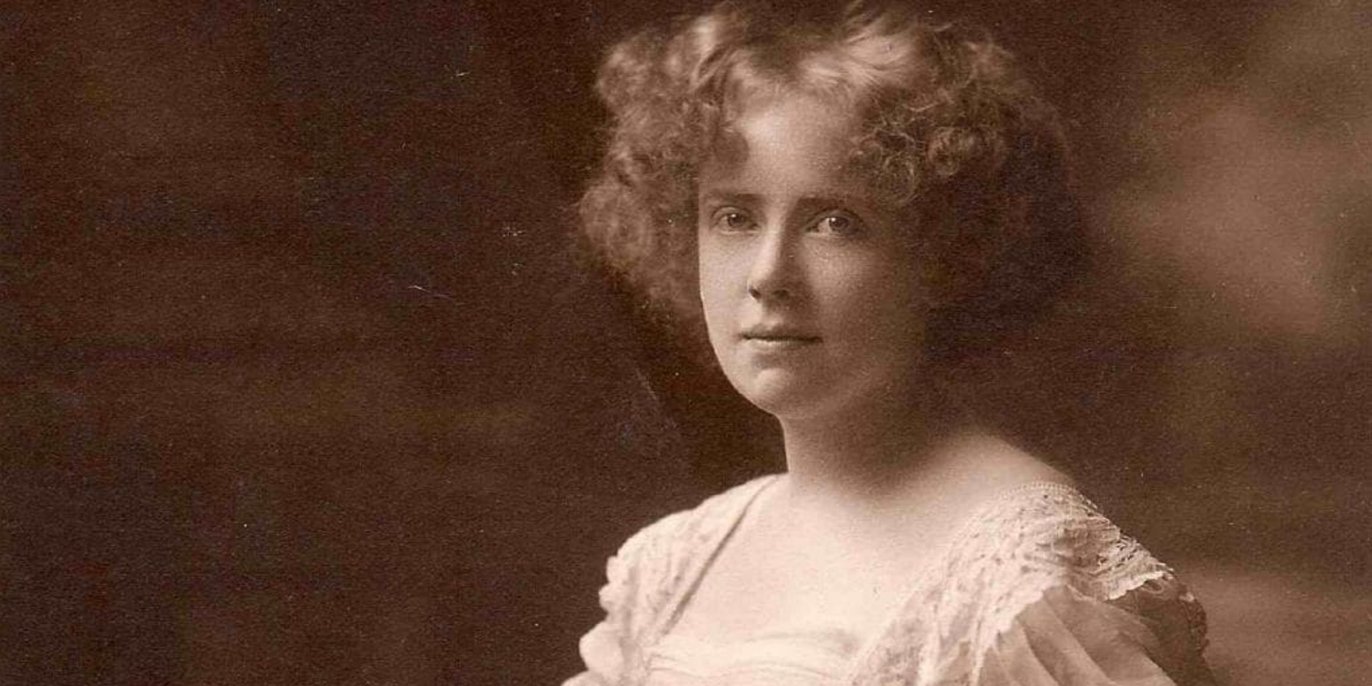 Born in Denver, Colorado, in 1888, Antoinette Perry spent her childhood aspiring to replicate the thespian artistry of her aunt and uncle, Mildred Hall and George Wessels, both of whom were well-respected touring actors At age 15, Antoinette Perry joined her Wessells's touring company. "I watched and learned. I did everything from helping in wardrobe to selling tickets. I was petite and blonde and soon was playing the ingenue in melodramas and farces. Eventually, Uncle George trained me, mainly in the Shakespearean male roles."
She left the Wessels company in 1905 in Chicago where she auditioned for the part that brought her to New York. She was almost immediately cast to join The Music Master, a long-running melodrama about a Viennese conductor in America searching for his daughter. Ms. Perry played the lead female role opposite David Warfield, then one of the theatre's most popular actors.
Warfield had great admiration for Ms. Perry and they became friends. He was associated with impresario David Belasco and arranged for Ms. Perry to audition for him. In October 1907, Ms. Perry was cast as Warfield's leading lady in Belacso's A Grand Army Man at his new Stuyvesant Theatre (now the Belasco).
Soon, another man was in Antoinette Perry's life. Frank Frueauff, an old beau from home who merged Denver Gas and Electric, of which he was vice president, with Cities Service (now CITGO). They fell madly in love, and, at the peak of her New York acting career, Ms. Perry married Frueauff.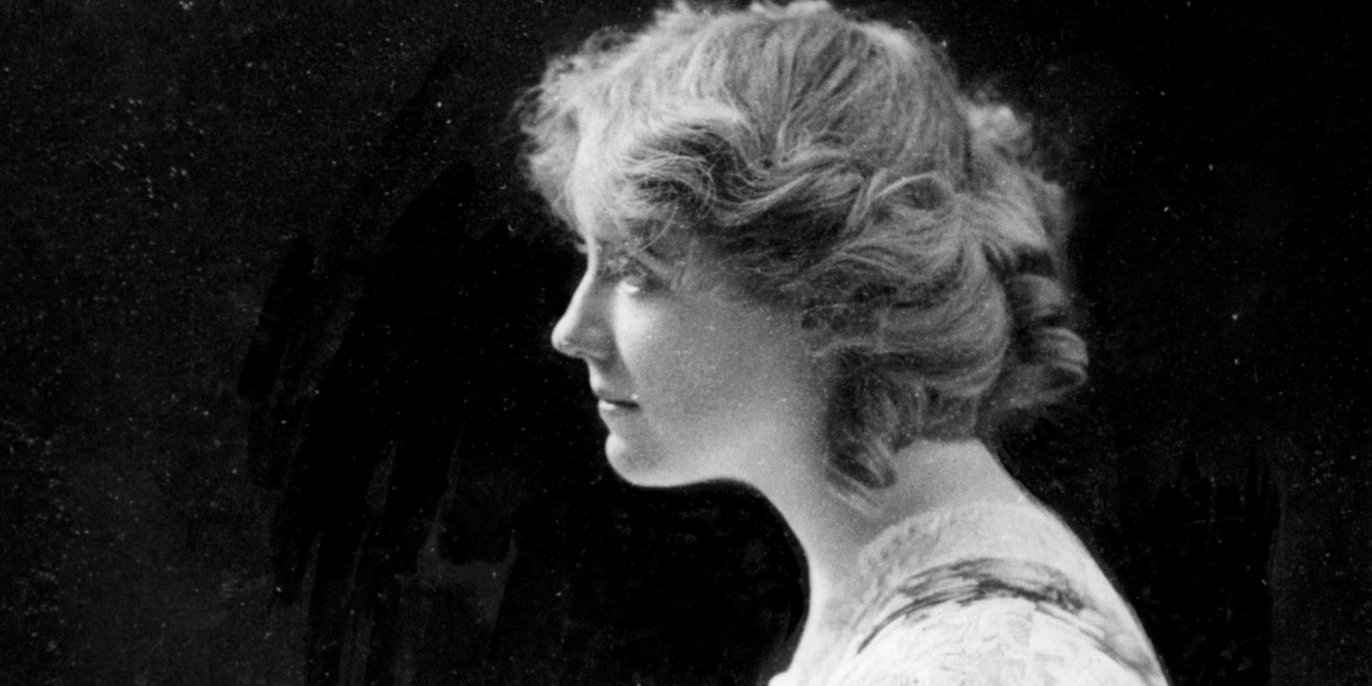 In 1920, approached by Brock Pemberton, a flamboyant press agent turned producer, Ms. Perry, unbeknownst to Frueauff, became an investor, or "angel," in Pemberton's production of Zona Gale's comedy Miss Lulu Bett. It went on to win the Pulitzer Prize and become a huge hit. Soon Ms. Perry was Pemberton's silent partner. When her husband discovered his wife has invested in theatre and had done so well, he gave his blessings. Then, in 1922, he died of a heart attack. He left a $13-million estate. She went into a great depression and became an avid reader.
"Mother generously lent money," said her late daughter Margaret Perry, a one-time actress and director herself, "and bailed actors and playwrights out of overdue hotel bills. She enjoyed the extravagant life. The summer of 1923, she took us, our governess, Uncle Brock, as we were instructed to call him, his wife Margaret, and ten others to Europe for seven weeks. On coming home, Mother heard theatre's siren call again."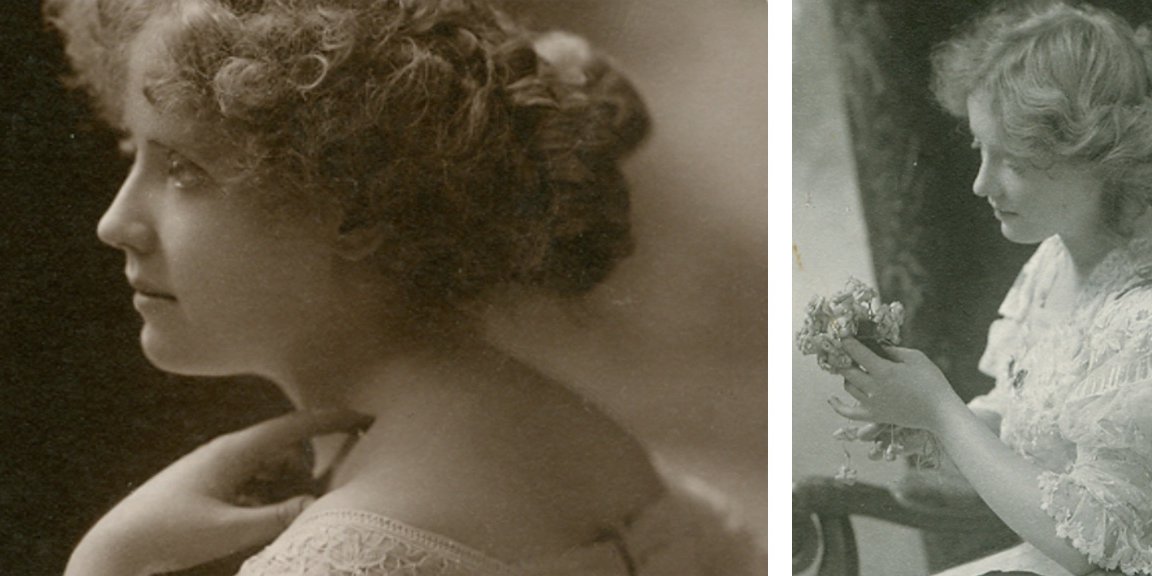 Inspired by actress/playwright Rachel Crothers, who directed her own plays, Perry decided she wanted to direct. Her wealth, which she doubled playing the stock market, and her relationship with Pemberton were her entree. They joined forces, professionally as well as romantically, and had modest successes. In 1929, they struck paydirt with Preston Sturges's Strictly Dishonorable, a cynical play about virtue and Prohibition. A critic praised Perry "for doing a man's job" as director. Scalpers got $30 a ticket. Movie rights were sold. They were on their way to easy street.
A month later, the stock market crashed.
"Mother awoke two million dollars in debt," recalled Margaret. "It took seven years to recover. Somehow, probably because of the success of Strictly Dishonorable, she got a loan of two million dollars."
Perry and Pemberton shared an intimate office in a theatre (it was adjacent to the Imperial), and lunched daily at Sardi's, where they fueled lots of theatrical gossip. However, at the end of their business day, she'd go home to her children and he to his wife.
Perry continued to direct. Her biggest success came in 1944 when she staged Harvey, the runaway-hit comedy by Mary Chase about an affable man with an unseen friend he describes as a six-foot, three-and-one-half-inch tall rabbit (the movie version starred James Stewart).
In spite of her theatrical credentials, Perry is best remembered for her generosity and leadership in World War II as a co-founder of the Theatre Wing of Allied Relief, subsequently, the American Theatre Wing.
The Wing operated the famed Stage Door Canteen in the basement of the (now razed) 44th Street Theatre, where stars worked as dishwashers, waiters, waitresses, and entertainers for the armed forces. The sale of film rights for a story about the canteen, and a six-figure check from Perry along with support from Rodgers and Hammerstein, provided USO tours of shows to overseas troops.
Margaret Perry confided her mother was an inveterate gambler. "The seed money for many a Wing activity or show investment came from her track winnings. Even during Wing board meetings, mother played the horses. She'd have her secretary tip toe in to give her the odds, then place a wager with a bookie."
Perry was also president of the National Experimental Theatre and financed, with Actors' Equity Association and the Dramatists Guild, the work of new playwrights. During and after the war, she underwrote auditions for 7,000 hopefuls. Her dream of a national actor's school was realized in 1946.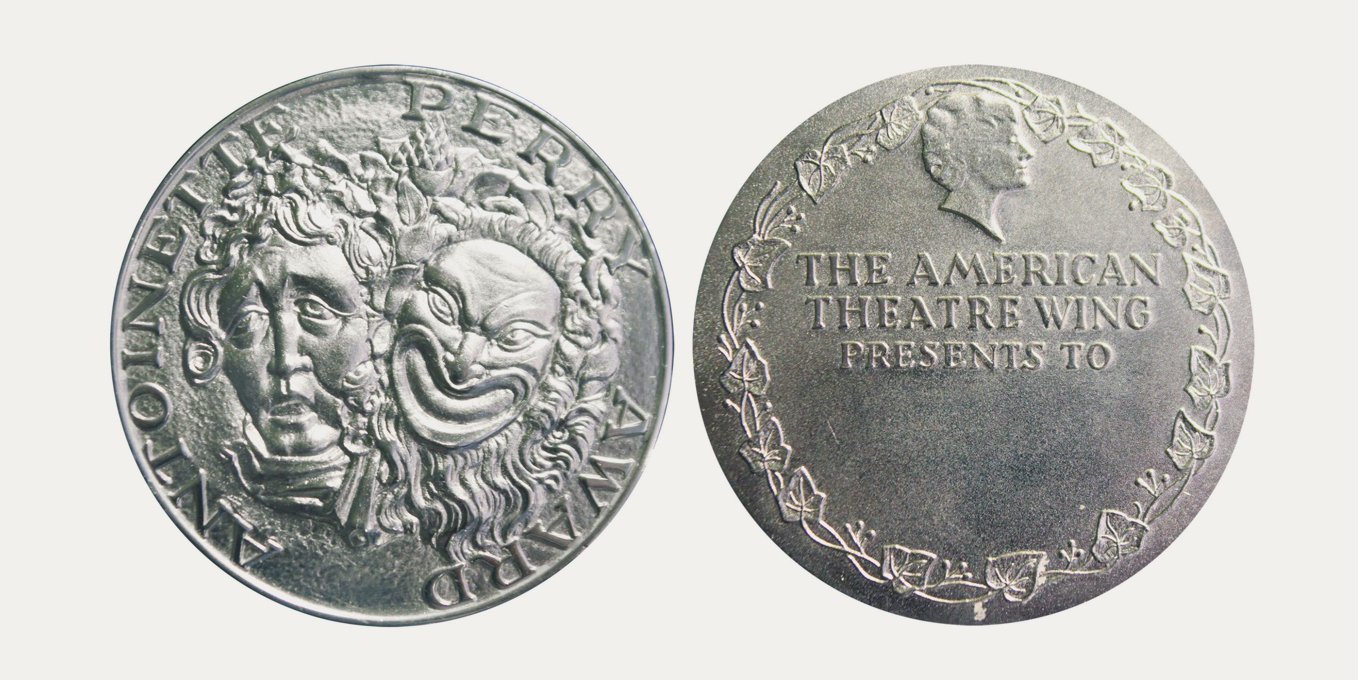 By the mid-1940s, Ms. Perry was $300,000 in debt and living on $800 a week from her Harvey royalties. Once a reporter questioned her support of things theatrical. He asked, "Why do you devote so much of your money and time to such thankless activities?" Replied Tony, "Thankless? They're anything but that. I'm just a fool for the theatre."
"True," said Margaret. "Theatre was Mother's great love, what she lived and breathed. Her outstanding trait was that she cared. It didn't matter if you were a janitor, cab driver, or, on that pedestal of pedestals, an actor."
"Mother developed heart problems," Margaret explained, "but, as a devout Christian Scientist, she refused to see a doctor. That, her directorial duties and her dedication to the work of the Wing took a terrible toll." By now, because of their huge successes, Pemberton was a member of cafe society and, thanks to his brother's membership in the Algonquin Round Table, on the best terms with literary society. "But," noted Margaret, "from wherever he was, he'd call Mother every night. Often his calls were the only thing that alleviated her intense physical pain."
On June 28, 1946, as Margaret and her sister Elaine (an actress, stage manager, and producer/director who died in 1986) made plans for their mother's 58th birthday celebration the next day, Ms. Perry had a fatal heart attack.
Pemberton memorialized her as "an individualist who met life head on, dramatized life, and gave of a generous nature." He proposed an award in her honor for distinguished stage acting and technical achievement. At the initial event in 1947, as he handed out an award, he called it a Tony. The name stuck.