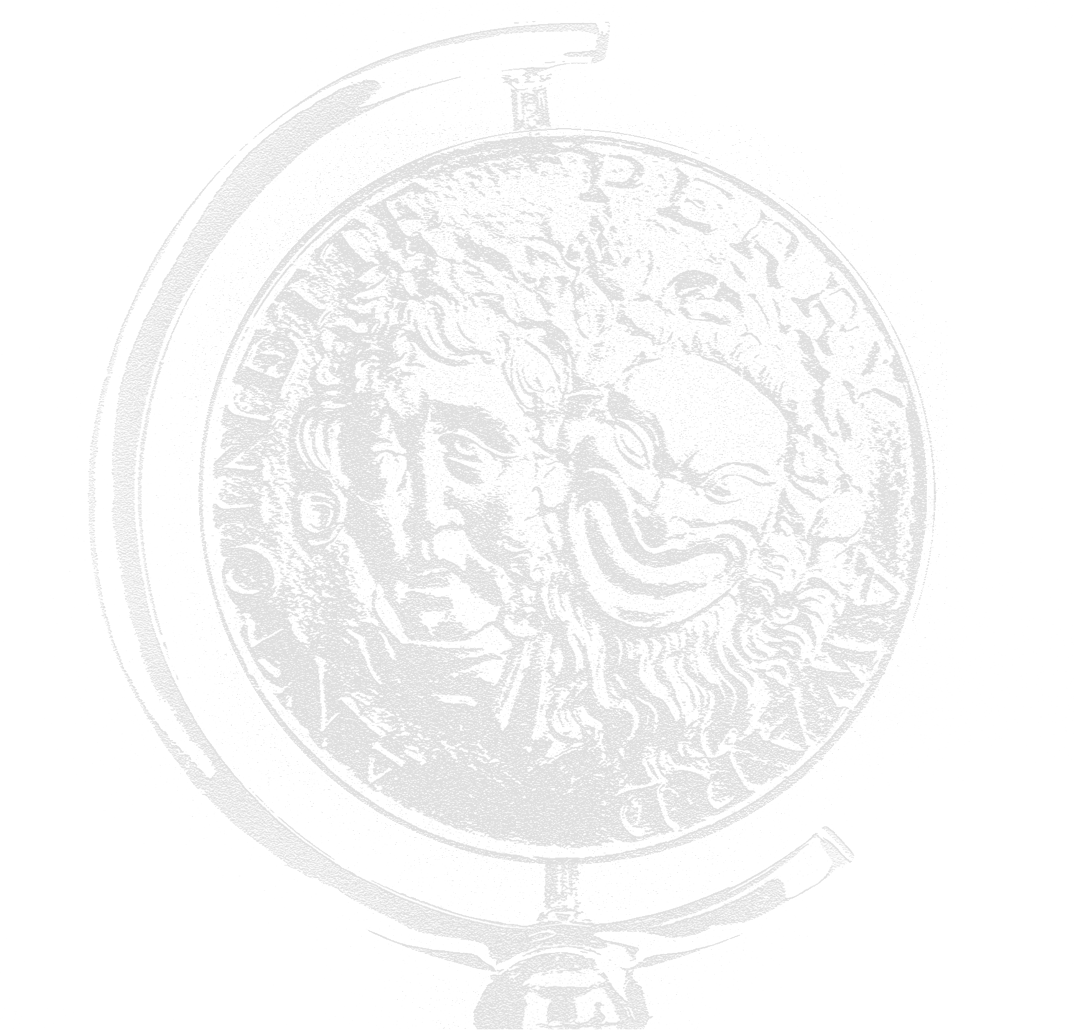 FLASHBACK TO:
Choose a Year
arrow_drop_down
2020
2019
2018
2017
2016
2015
2014
2013
2012
2011
2010
2009
2008
2007
2006
2005
2004
2003
2002
2001
2000
1999
1998
1997
1996
1995
1994
1993
1992
1991
1990
1989
1988
1987
1986
1985
1984
1983
1982
1981
1980
1979
1978
1977
1976
1975
1974
1973
1972
1971
1970
1969
1968
1967
1966
1965
1964
1963
1962
1961
1960
1959
1958
1957
1956
1955
1954
1953
1952
1951
1950
1949
1948
1947
2014
Presented by The Broadway League and the American Theatre Wing.
2014 – 68th Annual Tony Awards
Sunday, June 8, 2014
Radio City Music Hall
Broadcast on CBS
Executive Producers: Ricky Kirshner and Glenn Weiss, White Cherry Entertainment
Director: Glenn Weiss
Musical Direction: Patrick Vaccariello
Writer: Dave Boone
Special Choreography: Warren Carlyle
"Broadway: Where Stars Align"
Host
Hugh Jackman
Presenters
Kevin Bacon, Orlando Bloom, Matt Bomer, Wayne Brady, Zach Braff, Kenneth Branagh, Patricia Clarkson, Bradley Cooper, Alan Cumming, Fran Drescher, Clint Eastwood, Gloria Estefan, Emilio Estefan, Vera Farmiga, Tina Fey, Tony Goldwyn, Jonathan Groff, Anna Gunn, Maggie Gyllenhaal, Ethan Hawke, Carole King, Samuel L. Jackson, Zachary Levi, Judith Light, Lucy Liu, Kate Mara, Audra McDonald, Leighton Meester, Alessandro Nivola, Rosie O'Donnell, Billy Porter, Zachary Quinto, Emmy Rossum, RuPaul, Patrick Wilson, Karen Ziemba
Musical Numbers
Opening – The show began with a bounce as host Hugh Jackman hopped from the red carpet through the Radio City backstage area to the Tony stage, interacting with cast members from Violet, Bullets Over Broadway, Rocky, Aladdin, Cabaret, A Gentleman's Guide to Love & Murder, After Midnight, Beautiful – The Carole King Musical and Les Misérables while singing "Take Me to Broadway." Along the way he shared an elevator ride with nominee Neil Patrick Harris. Sting, Clint Eastwood and others made cameo appearances.
After Midnight - Fantasia, Patti LaBelle and Gladys Knight led the cast in a medley of "On the Sunny Side of the Street" and "It Don't Mean a Thing" featuring Dulé Hill.
Les Misérables - Nominee Ramin Karimloo, Will Swenson, Nikki M. James, Andy Mientus and the cast performed "One Day More."
Aladdin - Tony-winner James Monroe Iglehart, Adam Jacobs and the cast lit up the stage with "Friend Like Me."
If/Then - Nominee Idina Menzel delivered the show's 11-o'clock number, "Always Starting Over."
Rocky - Audience members joined nominee Andy Karl and the cast around an onstage boxing ring for a medley of "Eye of the Tiger," "Undefeated Man" and "The Fight."
Cabaret - Alan Cumming reprised his Tony-winning Cabaret performance. He bade the audience "Willkommen," along with the Kit Kat girls and other fellow cast-members from the show's current return engagement.
A Gentleman's Guide to Love & Murder - Nominee Jefferson Mays appeared as 3 of the 8 members of the D'Ysquith family he portrays in the show to introduce "I've Decided to Marry You," performed by nominees Bryce Pinkham and Lauren Worsham, and Lisa O'Hare.
Hedwig and the Angry Inch - Tony-winners Neil Patrick Harris and Lena Hall rocked Radio City Music Hall with "Sugar Daddy."
Violet - Nominees Sutton Foster and Joshua Henry led the cast and a gospel choir in "On My Way" and "Raise Me Up."
The Last Ship - Sting led a performance of the title song from his upcoming Broadway show.
Wicked - In celebration of the show's 10th anniversary Broadway, Jenni Barber and Christine Dwyer performed the Glinda/Elphaba duet "For Good."
Music Man Rap – Our own Music Man Hugh Jackman rapped "Rock Island" with LL Cool J and T. I.
Beautiful – The Carole King Musical - Carole King introduced Tony-winner Jessie Mueller, nominees Jarrod Spector and Anika Larsen, and the cast, who performed "Will You Love Me Tomorrow." She then joined them onstage for "I Feel the Earth Move."
Bullets Over Broadway - Nominee Nick Cordero and his henchmen tap-danced "'Tain't Nobody's Biz-ness If I Do."
Finding Neverland - Jennifer Hudson and friends performed "Neverland" from the forthcoming Broadway musical.
Curtain Call – The 2014 Tony-winners joined Hugh Jackman onstage to bounce to his rendition of "On Broadway."
Other Elements
Best Play Presentation – The authors of each of the season's Tony-nominated Best Plays introduced his play: James Lapine for Act One, Robert Schenkkan for All the Way, Harvey Fierstein for Casa Valentina, Terrence McNally for Mothers and Sons and John Patrick Shanley for Outside Mullingar.
Carnegie Mellon University alumni Zachary Quinto and Matt Bomer announced the creation of the "Tony Honor for Excellence in Theatre Education presented by Carnegie Mellon University," the first, national recognition program to honor kindergarten through high-school (K-12) theatre educators, to be awarded annually beginning in 2015.
Past-winners Billy Porter and Karen Ziemba co-hosted the Creative Arts Awards, sponsored by City National Bank, which took place prior to and during breaks in the telecast.
For the sixth consecutive year, the Tony Awards were simulcast live on Clear Channel's Spectacolor HD screen in Times Square. Past nominee Kerry Butler and Justin Guarini co-hosted the event.
NEXT


PREV