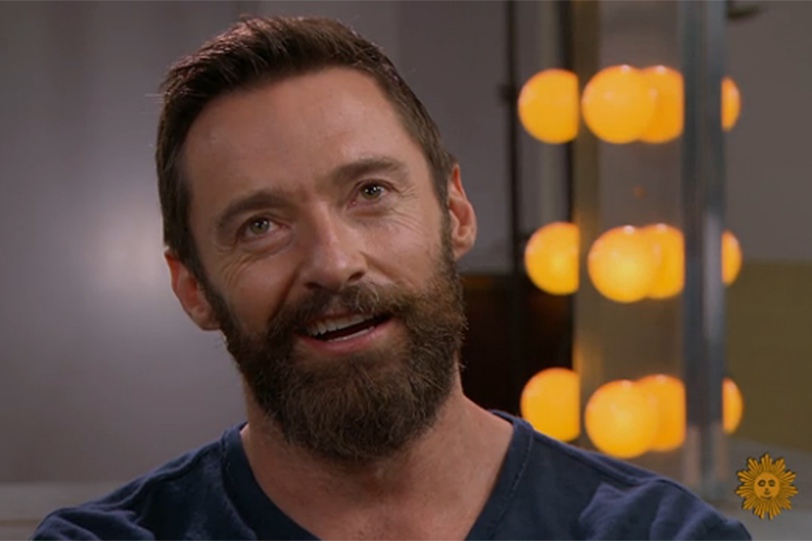 ​A Backstage Pass to the 2014 Tony Awards
June 8 2014
With just hours to go before the Tony Awards tonight on CBS, Mo Rocca headed to Broadway, where he shared his backstage pass on CBS Sunday Morning. See the video below.
Last year, when Neil Patrick Harris took center stage as host of the Tony Awards,he sang, he danced, he even jumped through a hoop -- leading a cavalcade of Broadway's best in an opening number that stopped the show.
If there's anyone who can follow that act, it's the man who hasn't just won a Tony, but has hosted the awards show three times before: Hugh Jackman.