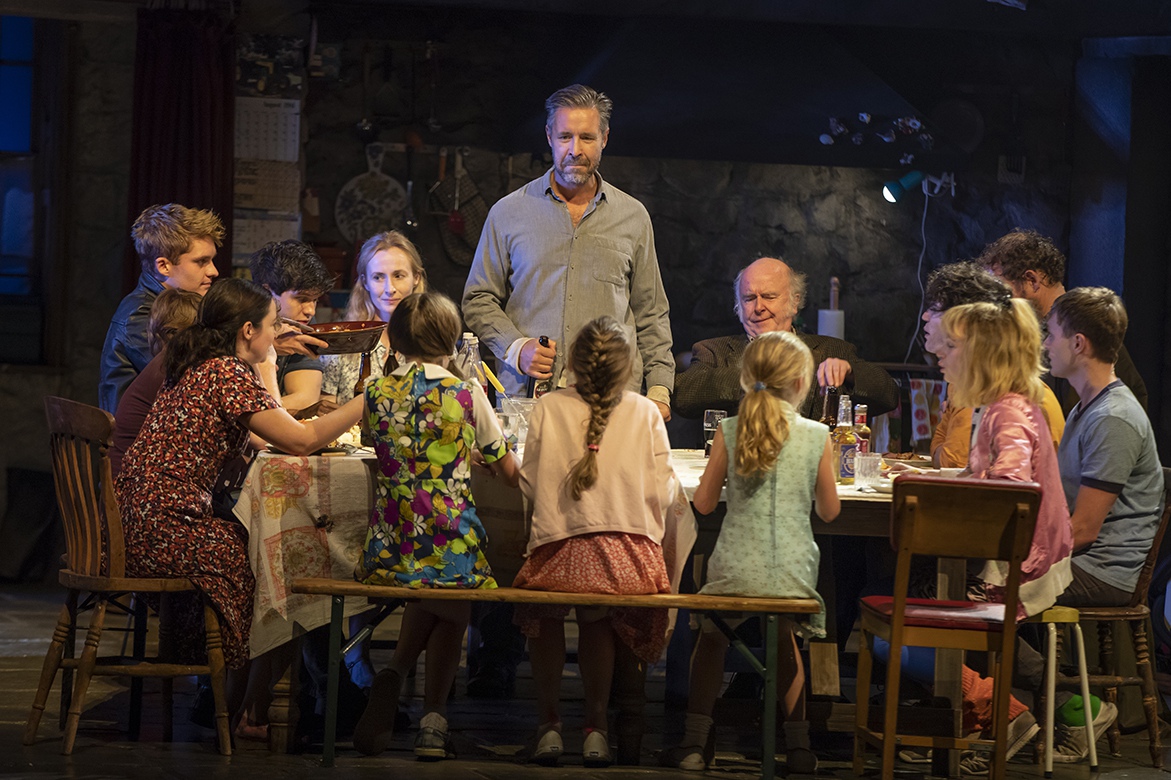 Acceptance Speech: 2019 Tony Award-winner Sam Mendes
June 9 2019
Sam Mendes was awarded the 2019 Tony Award for Best Direction of a Play for Jez Butterworth's The Ferryman.
I'm heartbroken not to be there - I am making a new movie in Scotland and am completely unable to take the time away. But to state the obvious, I'm utterly thrilled.

It's a little bit bonkers trying to make theatre on Broadway - to be dealing with something so fragile in such a rough and tumble environment. But when it works, it's like nowhere else in the world. So I'm hugely grateful for the embrace New York has given this play and this production.

The Ferryman was a special experience from the moment that Jez Butterworth - in his typically mad and beautiful way - handed me the script in a plastic bag at a football match... Special producers - Sonia Friedman, Caro Newling and the Royal Court; two entire companies of very special actors; a special group of collaborators; special babies, special rabbits, special geese....and of course a very, very special play.

I have lost count of the times on this job that I've counted my lucky stars. And now, again, I'm left to reflect on what a privilege - what an absolute privilege it is - to be able to tell stories for a living.
Photo: The original Broadway company of Jez Butterworth's The Ferryman. Credit: Joan Marcus