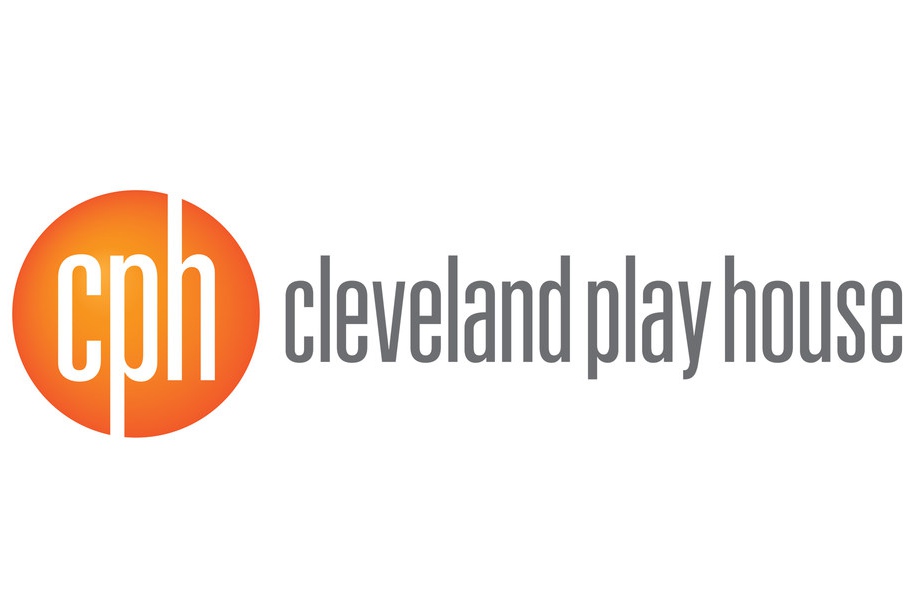 Cleveland Play House Will Receive the 2015 Regional Theatre Tony Award
April 24 2015
On April 24 the Tony Awards® Administration Committee announced this year's recipient for the Regional Theatre Tony Award: Cleveland Play House in Cleveland, OH.
The Regional Theatre Tony Award will be presented at the 2015 Tony Awards on Sunday, June 7th. The Tony Awards are presented by The Broadway League and the American Theatre Wing.
"Cleveland Play House is an exemplary institution in the American theatrical landscape with its long history of successful seasons and its commitment to fostering the next generation of playwrights and actors. We are thrilled to honor the Play House as it embarks on its centennial season," Heather Hitchens, President of the American Theatre Wing, and Charlotte St. Martin, Executive Director of The Broadway League, said in a statement.
About the Cleveland Play House
Founded in 1915, Cleveland Play House (CPH) has entertained 12 million people in its more than 1,600 productions. CPH will stage its 100th consecutive season in 2015-16, an unprecedented milestone in American theatre. Led by Artistic Director Laura Kepley and Managing Director Kevin Moore, CPH showcases the best in contemporary playwriting and fresh, imaginative productions of classics. In Kepley's words: CPH strives to be "welcoming, fun, provocative, thrilling and necessary." CPH has long championed new work, having produced Tennessee Williams even before The Glass Menagerie. Recent premieres include plays by Deborah Zoe Laufer, Lee Blessing, Ken Ludwig and Eric Coble; developmental workshops of plays by Jordan Harrison, Heidi Schreck, and Pulitzer-prize winner Quiara Alegría Hudes (who is also working on a commission to be premiered in the Centennial Season); and originated the 2013 pre-Broadway national tour of A Night With Janis Joplin. Education programs are of paramount importance to CPH and have been for decades, with alumni ranging from Tony Award-winner Joel Grey to Case Western Reserve University / CPH MFA alum and 2011 Tony-nominee Elizabeth A. Davis. In the past two years, CPH was awarded a US Department of Education grant to develop social emotional learning curriculum for national distribution and a United Way grant to work in three of Cleveland's most challenged schools. Even at age 100, CPH is an innovative and exciting company focused on producing excellent, important work in and for its community.
For a list of past winners of this honor, visit our historical database. Select "Regional Theatre Award" in the "Award" box at right.
The 2015 Tony Awards
Bruce Willis and Mary-Louise Parker will announce the 2015 Tony Award Nominations LIVE on Tuesday, April 28th from the Paramount Hotel's Diamond Horseshoe in New York City. The Tony Award Nominations can be viewed LIVE on "CBS This Morning" and in their entirety, here at www.TonyAwards.com.
The 2015 Tony Awards will be broadcast live from Radio City Music Hall in New York City, on Sunday, June 7th, 2015 (8:00 – 11:00 p.m. ET/PT time delay) on the CBS Television Network, live from the Radio City Music Hall in New York City. The Tony Awards, which honors theater professionals for distinguished achievement on Broadway, has been broadcast on CBS since 1978. The Tony Awards are presented by The Broadway League and the American Theatre Wing.
A limited number of tickets to the 2015 Tony Awards will be made available to the general public. Tickets will be available here at www.TonyAwards.com starting on April 28,2015.