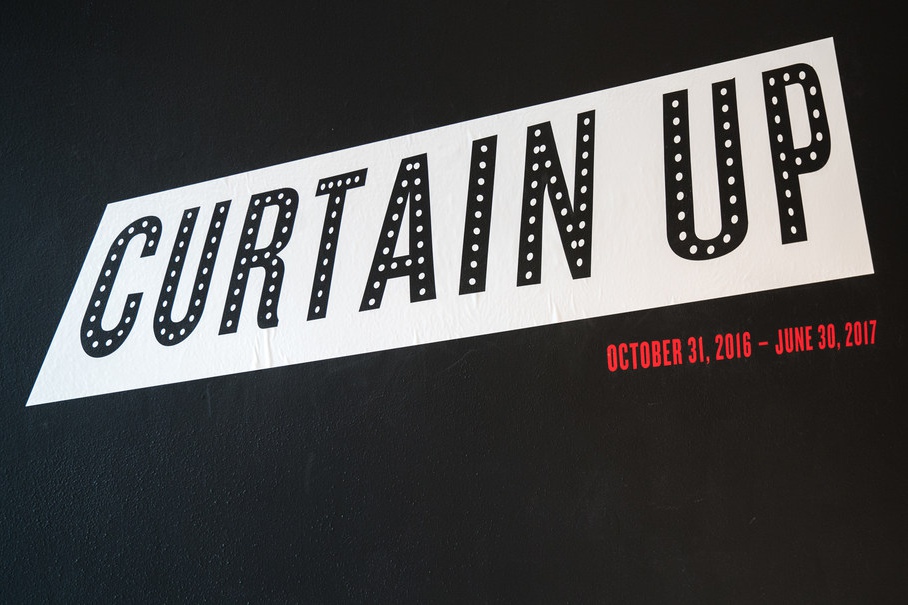 Free NYC Exhibit Celebrates Broadway and West End Theatre
November 14 2016
Now through June 30, New Yorkers and visitors to the Big Apple will have a chance to enjoy a groundbreaking new exhibit that celebrates the extraordinary story of the world's two greatest theatrical districts: London's West End and New York's Broadway.
"Curtain Up: Celebrating the Last 40 Years of Theatre in New York and London" is on display at the New York Public Library for the Performing Arts (LPA) in Lincoln Center. The exhibit celebrates the coincidence of two anniversaries of the biggest awards for commercial theatre: 40 years of the Olivier Awards in London and 70 years of the Tony Awards® in New York. By telling the story of the plays and musicals that have won or been nominated for both Olivier and Tony Awards, Curtain Up explores the craft and collaboration that creates spectacular international theatre. The exhibition includes costumes, costume designs, set models, film clips, prompt scripts, photographs, and correspondence from many shows including The Phantom of the Opera, In the Heights, August Wilson's Ma Rainey's Black Bottom, A Chorus Line, Kinky Boots, and Matilda the Musical.
Highlights include costumes and masks from Disney's The Lion King; the original costume designs from The Phantom of the Opera by Maria Björnson, shown alongside the costume worn by a recent West End Phantom; a celebration of the international hit musical A Chorus Line; the original set models for In the Heights, Tom Stoppard's Arcadia, and Nick Stafford's War Horse; and more. Film clips from notable theatre productions from the V&A's National Video Archive of Performance and NYPL's Theatre on Film and Tape archive are embedded throughout.
Curtain Up is organized by The New York Public Library for the Performing Arts, the Victoria and Albert Museum (V&A), and the Society of London Theatre, in association with MasterCard.
Admission is free. The exhibit runs through June 30, 2017. More information, including hours and directions, here.
Photos: Past and present Tony Awards and Olivier Awards (above, top); production elements from The Lion King (above, middle) and The Phantom of the Opera, as seen in the Curtain Up exhibition.
Photo credit: Jonathan Blanc for the New York Public Library