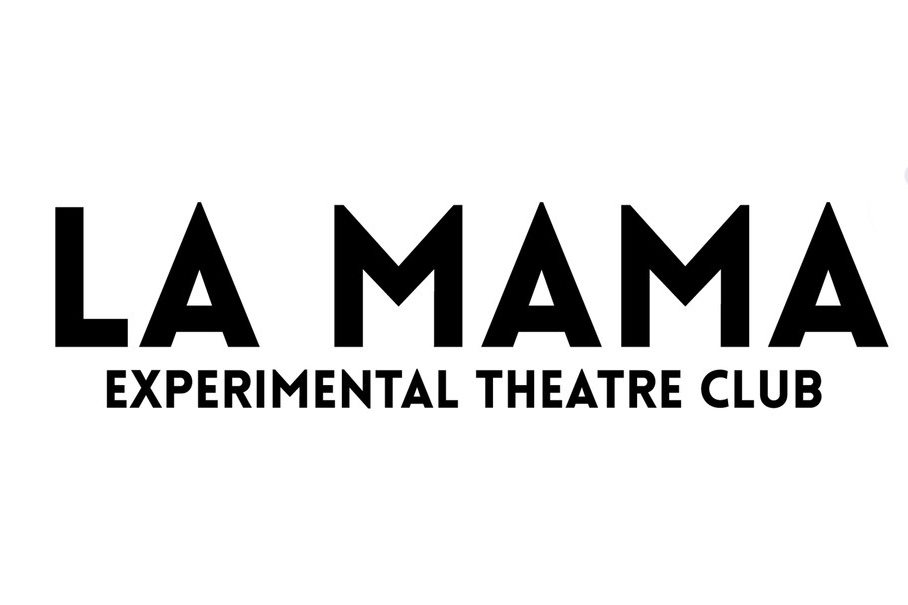 La MaMa E.T.C. to Receive 2018 Regional Theatre Tony Award
April 30 2018
The Tony Awards® Administration Committee has announced that La MaMa E.T.C. (Experimental Theatre Club) in New York, NY, will be the recipient of the 2018 Regional Theatre Tony Award. The honor is accompanied by a grant of $25,000.
The award is bestowed based on a recommendation by the American Theatre Critics Association.
About La MaMa E.T.C.

La MaMa E.T.C. is one of the original theatres that gave birth to the Off-Off Broadway movement in the 1960s under the leadership of its founder and artistic director, Ellen Stewart. Since its inception it has embodied the celebration of diversity and art by supporting more than 150,000 artists from over 70 countries. Well-known artists such as Sam Shepard, Diane Lane, Lanford Wilson, Elizabeth Swados, Phillip Glass, Julie Taymor, Robert Wilson, Harvey Fierstein, Adrienne Kennedy and David and Amy Sedaris began their careers at La MaMa E.T.C.
Today La MaMa E.T.C. continues to celebrate diversity and encourage artists to take risks creating new theatre forms that transcend boundaries of language, race and culture. The theatre presents more than 70 productions a year, and houses four separate theaters, an art gallery, a dorm for traveling artists and an extensive archive catalog. La MaMa E.T.C. has expanded to become a global organization with partners around the world.
"La MaMa E.T.C. is a staple of the New York theatre scene," said Charlotte St. Martin, President of the Broadway League and Heather Hitchens, President of the American Theatre Wing, in a statement. "It is an exciting space where artists can grow, create and push boundaries, and we are thrilled to be able to honor them this year."
The 2018 Tony Awards
The American Theatre Wing's 72nd Annual Tony Awards will be hosted by Sara Bareilles and Josh Groban, and air on the CBS Television Network on Sunday, June 10, 2018 (8:00-11:00 PM, ET/delayed PT) live from Radio City Music Hall in New York City. The Tony Awards, which honors theatre professionals for distinguished achievement on Broadway, has been broadcast on CBS since 1978. The Tony Awards are presented by The Broadway League and the American Theatre Wing.
The Nominations for the 2018 Tony Awards will be announced live, by Leslie Odom, Jr. and Katharine McPhee on Tuesday, May 1, 2018, from the New York City Public Library for the Performing Arts at Lincoln Center.
Ricky Kirshner and Glenn Weiss of White Cherry Entertainment will return as executive producers of the Tony Awards. Weiss will also serve as director for the 19th consecutive year.
Follow the Tony Awards on Twitter and Instagram for real-time updates on the nominees as they are announced (@TheTonyAwards). The entire announcement will also be available on TonyAwards.com after the event.