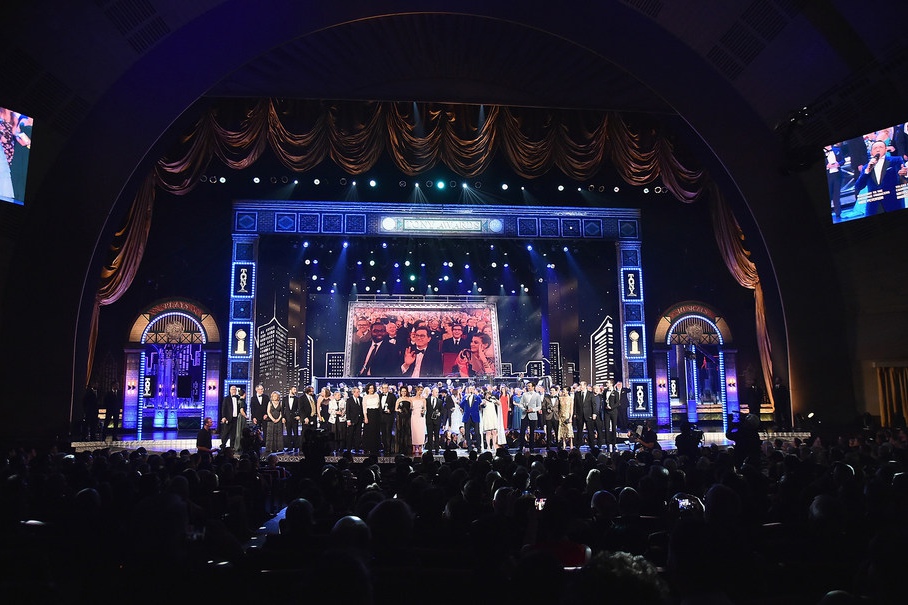 Quickie View: The Shows and Leading Performers Hoping for 2018 Tony Nominations
April 26 2018
With the Nominations Announcement for the 72nd annual Tony Awards® nearly upon us, it's time to take a look at the eligible shows and leading performers hoping to be recognized. Here's a peek at each of the plays, musicals, revivals, and leading performers in contention.
Have a look below, and use the comments area to tell us which shows and stars YOU predict will be nominated. Then join us on Tuesday morning, May 1 at 8:30 a.m. ET when Katharine McPhee and Leslie Odom, Jr. reveal the 2018 nominations in a live webcast here at TonyAwards.com.
You'll find more information about each show in our Broadway Season section.
Note: If you don't see a performer you are looking for, that means he or she will be considered in one of the FEATURED performer categories, as determined by the Tony Awards Administration Committee.
Leading Actors in a Play
Leading Actresses in a Play
Leading Actors in a Musical
Leading Actresses in a Musical
The Plays
The Musicals
The Play Revivals
The Musical Revivals
The American Theatre Wing's 2018 Tony Awards, hosted by Broadway stars Sara Bareilles and Josh Groban, will air live from Radio City Music Hall on the CBS Television Network on Sunday, June 10, 2018 (8:00-11:00 PM, ET/delayed PT). Or stream the Tony Awards live across platforms with the CBS All Access subscription service. (Live stream is available in select markets. Visit CBS.com/allaccess for details.) The Tony Awards are presented by The Broadway League and the American Theatre Wing.