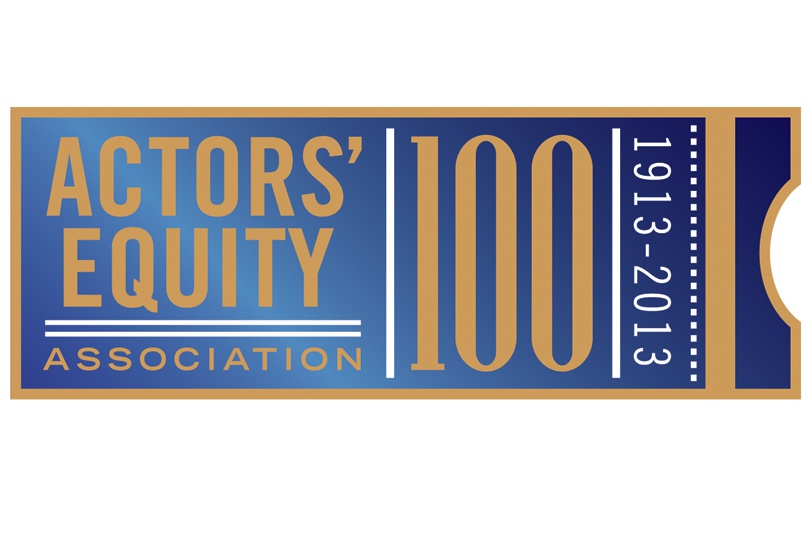 Special Tony Award: Actors' Equity Association
May 18 2012
On May 26, 1913, at the Pabst Grand Circle Hotel (on what now is Columbus Circle), 112 actors voted the Actors' Equity Association into existence. The unlikeliest and most atypical of American labor unions to ever have organized, AEA became not simply the protector of its members' welfare in the workplace—ensuring fair compensation, a safe environment and dignity—but also an advocate of the arts in a free society. Over the past 100 years, Equity has waged principled fights to defend the rights and improve the lots of performers discriminated against on the basis of race, sex, political beliefs or physical abilities.
Today, AEA represents more than 49,000 stage actors and stage managers nationwide. And this year, AEA is the recipient of the Special Tony Award, honoring the Union's centennial plus its many contributions to the theatre community.
"Equity seeks to advance, promote and foster the art of live theatre as an essential component of our society," says the Union's mission. In that spirit, beginning June 5th, a yearlong celebration of AEA and live theatre in America kicks off in Times Square. The inaugural event features theatre professionals of every stripe and includes live performances, interviews with theatre "greats" and other entertainment in a salute to the role of live theatre in the fabric of American life and culture.
Also unveiled that day, "Behind the Curtain," a traveling exhibit, is scheduled to visit more than a dozen U.S. cities. It features interactive, multimedia components allowing visitors to engage with a hands-on timeline, experience the craft of acting and stage management, and access select artifacts that span the century.
"Live theatre is such an integral part of American history," says current AEA President Nick Wyman. "It is a portal to our past, a mirror to our present, and a crystal ball to our future. In countless ways, the professionals who join with audiences nationwide to create each singular live stage experience have contributed to and influenced our culture and lives significantly over the past century. Our centennial goal is to elevate
the American public's respect for the craft of acting and stage management and nurture a greater appreciation for the power and impact of live professional theatre."
The mission of AEA has not faltered. Its legacy is ongoing well into the next century.
* * *
Actors' Equity will receive a 2012 Special Tony Award at the 66th annual American Theatre Wing's Tony Awards® ceremony on June 10. The Tony Awards are presented by The Broadway League and the American Theatre Wing.