1961 / Actor (Musical)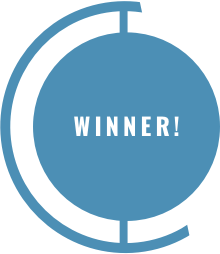 Richard Burton, Camelot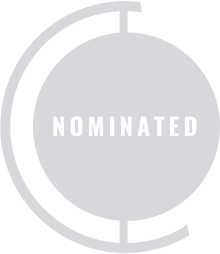 Phil Silvers, Do Re Mi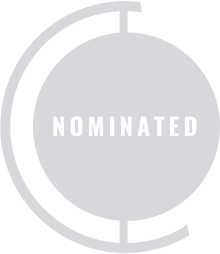 Maurice Evans, Tenderloin
1961 / Actor (Play)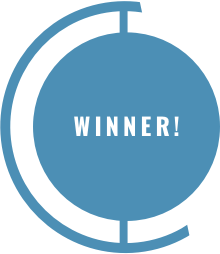 Zero Mostel, Rhinoceros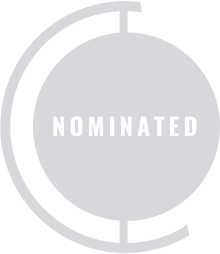 Hume Cronyn, Big Fish, Little Fish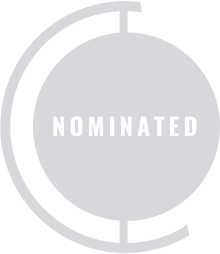 Sam Levene, The Devil's Advocate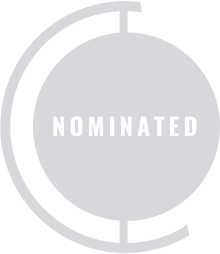 Anthony Quinn, Becket
1961 / Actress (Musical)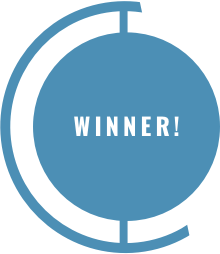 Elizabeth Seal, Irma La Douce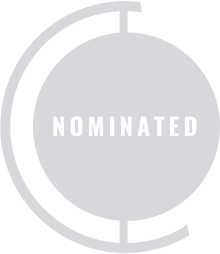 Julie Andrews, Camelot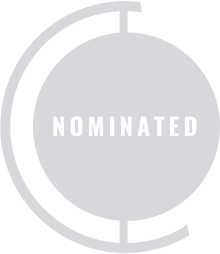 Carol Channing, Show Girl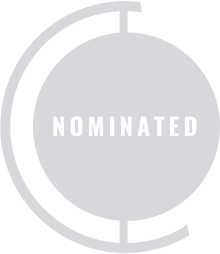 Nancy Walker, Do Re Mi
1961 / Actress (Play)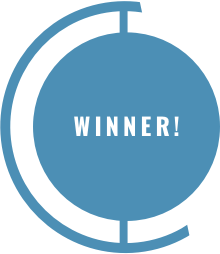 Joan Plowright, A Taste of Honey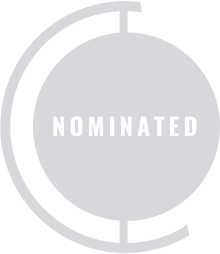 Tallulah Bankhead, Midgie Purvis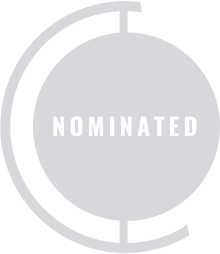 Barbara Baxley, Period of Adjustment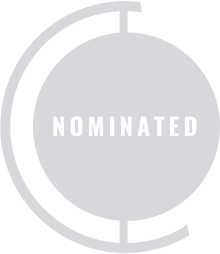 Barbara Bel Geddes, Mary, Mary
1961 / Actor (Featured Role – Musical)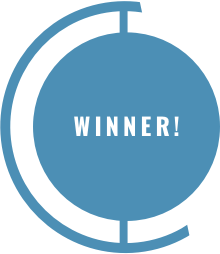 Dick Van Dyke, Bye, Bye Birdie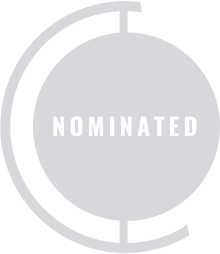 Clive Revill, Irma La Douce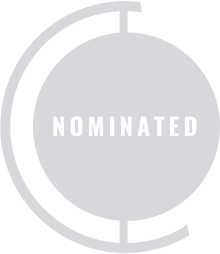 Dick Gautier, Bye Bye Birdie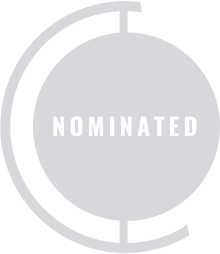 Ron Husmann, Tenderloin
1961 / Actor (Featured Role – Play)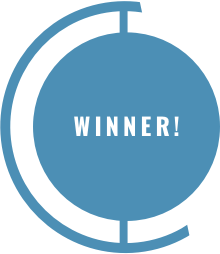 Martin Gable, Big Fish, Little Fish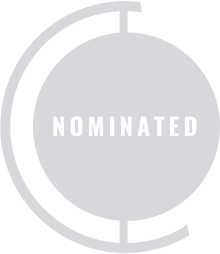 Philip Bosco, The Rape of the Belt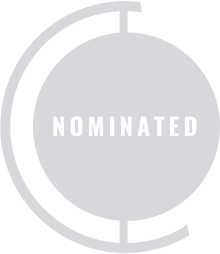 Eduardo Ciannelli, The Devil's Advocate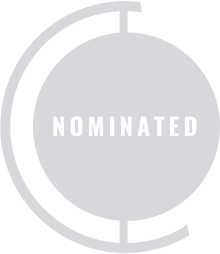 George Grizzard, Big Fish, Little Fish
1961 / Actress (Featured Role – Musical)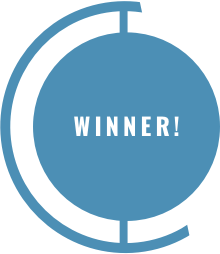 Tammy Grimes, The Unsinkable Molly Brown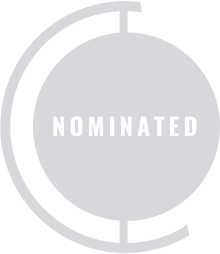 Nancy Dussault, Do Re Mi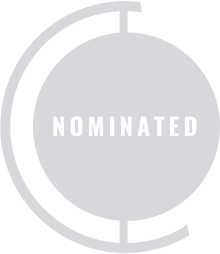 Chita Rivera, Bye, Bye Birdie
1961 / Actress (Featured Role – Play)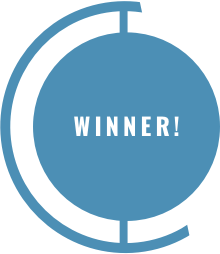 Colleen Dewhurst, All the Way Home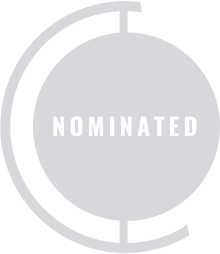 Eileen Heckart, Invitation to a March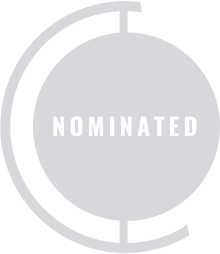 Tresa Hughes, The Devil's Advocate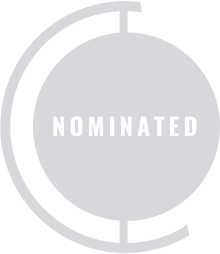 Rosemary Murphy, Period of Adjustment
1961 / Choreographer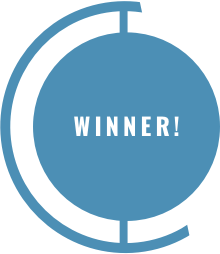 Gower Champion, Bye, Bye Birdie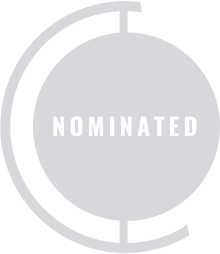 Onna White, Irma La Douce
1961 / Conductor and Musical Director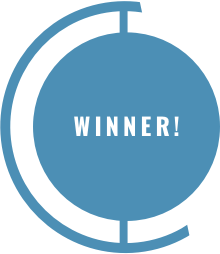 Franz Allers, Camelot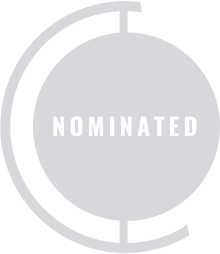 Pembroke Davenport, 13 Daughters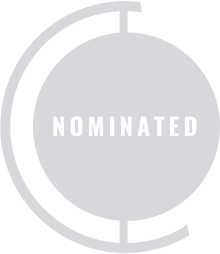 Stanley Lebowsky, Irma La Douce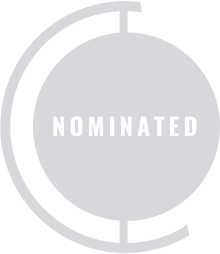 Elliot Lawrence, Bye, Bye Birdie
1961 / Costume Design (Musical)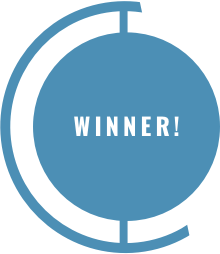 Adrian and Tony Duquette, Camelot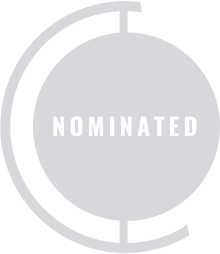 Rolf Gerard, Irma La Douce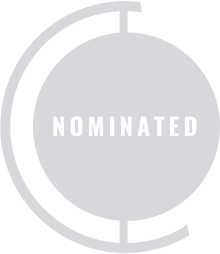 Cecil Beaton, Tenderloin
1961 / Costume Design (Play)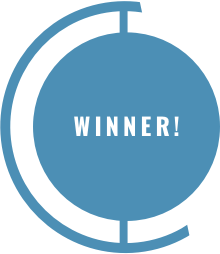 Motley, Becket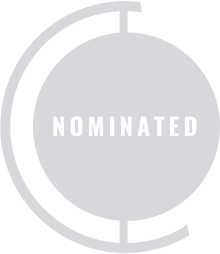 Theoni V. Aldredge, The Devil's Advocate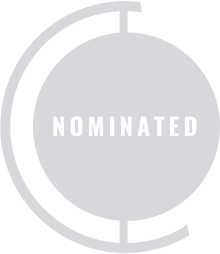 Raymond Sovey, All the Way Home
1961 / Director (Musical)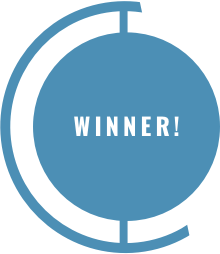 Gower Champion, Bye, Bye Birdie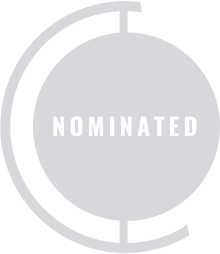 Peter Brook, Irma La Douce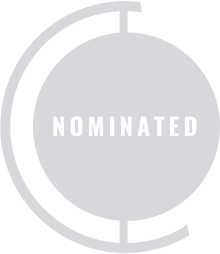 Garson Kanin, Do Re Mi
1961 / Director (Play)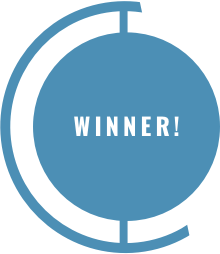 Sir John Gielgud, Big Fish, Little Fish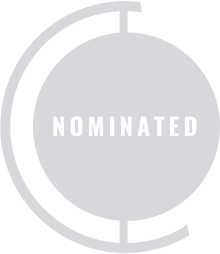 Joseph Anthony, Rhinoceros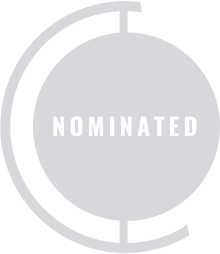 Joan Littlewood, The Hostage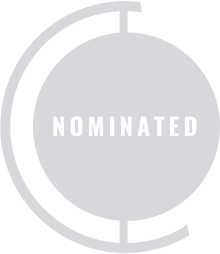 Arthur Penn, All the Way Home
1961 / Musical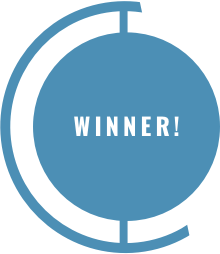 Bye, Bye Birdie. Book by Michael Stewart, music by Charles Strouse, lyrics by Lee Adams. Produced by Edward Padula in association with L. Slade Brown.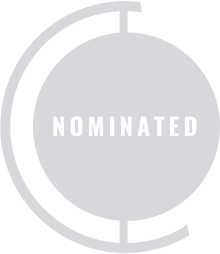 Do Re Mi. Book by Garson Kanin, music by Jules Styne, lyrics by Betty Comden and Adolph Green. Produced by David Merrick.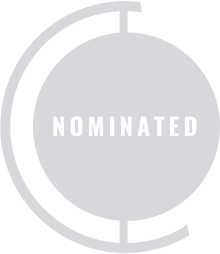 Irma La Douce. Book and lyrics by Alexandre Breffort, music by Marguerite Monnot. English book and lyrics by Julian More, David Heneker, and Monty Norman. Produced by David Merrick in association with Donald Albery and H. M. Tennent, Ltd.
1961 / Play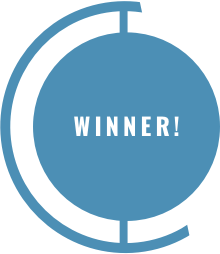 Becket by Jean Anouilh, translated by Lucienne Hill. Produced by David Merrick.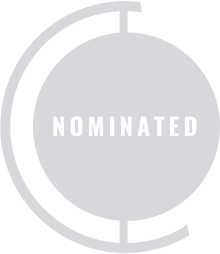 All the Way Home by Tad Mosel. Produced by Fred Coe in association with Arthur Cantor.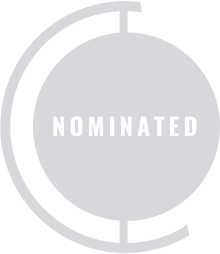 The Devil's Advocate by Dore Schary. Produced by Dore Schary.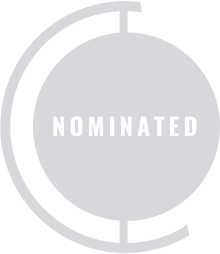 The Hostage by Brendan Behan. Produced by Leonard S. Field and Caroline Burke Swann.
1961 / Producer (Musical)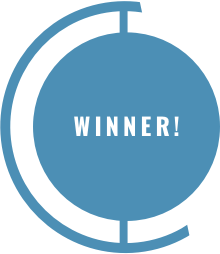 Edward Padula, Bye, Bye Birdie
1961 / Producer (Play)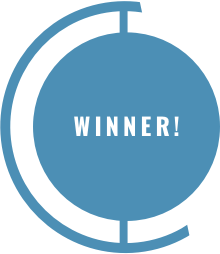 David Merrick, Becket
1961 / Scenic Design (Musical)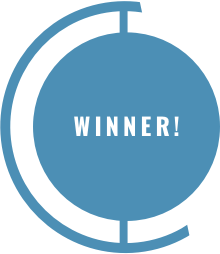 Oliver Smith, Camelot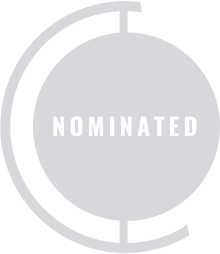 George Jenkins, 13 Daughters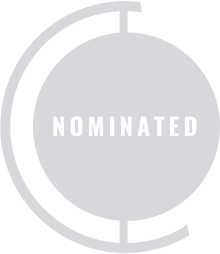 Robert Randolph, Bye, Bye Birdie
1961 / Scenic Design (Play)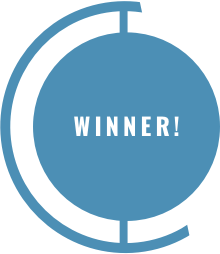 Oliver Smith, Becket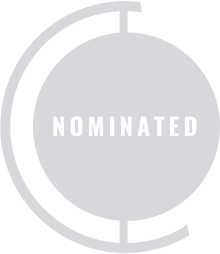 Roger Furse, Duel of Angels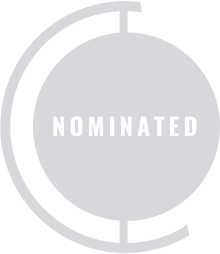 David Hays, All the Way Home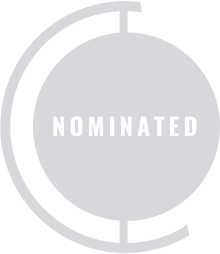 Jo Mielziner, The Devils' Advocate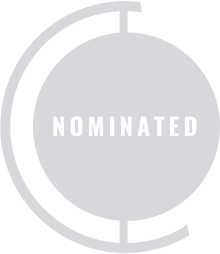 Rouben Ter-Arutunian, Advise and Consent
1961 / Stage Technician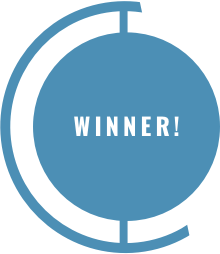 Teddy Van Bemmel, Becket