1976 / Actor (Musical)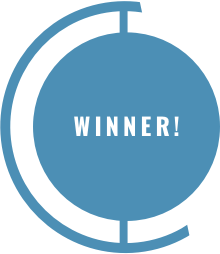 George Rose, My Fair Lady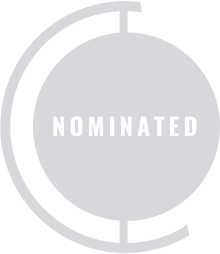 Mako, Pacific Overtures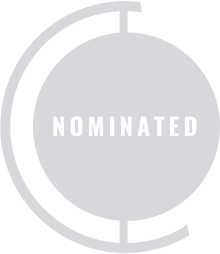 Jerry Orbach, Chicago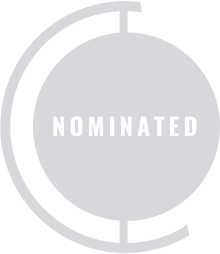 Ian Richardson, My Fair Lady
1976 / Actor (Play)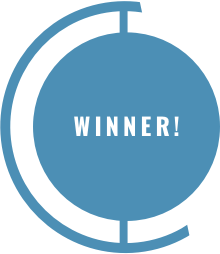 John Wood, Travesties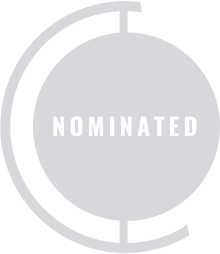 Moses Gunn, The Poison Tree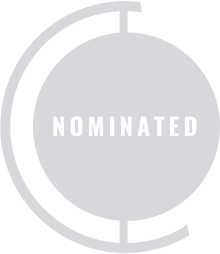 George C. Scott, Death of a Salesman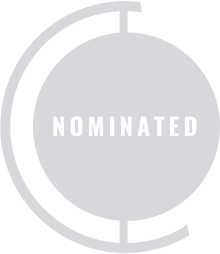 Donald Sinden, Habeas Corpus
1976 / Actress (Musical)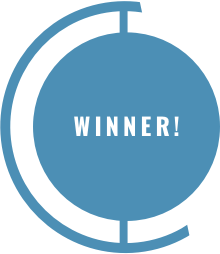 Donna McKechnie, A Chorus Line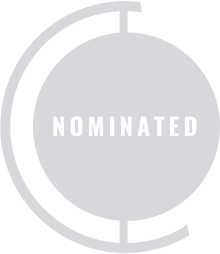 Vivian Reed, Bubbling Brown Sugar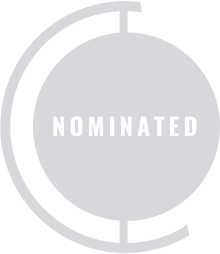 Chita Rivera, Chicago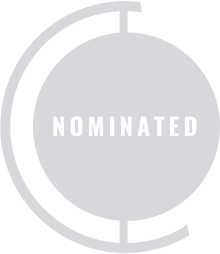 Gwen Verdon, Chicago
1976 / Actress (Play)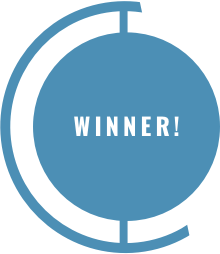 Irene Worth, Sweet Bird of Youth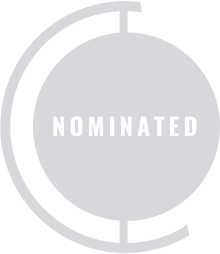 Tovah Feldshuh, Yentl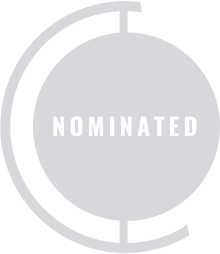 Rosemary Harris, The Royal Family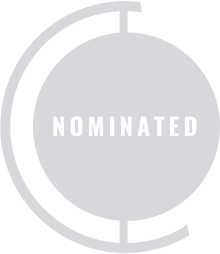 Lynn Redgrave, Mrs. Warren's Profession
1976 / Actor (Featured Role – Musical)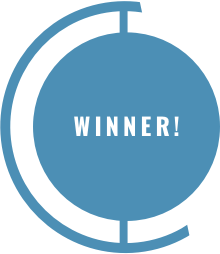 Sammy Williams, A Chorus Line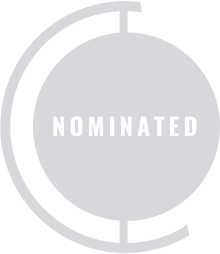 Robert LuPone, A Chorus Line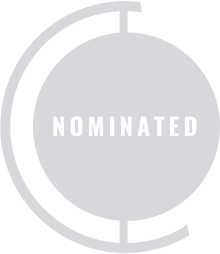 Charles Repole, Very Good Eddie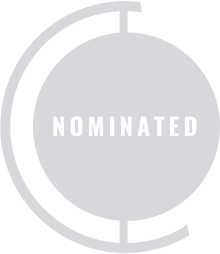 Isao Sato, Pacific Overtures
1976 / Actor (Featured Role – Play)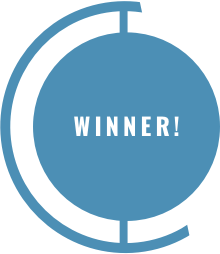 Edward Herrmann, Mrs. Warren's Profession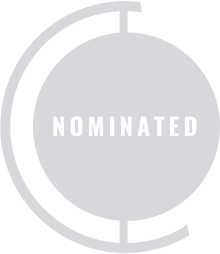 Barry Bostwick, They Knew What They Wanted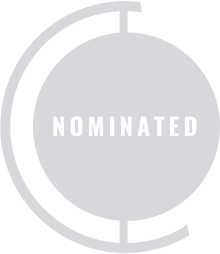 Gabriel Dell, Lamppost Reunion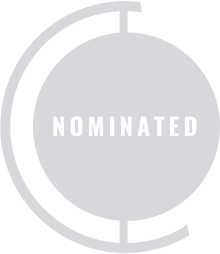 Daniel Seltzer, Knock Knock
1976 / Actress (Featured Role – Musical)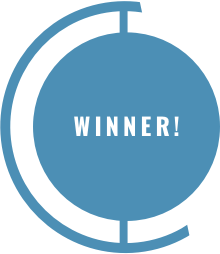 Carole Bishop, A Chorus Line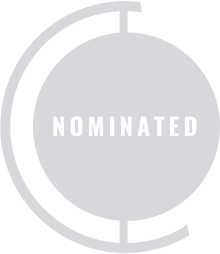 Priscilla Lopez, A Chorus Line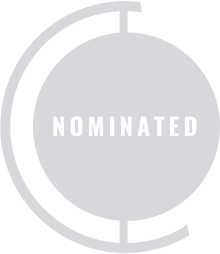 Patti LuPone, The Robber Bridegroom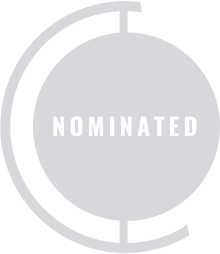 Virginia Seidel, Very Good Eddie
1976 / Actress (Featured Role – Play)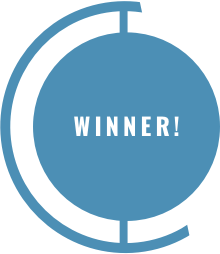 Shirley Knight, Kennedy's Children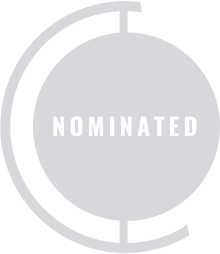 Mary Beth Hurt, Trelawny of the 'Wells'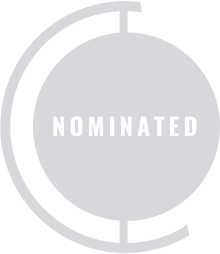 Lois Nettleton, They Knew What They Wanted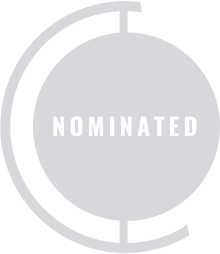 Meryl Streep, 27 Wagons Full of Cotton
1976 / Book (Musical)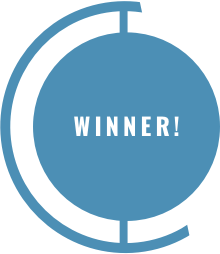 A Chorus Line by James Kirkwood and Nicholas Dante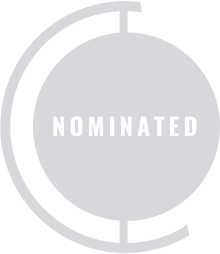 Chicago by Fred Ebb and Bob Fosse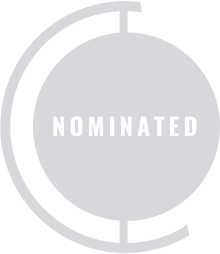 Pacific Overtures by John Weidman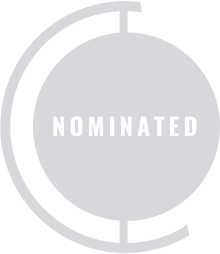 The Robber Bridegroom by Alfred Uhry
1976 / Choreographer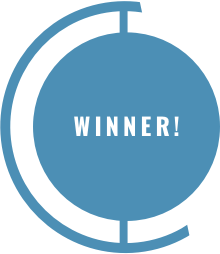 Michael Bennet and Bob Avian, A Chorus Line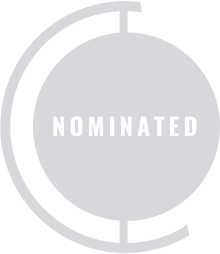 Patricia Birch, Pacific Overtures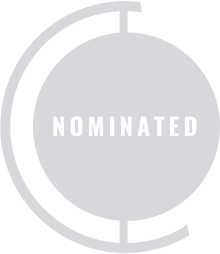 Bob Fosse, Chicago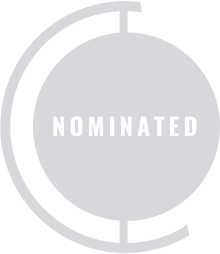 Billy Wilson, Bubbling Brown Sugar
1976 / Costume Designer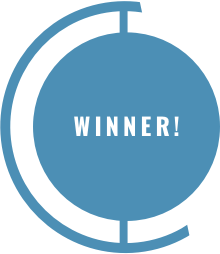 Florence Klotz, Pacific Overtures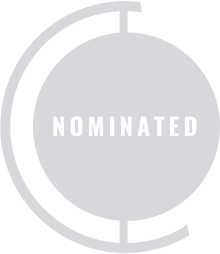 Theoni V. Aldredge, A Chorus Line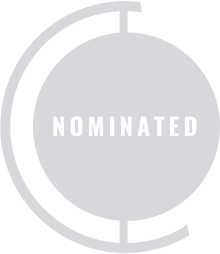 Ann Roth, The Royal Family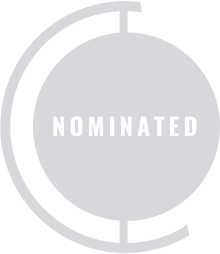 Patricia Zipprodt, Chicago
1976 / Director (Musical)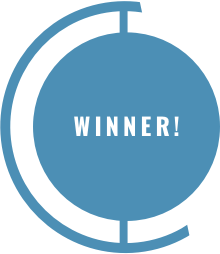 Michael Bennett, A Chorus Line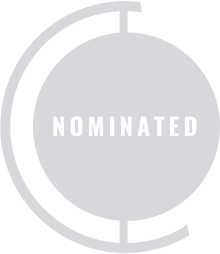 Bob Fosse, Chicago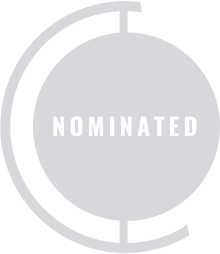 Bill Gile, Very Good Eddie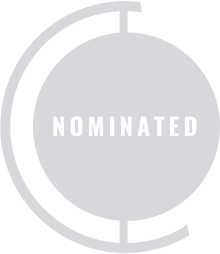 Harold Prince, Pacific Overtures
1976 / Director (Play)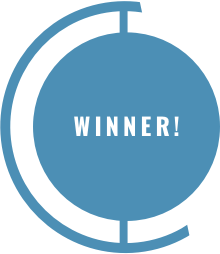 Ellis Rabb, The Royal Family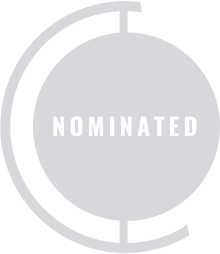 Arvin Brown, Ah Wilderness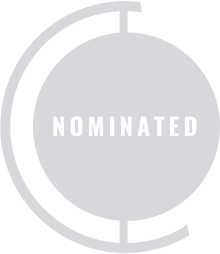 Marshall W. Mason, Knock Knock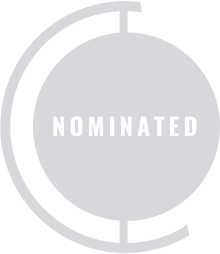 Peter Wood, Travesties
1976 / Lighting Designer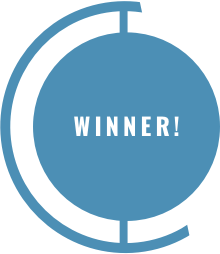 Tharon Musser, A Chorus Line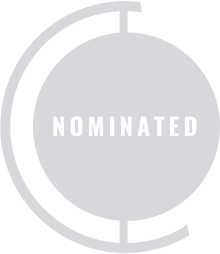 Ian Calderon, Trelawny of the 'Wells'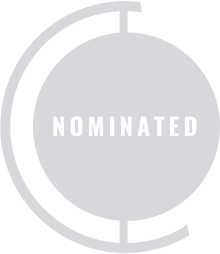 Jules Fisher, Chicago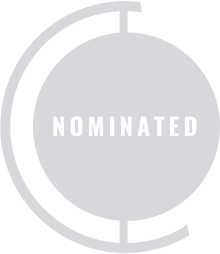 Tharon Musser, Pacific Overtures
1976 / Musical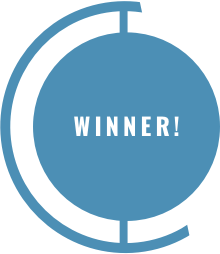 A Chorus Line. Produced by Joseph Papp, New York Shakespeare Festival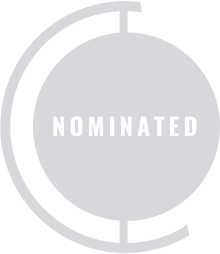 Bubbling Brown Sugar. Produced by J. Lloyd Grant, Richard Bell, Robert M. Cooper, and Ashton Springer in association with Moe Septee, Inc.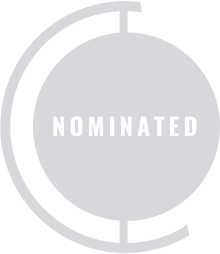 Chicago. Produced by Robert Fryer and James Cresson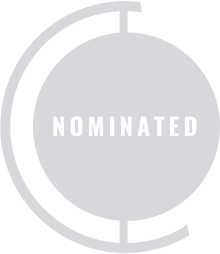 Pacific Overtures. Produced by Harold Prince in association with Ruth Mitchell
1976 / Original Musical Score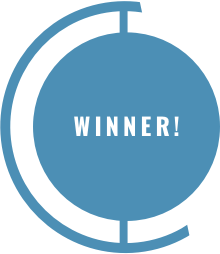 A Chorus Line. Music by Marvin Hamlisch, lyrics by Edward Kleban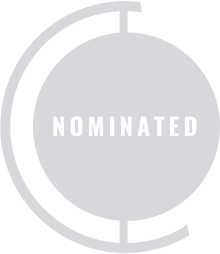 Chicago. Music by John Kander, lyrics by Fred Ebb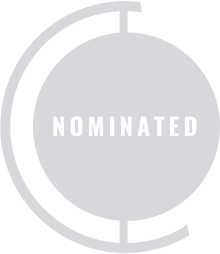 Pacific Overtures. Music and lyrics by Stephen Sondheim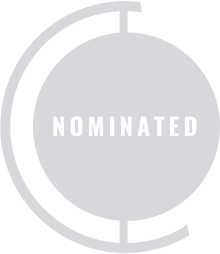 Treemonisha. Music and lyrics by Scott Joplin
1976 / Play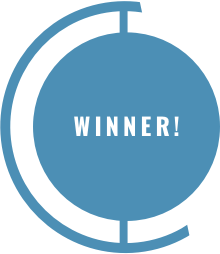 Travesties by Tom Stoppard. Produced by David Merrick, Doris Cole Abrahams, and Burry Fredrik in association with S. Spencer Davids and Eddie Kulukundis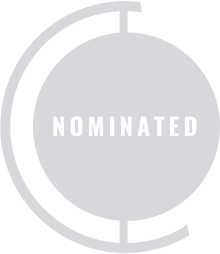 The First Breeze of Summer by Leslie Lee. Produced by Negro Ensemble Co., Inc.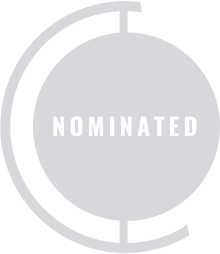 Knock Knock by Jules Feiffer. Produced by Harry Rigby and Terry Allen Kramer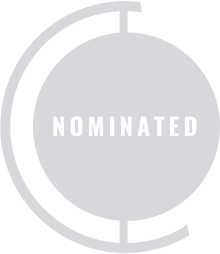 Lamppost Reunion by Louis La Russo II. Produced by Joe Garofalo
1976 / Scenic Designer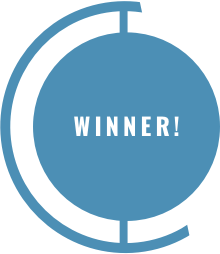 Boris Aronson, Pacific Overtures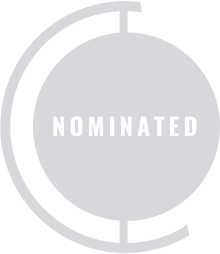 Ben Edwards, A Matter of Gravity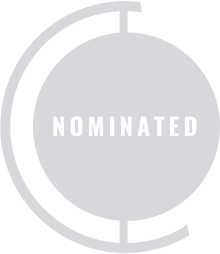 David Mitchell, Trelawny of the 'Wells'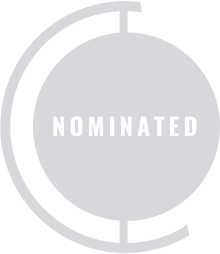 Tony Walton, Chicago