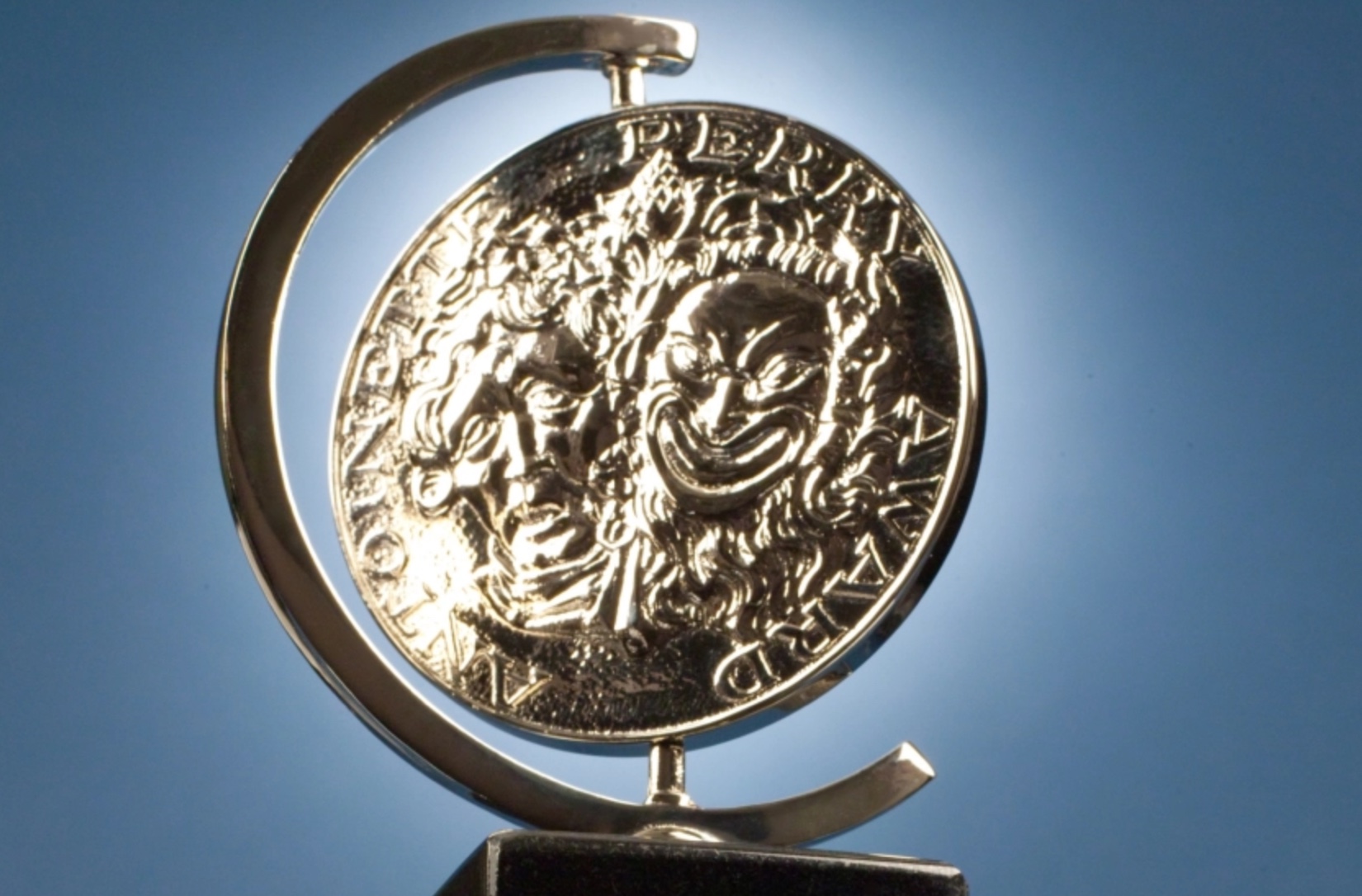 2016-2017 Tony Awards Nominating Committee Announced
New York, NY (June 22, 2016) – The Tony Awards Administration Committee announced today the Nominating Committee for the 2016-2017 Broadway season. The Tony Awards are presented by The Broadway League and the American Theatre Wing.
The Nominating Committee attends all productions during the Broadway season and meets on the date designated by the Administration Committee to determine, by vote, the Tony Award nominees for that season. The committee of Tony Nominators will include 51 members for the 2016-2017 season. Members of the committee serve a three-year term.
The 2016-2017 Nominating Committee includes:
Adrian Bailey – Actor
Victoria Bailey – Executive Director, Theatre Development Fund
Luis Castro – Media and Entertainment Executive/Producer**
Hope Clarke – Choreographer
Paul Cremo – Dramaturg/Director of Opera Commissioning Program, The Metropolitan Opera
Patricia Cruz – Executive Director, Harlem Stage/Aaron Davis Hall, Inc.**
Trip Cullman – Director
Edgar Dobie – Executive Producer, Arena Stage – Washington, DC**
Scott Elliott – Director/Artistic Director, The New Group**
Harvey Evans – Actor
Sean Patrick Flahaven – Writer/ Composer/Orchestrator/ Conductor/Producer
Paul Gallo – Lighting Designer
Jenny Gersten – Former Executive Director, Friends of the High Line
Daniel Goldfarb – Playwright, Bookwriter
Sam Gonzalez – Dir. of Operations, Pfizer Medical/Board of Trustees, Playwrights Horizons
Adam Gwon – Composer/Lyricist
Roy Harris – Production Stage Manager
Peter Hedges – Writer**
Jack Hofsiss – Theatre, Film, Television Director
Mara Isaacs – Founder and Director, Octopus Theatricals, LLC**
Lou Jacob – Director at the New School for Drama
Anne Keefe – Associate Artist, Westport Country Playhouse**
Tom Kitt – Composer, Lyricist, Bookwriter
Fran Kumin – Consultant, Perf. Arts Organizations/Foundations/University Theatre Programs
Michael John LaChiusa – Composer, Lyricist, Librettist**
Kate Levin – Cultural Assets Management Principal, Bloomberg Associates
Reynold Levy – Former President of Lincoln Center for the Performing Arts
Patricia Marx – American Humorist and Writer, Former Television Writer
Jim McLaughlin – Former Producer, CBS News/TV Feature and Documentary Producer
Tony Meola – Sound Designer**
Jessica Molaskey - Actor**
Debra Monk - Actor
Roger Morgan – Lighting Designer, Theatre Designer
Laurence O'Keefe – Composer
Katherine Oliver – Media and Technology Principal, Bloomberg Associates
Christian Parker – Chair, Graduate Theatre Program, Columbia University
Paige Price – Actor/1st Vice President of AEA/Executive Artistic Director, Theatre Aspen
Ravi S. Rajan – Dean, School of the Arts – SUNY Purchase
Paul Rudnick – Playwright, Novelist, Screenwriter, Essayist**
Susan H. Schulman – Director/President, Stage Directors and Choreographers
Mikki Shepard – Executive Producer, The Apollo Theatre**
Warner Shook – Director
Ellen Sorrin – Director, The George Balanchine Trust**
Jessica Stone – Actor/ Director**
Edward Strong – Producer
Wynn Thomas – Production Designer
Jose Antonio Vargas – Journalist/Filmmaker/Founder of Define American **
Jennifer von Mayrhauser – Costume Designer
Tom Watson – Retired Executive, Television Advertising
Preston Whiteway – Executive Director, The Eugene O'Neill Theater Center
Evan Yionoulis - Director**
**Denotes new Nominating Committee Member
For more information on the Tony Awards, visit TonyAwards.com and Facebook.com/TheTonyAwards and follow @TheTonyAwards on Instagram, Twitter and Snapchat.
# # #
About the Tony Awards
The 2016 American Theatre Wing's Tony Awards were presented by The Broadway League and the American Theatre Wing. At The Broadway League, Robert E. Wankel is Chairman and Charlotte St. Martin is President. At the American Theater Wing, William Ivey Long is Chairman and Heather A. Hitchens is President. Ricky Kirshner and Glenn Weiss of White Cherry Entertainment were the Executive Producers of the 2016 Tony Awards. Mr. Weiss will also served as Director of the 2016 Tony Awards.
IBM - develops, designs, and hosts the official Tony Awards digital experience anchored by TonyAwards.com; Carnegie Mellon University – the first-ever, exclusive higher education partner; Grant Thornton LLP – official professional services partner; Nordstrom - official sponsor of Tony Awards Red Carpet and "Live on the Tony Awards Red Carpet Show"; City National – official bank of the Tony Awards and presenting sponsor of the Creative Arts Awards; Porsche Cars North America, Inc., - presenting sponsor of the 2016 Tony Awards Gala; United Airlines – the official airline of the Tony Awards for the last 17 years; Coach – presenting sponsor of the Tony Awards Green Room; BroadwayHD – official partner of the Tony Awards and the first-ever Behind the Scenes Livestream; FIJI Water - official water partner of the Tony Awards; La Crema - official wine partner of the Tony Awards; Paramount Hotel - official hotel partner of the Tony Awards; People/Entertainment Weekly – the official magazine partners of the Tony Awards; and additional support provided by Passion Roses.