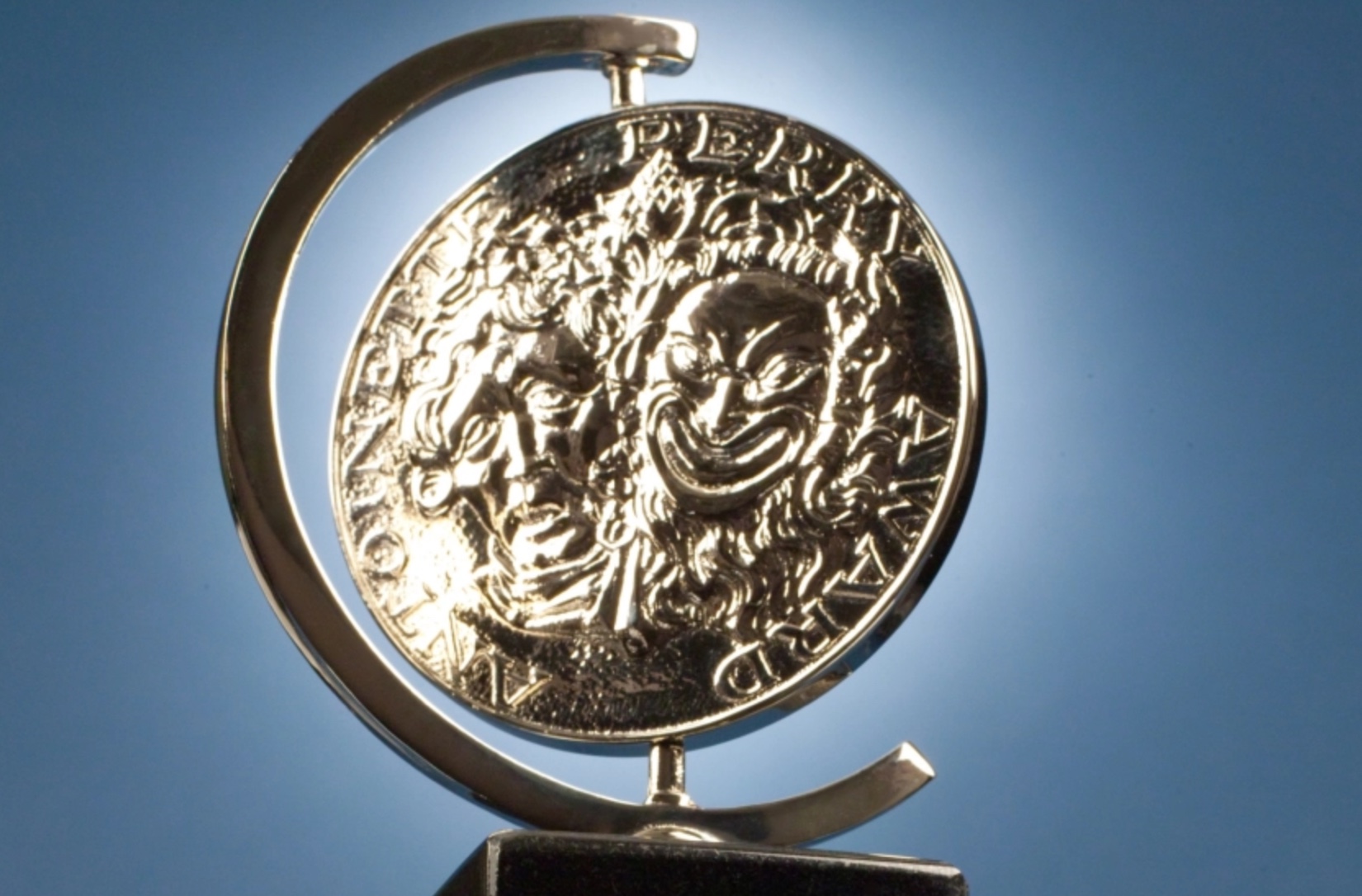 CBS and Pluto TV partner to present THE TONY AWARDS: ACT ONE
PRESS CONTACT:
CBS Press Contacts:
Kate Fisher khfisher@viacomcbs.com
Erin Freilich Erin.Freilich@paramount.com
CBS Photo Contacts:
Mary Kouw Mary.kouw@viacomcbs.com
Heidi Rubin Heidi.rubin@viacomcbs.com
Pluto TV Contact:
Jodi Lederman jodi@pluto.tv
Slate PR for the TONY Awards:
Shawn Purdy shawn@slate-pr.com
CBS and Pluto TV partner to present THE TONY AWARDS: ACT ONE, a pre-show of
live, exclusive content leading into THE 76TH ANNUAL TONY AWARDS. Hosts and further details about THE TONY AWARDS: ACT ONE will be available in the coming weeks.
The celebration commences on Sunday, June 11, at 6:30-8:00 PM, ET/3:30-5:00 PM PT, when the first round of Tony Awards is presented to audiences on Pluto TV, the leading free streaming television service (FAST). Viewers can access the show on their smart TV, streaming device, mobile app or online by going to Pluto TV and clicking on the "Pluto TV Celebrity" channel (no payment, registration or sign-in required).
Immediately following the presentation on Pluto TV, THE 76TH ANNUAL TONY AWARDS will air from 8:00-11:00 PM, LIVE ET/5:00-8:00 PM, LIVE PT on the CBS Television Network, and streaming live and on demand on Paramount+*. Academy Award winner and Tony Award nominee Ariana DeBose returns to host the awards show live from the historic United Palace in New York City's Washington Heights.

"We are thrilled to collaborate with Pluto TV to kick off this year's Tony Awards celebration," said Jack Sussman, executive vice president of specials, music, live events and alternative programming at CBS. "This cross-company partnership allows us to utilize the breadth of the Paramount Global family to bring the best of Broadway into homes of more viewers than ever before."

"We're excited to spotlight this live, exclusive pre-show event for Broadway's biggest night," said Jeff Grossman, EVP of content and business operations for Paramount Streaming. "Our partnership with CBS continues to bring even more programming from across the Paramount ecosystem to Pluto TV audiences for free."