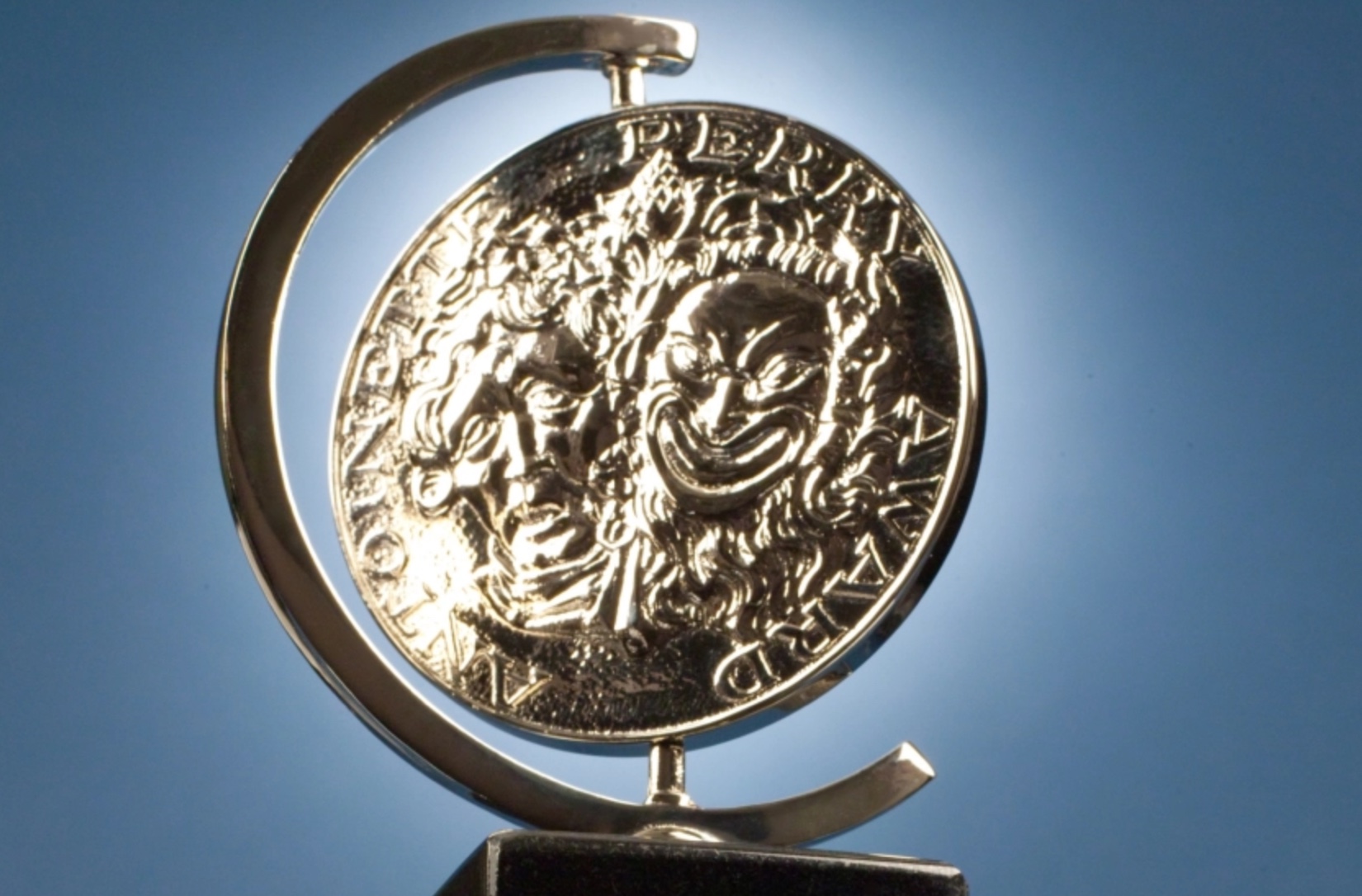 FIJI Water Makes Debut as the Official Water of the 70th Annual Tony Awards®
Earth's Finest Water will hydrate Broadway's best
LOS ANGELES (May 3, 2016) – FIJI Water, the number one premium bottled water brand in the United States, will serve as the official water for the 70th Annual Tony Awards®. The ceremony, presented by The Broadway League and American Theatre Wing, will celebrate the year's best in Broadway on June 12th in New York City.
Marking the first water partnership for the show, Earth's Finest Water will be showcased during red carpet arrivals, throughout the telecast and at the post-awards gala. FIJI Water has established itself among the global entertainment and fashion communities. The addition of the Tony Awards is a natural expansion for the brand.
"FIJI Water is very proud to join the Tony Awards in celebrating Broadway's brightest," said Clarence Chia, Vice President of Marketing, FIJI Water. "There is no more exciting time for the theatre – the 70th anniversary show is sure to be a memorable one and we are thrilled to support this major milestone for the community."
"We are grateful to FIJI Water for their generous support of this year's Tony Awards," said Heather Hitchens, President of the American Theatre Wing and Charlotte St. Martin, President of The Broadway League. "We are thrilled to have them as our partner to celebrate our 70th Anniversary."
Drawn from a protected, underground aquifer on the Fijian island of Viti Levu, FIJI Water, with its unique mineral profile and signature soft taste, is bottled directly at the source, ensuring that it is untouched until the cap is unscrewed. FIJI features naturally occurring silica and electrolytes, which creates the soft mouthfeel and distinctive taste that appeals to discerning consumers and top chefs alike.
The American Theatre Wing's 70th Annual Tony Awards, hosted by Tony Award winner James Corden, will air on the CBS Television Network on Sunday, June 12, 2016 (8:00-11:00 PM, ET/delayed PT) live from the Beacon Theatre in New York City. The Tony Awards, which honors theatre professionals for distinguished achievement on Broadway, has been broadcast on CBS since 1978. Ricky Kirshner and Glenn Weiss of White Cherry Entertainment will return as executive producers; Weiss will also serve as director for the 17th consecutive year.
The Nominations for the 2016 Tony Awards were announced earlier today, Tuesday, May 3, 2016, from the Paramount Hotel in New York City.
For more information on the Tony Awards, visit TonyAwards.com and Facebook.com/TheTonyAwards and follow @TheTonyAwards on Instagram, Twitter and Snapchat.
###
About FIJI Water
FIJI® Water, natural artesian water bottled at the source in Viti Levu (Fiji islands), is the No. 1 premium bottled water in the United States. FIJI Water, known for its iconic square bottle, soft mouth feel and unique mineral profile, is the water of choice among discerning consumers and top chefs. Widely available at fine restaurants and hotels, all major retail channels and through a convenient home/business delivery service, FIJI Water has expanded globally to more than 60 countries. To discover Earth's Finest Water, please visit www.fijiwater.com, like us on Facebook, or follow us on Twitter and Instagram.