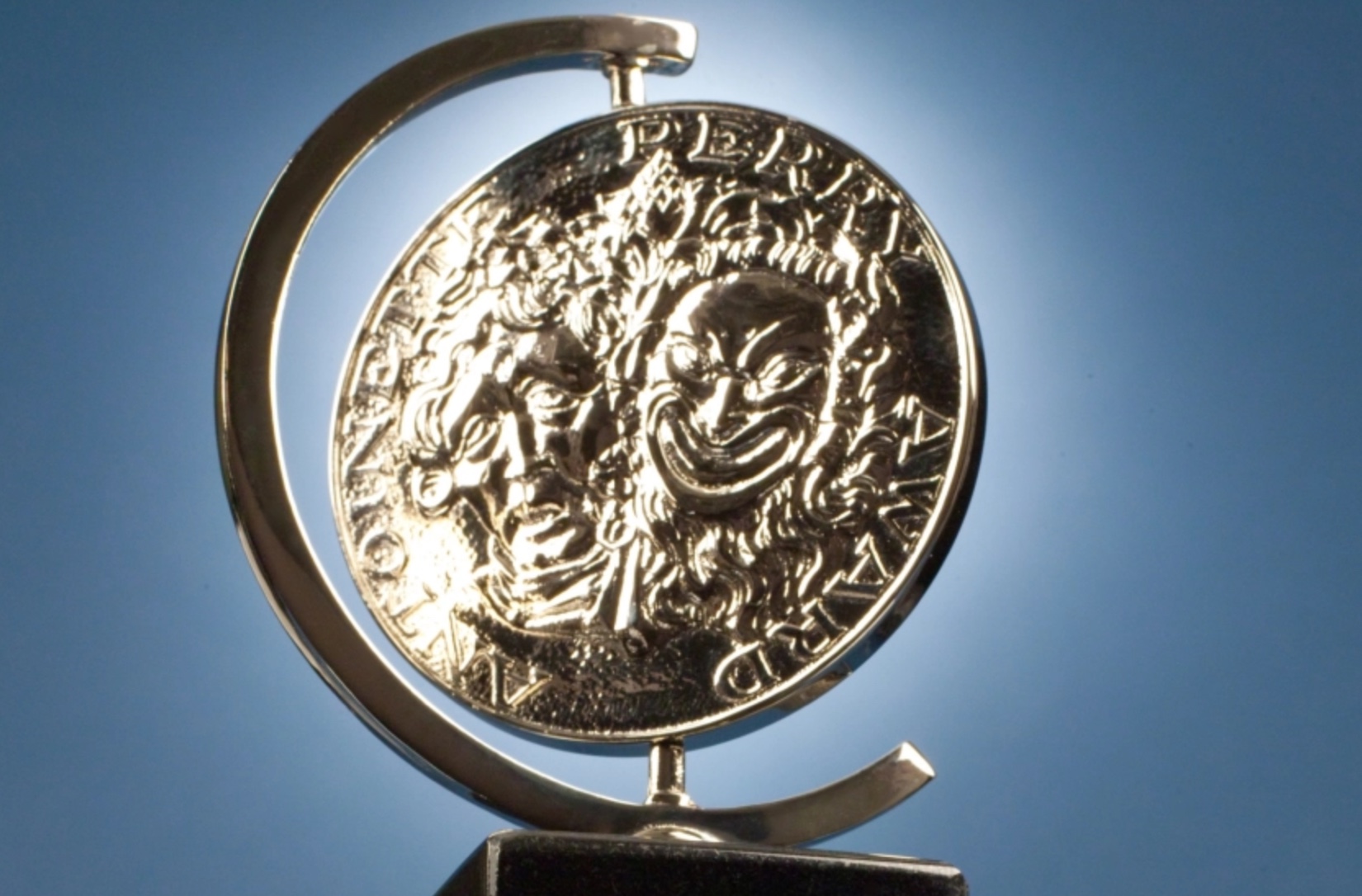 Grant Thornton to serve as Official Professional Services Partner of the Tony Awards
NEW YORK and CHICAGO, April 28, 2016—The Tony Awards® have announced that professional services firm Grant Thornton LLP will serve as the "Official Professional Services Partner" for the Tony Awards. The Tony Awards are presented by The Broadway League and the American Theatre Wing.
The Tony Awards, which honor theatre professionals for distinguished achievement on Broadway, have tapped Grant Thornton to tabulate the nominations, voting and results for 2016.
"As the Tony Awards stand for excellence, it is fitting to have Grant Thornton on board as our Professional Services partner – one that can help us move confidently into the future," said Charlotte St. Martin, president of The Broadway League, and Heather Hitchens, president of the American Theatre Wing. "We know they will seamlessly execute the behind-the-scenes results tabulation, to help us recognize the best of Broadway at the Tony Awards."
"When I hear the words Tony Awards, I think of leadership, innovation and excellence," stated Mike McGuire, CEO of Grant Thornton. "These same attributes are at the core of our culture at Grant Thornton, and all we do for our clients. We look forward to helping the American Theater Wing bring the best of Broadway into an eighth decade and beyond."
Grant Thornton believes the partnership will help the firm tell its distinctive brand and client-service story. "Like Grant Thornton, Broadway is having a monumental year, and as their exclusive partner, this provides us with the perfect opportunity to build programs and content around innovation, diversity and positioning for the future," added John Harmeling, chief marketing officer of Grant Thornton.
The American Theatre Wing's 70th Annual Tony Awards, hosted by Tony Award winner James Corden, will air on the CBS Television Network on Sunday, June 12, 2016 (8:00-11:00 PM, ET/delayed PT) live from the Beacon Theatre in New York City.
About the Tony Awards®
The 2016 American Theatre Wing's Tony Awards are presented by The Broadway League and the American Theatre Wing. At The Broadway League, Robert E. Wankel is Chairman and Charlotte St. Martin is President. At the American Theater Wing, William Ivey Long is Chairman and Heather A. Hitchens is President.
For more information on the Tony Awards, visit TonyAwards.com and Facebook.com/TheTonyAwards and follow @TheTonyAwards on Instagram, Twitter and Snapchat.
About Grant Thornton LLP
Founded in Chicago in 1924, Grant Thornton LLP (Grant Thornton) is the U.S. member firm of Grant Thornton International Ltd, one of the world's leading organizations of independent audit, tax and advisory firms. In the United States, Grant Thornton has revenue in excess of $1.45 billion and operates 59 offices with more than 550 partners and 7,000 employees. Grant Thornton works with a broad range of dynamic publicly and privately held companies, government agencies, financial institutions, and civic and religious organizations.
"Grant Thornton" refers to Grant Thornton LLP, the U.S. member firm of Grant Thornton International Ltd (GTIL). GTIL and the member firms are not a worldwide partnership. Services are delivered by the member firms. GTIL and its member firms are not agents of, and do not obligate, one another and are not liable for one another's acts or omissions. Please see grantthornton.com for further details.


# # #