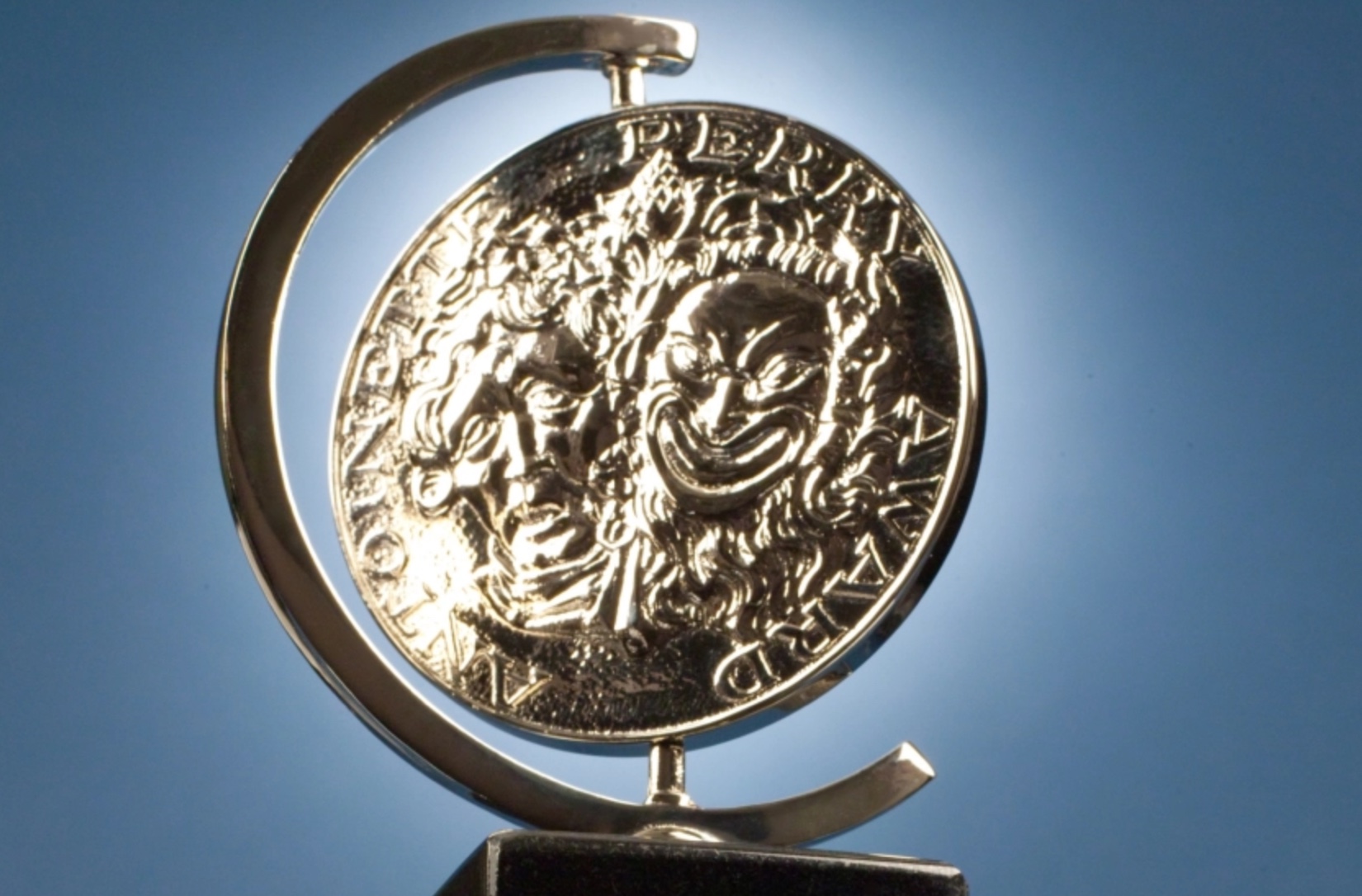 The 70th Annual Tony Awards® to Be Broadcast Live on Sunday, June 12, 2016 from the Beacon Theatre
Nominations will now be announced live from the Paramount Hotel on Tuesday, May 3, 2016

New York, NY (Tuesday, November 24, 2015) – The American Theatre Wing's 70th Annual Tony Awards will return to the Beacon Theatre on Sunday, June 12, 2016. The Tony Awards will air on the CBS Television Network on Sunday, June 12, 2016 (8:00-11:00 PM, ET/delayed PT). The Tony Awards, which honors theater professionals for distinguished achievement on Broadway, was broadcast live from the Beacon Theatre in 2011 and 2012. The Tony Awards are presented by The Broadway League and the American Theatre Wing.
"The Beacon Theatre has been home to two unforgettable Tony Award telecasts, and our team knows exactly how to put on a great show there. We are delighted to bring the Tony Awards back to The Beacon for our 70th Anniversary on June 12th," said Heather Hitchens, President of the American Theatre Wing, and Charlotte St. Martin, President of The Broadway League.
The official eligibility cut-off date will now be Thursday, April 28, 2016, for all Broadway productions opening in the 2015-2016 season. Productions which meet all other eligibility requirements and open on or before the eligibility date are considered eligible for 2016 Tony Award nominations.
The Nominations for the 2016 Tony Awards will be announced live on Tuesday, May 3rd from the Paramount Hotel in New York City.
For more information on the Tony Awards, visit TonyAwards.com and Facebook.com/TheTonyAwards and follow @TheTonyAwards on Instagram and Twitter.
# # #
About the Tony Awards
The 2016 American Theatre Wing's Tony Awards are presented by The Broadway League and the American Theatre Wing. At The Broadway League, Robert E. Wankel is Chairman and Charlotte St. Martin is President. At the American Theater Wing, William Ivey Long is Chairman and Heather A. Hitchens is President.
IBM, the official information technology partner of the Tony Awards, develops, designs, and hosts the official Tony Awards digital experience across platforms, including www.TonyAwards.com. The 2015 Tony Awards partners were Carnegie Mellon University as the first-ever, exclusive higher education partner of the Tony Awards; United Airlines as the official airline; the Paramount Hotel as the official hotel partner; City National Bank as the official bank; Porsche Cars North America, Inc., manufacturer of exclusive sports cars, celebrated dynamic performance as the official sports car; La Crema, known for elegant Chardonnay and Pinot Noir, was the official wine; USA TODAY and The Hollywood Reporter as the official media partners; PEOPLE as the official magazine partner; Clear Channel Spectacolor was an official media partner of the Tony Awards and co-producer of the Tonys Simulcast in Times Square; and Nordstrom was the official sponsor of the Tony Awards Red Carpet.