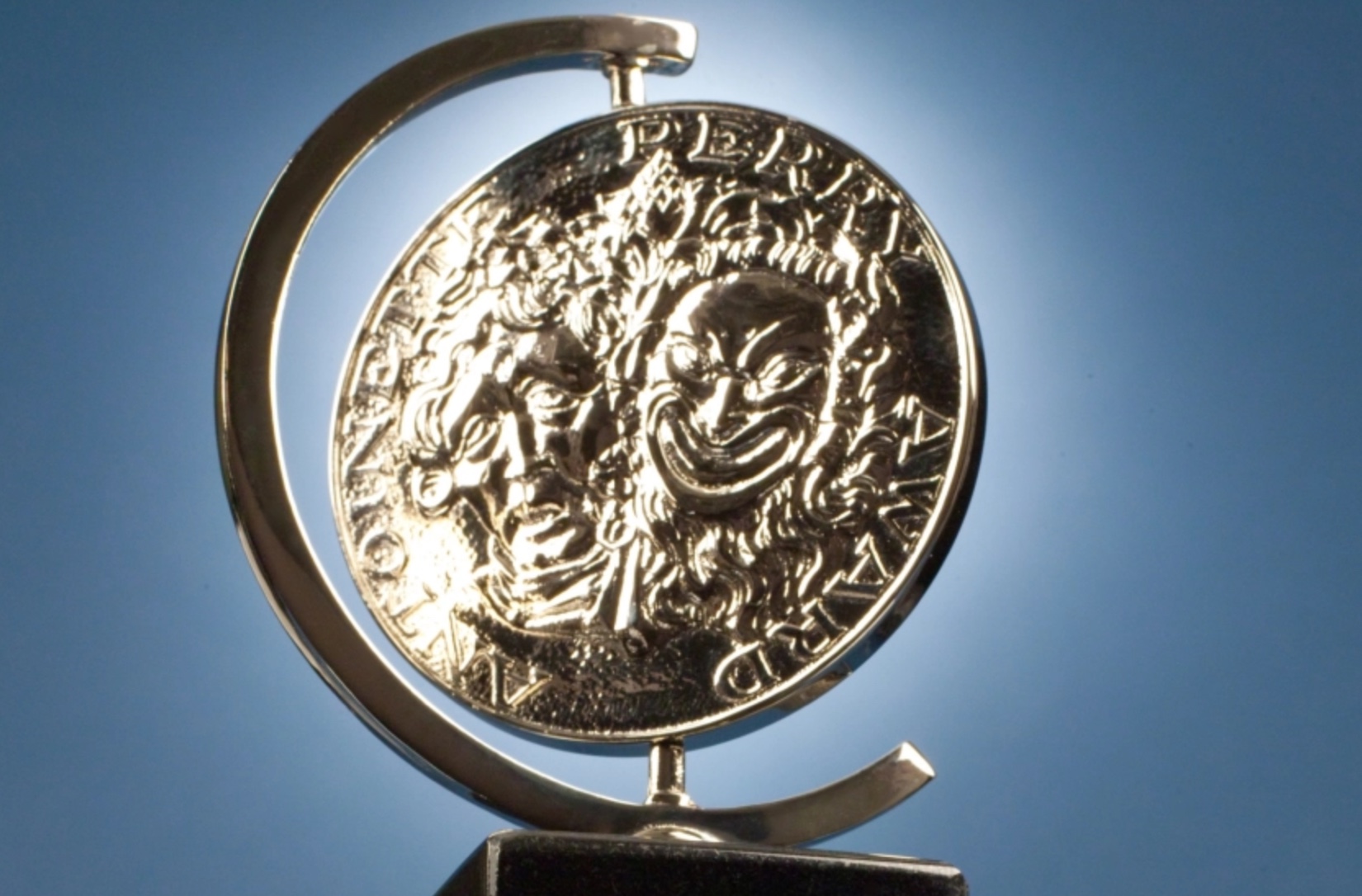 THE TONY AWARDS ANNOUNCE THE 2023-2024 NOMINATING COMMITTEE
PRESS CONTACT:
Tony Awards press contact: SLATE PR
Shawn Purdy / Alicia Mohr / Guido Gotz
TonyAwardsPR@slate-pr.com
(New York, NY – Monday, July 10, 2023) – The Tony Awards Administration Committee announced the Nominating Committee for the 2023-2024 Broadway season. The Tony Awards are presented by The Broadway League and the American Theatre Wing.
The Nominating Committee attends all productions during the Broadway season and meets on the date designated by the Administration Committee to determine, by vote, the Tony Award nominees for that season. The 2023-2024 committee of the Tony Nominators will include 60 members. Members of the committee serve a three-year term.
The 2023-2024 Nominating Committee includes:
Warren Adams – Director/Choreographer/Producer
Becky Ann Baker – Actor
Bob Balaban** – Actor/Producer/Director/Writer
Pun Bandhu – Actor/Producer
Danielle Barlow** – Theatre Administrator
Sarah Benson** – Director
Rick Boynton** – Creative Producer, Chicago Shakespeare Theater
Christopher Burney – Producer and Educator
Kathleen Chalfant – Actor
Adam Chanler-Berat **– Actor/Playwright
Jordan E. Cooper** – Playwright/Actor/Director/Producer
Carmel Dean – Composer/Arranger/Orchestrator/Music Director
Ty Defoe** – Interdisciplinary Artist/Writer/Storyteller
Jill BC Du Boff – Sound Designer
Andy Einhorn** – Music Supervisor/Conductor
Dionne Figgins – Choreographer, Co-Founder of Broadway Serves, Artistic Director of Ballet Tech
Kamilah Forbes – Executive Producer, The Apollo Theater
Dan Foster** – Actor/Director/Producer
M L Geiger – Lighting Designer
Linda Goodrich** – Director/Choreographer
Miranda Haymon** – Director
Michael R. Jackson – Bookwriter/Composer/Lyricist
Christine Toy Johnson** – Playwright/Actor/Director
Raja Feather Kelly – Choreographer/Director
John Kilgore – Sound Designer
Michael Korie** – Librettist/Lyricist
Kathy Landau – Executive Director, Symphony Space
Andrea Lauer – Costume Designer
Zhailon Levingston – Director
Jonathan McCrory – Director/Artistic Director, National Black Theatre
Lisa McNulty** – Producing Artistic Director, WP Theater
Jess McLeod – Director
Ira Mont** – Production Stage Manager
Jacqueline Diane Moscou** – Actor/Director
James C. Nicola – Director/Producer/Former Artistic Director, New York Theatre Workshop
Antoinette Nwandu – Playwright
Benj Pasek** – Songwriter
Helen Park** – Composer/Lyricist
Neil Patel – Scenic Designer
Ralph B. Peña – Playwright/Artistic Director, Ma-Yi Theater Company
Nancy Piccione – Retired Casting Director
Jill Rafson** – Producing Artist Director, Classic Stage Co.
Bill Rauch – Director/Artistic Director, The Ronald O. Perelman Performing Arts Center
Susan Sampliner – Retired Company Manager
Dick Scanlan – Librettist/Lyricist/Playwright/Director
Florie Seery** – Associate Dean/Managing Director, David Geffen School of Drama/Yale Repertory Theatre
Rachel Sheinkin – Playwright/Librettist
Devario Simmons – Costume Designer
Natasha Sinha – Associate Artistic Director, Playwrights Horizons
Walt Spangler** – Scenic Designer
Michael Stotts – Executive Director, Paper Mill Playhouse
Jason Tam** – Actor
Cori Thomas** – Playwright/Actor
Reginald Van Lee – Theatre Arts Advocate/Patron and National Leader
Michael Benjamin Washington – Playwright/Actor
Ben Wexler – Composer/Lyricist
Whitney White – Actor/Director/Musician
Tracey Scott Wilson – Playwright/Television Writer, Producer/Screenwriter
Patricia Wilcox** – Choreographer
David C. Woolard** – Costume Designer
**Denotes new Nominating Committee Members
Follow @TheTonyAwards on Instagram, TikTok, Twitter, and Facebook.
About the Tony Awards
The American Theatre Wing's Tony Awards are presented by The Broadway League and the American Theatre Wing. At The Broadway League, Lauren Reid is Chair and Charlotte St. Martin is President. At the American Theatre Wing, Emilio Sosa is Chair and Heather A. Hitchens is President & CEO.
Sponsors for The Tony Awards include: Carnegie Mellon University - the first-ever, exclusive higher education partner; City National Bank - the official bank of The Tony Awards; Kellogg's Frosted Flakes® - an official partner of The Tony Awards; Playbill; Rainbow Room - the official partner of the Tony Nominee Luncheon; Sofitel New York - the official hotel of The Tony Awards; United Airlines - the official airline of The Tony Awards for over 20 years; Zacapa Rum - the official partner of the Tony Awards; Baccarat - the official partner of the Tony Awards; and Ketel One Vodka - the official partner of the Tony Awards.