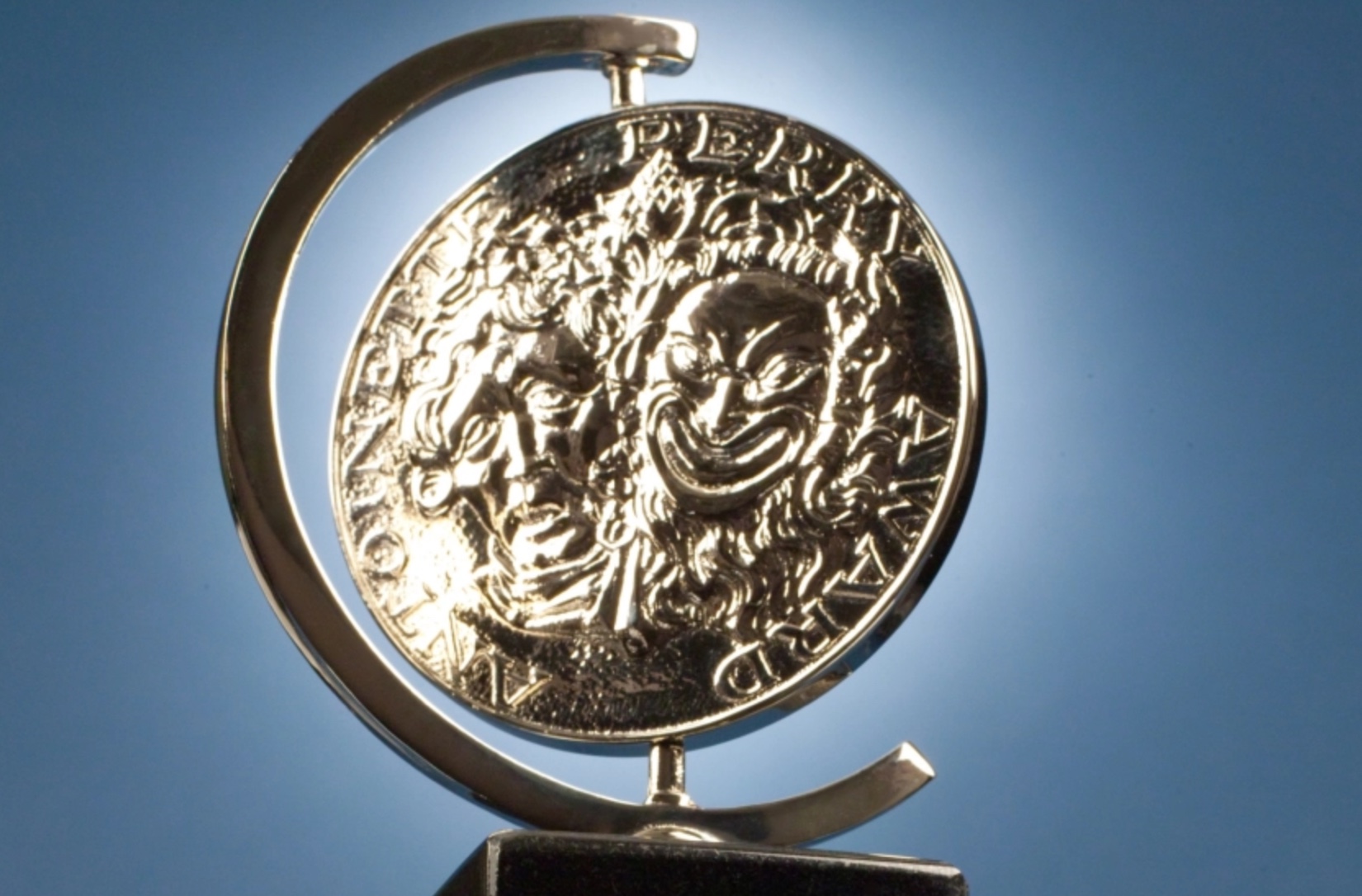 Wowow Dives Into Live Concert Business
Expanding Relationship with Tony Awards, WOWOW Will Produce First Broadway Themed Concert for Japan
Tokyo, Japan – June 13, 2016 – WOWOW, Japan's leading premium pay TV broadcaster, announced today that it will produce a brand new, high-end concert that will promote Broadway theatres as well as the annual Tony Awards®, which WOWOW has an existing broadcast partnership with.
The concert will take place in Tokyo in Spring 2017. Performers will include top Broadway actors/actresses and Japan's top music stars.
The concert set list will consist of renowned Broadway musical songs and memorable performances from the Tony Awards®.
The premium musical concert will have official recognition from the American Theatre Wing and The Broadway League. As well as growing the Broadway musical fandom in Japan, this concert project aims to increase the number of Japanese visitors to Broadway. WOWOW plans to produce this musical concert as an annual event for the continuous promotion of Broadway culture.
Kayo Washio, who runs WOWOW's Los Angeles office, and is producing the concert event for WOWOW, said, "We have a great partnership with the American Theater Wing and The Broadway League and like any great partnership, want to expand on it and explore new and exciting ways to collaborate. We are delighted to bring a concert experience to Japan that is unique in nature and can grow into a marquee annual event."
"There is nothing quite like the thrill of a live performance, and we are thrilled to increase our partnership with WOWOW to bring the magic of Broadway and the best of the Tony Awards through this concert to fans in Japan," Charlotte St. Martin, President of The Broadway League, and Heather Hitchens, President of the American Theatre Wing, said.
WOWOW already offers a variety of major stage show programs such as straight plays, musicals, ballets, traditional Japanese theatre, and opera (WOWOW is official broadcaster of New York's' famed Metropolitan Opera "The Met").
WOWOW has an agreement to broadcast the Tony Awards® that see the annual show broadcast live in Japan, exclusively on WOWOW. The American Theatre Wing's Tony Awards® are presented by The Broadway League and the American Theatre Wing.
About WOWOW
WOWOW is Japan's leading premium pay TV broadcaster with approximately 2.7 million subscribers and the first 24/7, 3 channel, full-HD broadcaster in Japan. With a focus on quality entertainment and exceptional customer service, WOWOW has seen nine years of continuous net growth in subscribers. As of July 2011, all of the company's subscribers are now on a digital subscription, which includes access to WOWOW's groundbreaking Members On Demand service.
Listed in the First Section of the Tokyo Stock exchange, WOWOW's subscription offering includes 3 premium Full-HD channels and a streaming service:
WOWOW Prime covers a wide range of genres, including 7 popular overseas TV drama series per week along with our original series, movies, and documentaries. WOWOW Prime is also the official channel for the live broadcasts of both the Oscars and the Grammy Awards in Japan.
WOWOW Live brings exclusive live broadcasts of the world's greatest sports events along with live concerts and stage performances. Sports featured on WOWOW Live include the NBA, La Liga Española, LPGA, and more. Additionally, WOWOW Live broadcasts all four tennis Grand Slam Championships including the Australian Open, the French Open, Wimbledon and the US Open.
WOWOW Cinema carries titles from major studios and a lineup of approximately 1400 movie titles from all over the world. WOWOW Cinema provides an experience to the world of cinema through a selective collection of movies.
WOWOW Members On Demand offers subscribers the ability to view our quality programming anywhere and anytime. The streaming service features live events and sports as well as popular series and movies
WOWOW aspires to become a channel where viewers can always encounter something they had never experienced, and by doing so transform the role of television from something that is viewed passively, to a place where new and exciting encounters can be expected.
About the Tony Awards
The 2016 American Theatre Wing's Tony Awards are presented by The Broadway League and the American Theatre Wing. At The Broadway League, Robert E. Wankel is Chairman and Charlotte St. Martin is President. At the American Theater Wing, William Ivey Long is Chairman and Heather A. Hitchens is President. Ricky Kirshner and Glenn Weiss of White Cherry Entertainment are the Executive Producers of the 2016 Tony Awards. Mr. Weiss will also serve as Director of the 2016 Tony Awards.
IBM - develops, designs, and hosts the official Tony Awards digital experience anchored by TonyAwards.com; Carnegie Mellon University – the first-ever, exclusive higher education partner; Grant Thornton LLP – official professional services partner ; Nordstrom - official sponsor of Tony Awards Red Carpet and "Live on the Tony Awards Red Carpet Show"; City National Bank – official bank of the Tony Awards and presenting sponsor of the Creative Arts Awards; Porsche Cars North America, Inc., - presenting sponsor of the 2016 Tony Awards Gala; United Airlines – the official airline of the Tony Awards for the last 17 years; Coach – presenting sponsor of the Tony Awards Green Room; BroadwayHD – official partner of the Tony Awards; FIJI Water - official water partner of the Tony Awards; La Crema - official wine partner of the Tony Awards; Paramount Hotel - official hotel partner of the Tony Awards; and People/Entertainment Weekly – the official magazine partners of the Tony Awards
# # #