Jeanna de Waal in Diana, the Musical.
Photo by Matthew Murphy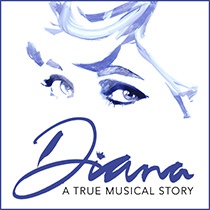 A new musical about a woman who chose to be fearless, and as a result became timeless. When Lady Diana Spencer married Prince Charles, she instantly became a cultural phenomenon. Leading fiercely with her heart, Princess Diana stood up for her family, her country and herself. She defied expectations, she rocked the royals, and she created a legacy that will endure forever.
THEATRE:
Longacre Theatre
OPENING NIGHT:
Nov. 17, 2021
FINAL PERFORMANCE:
Dec. 19, 2021
Nominations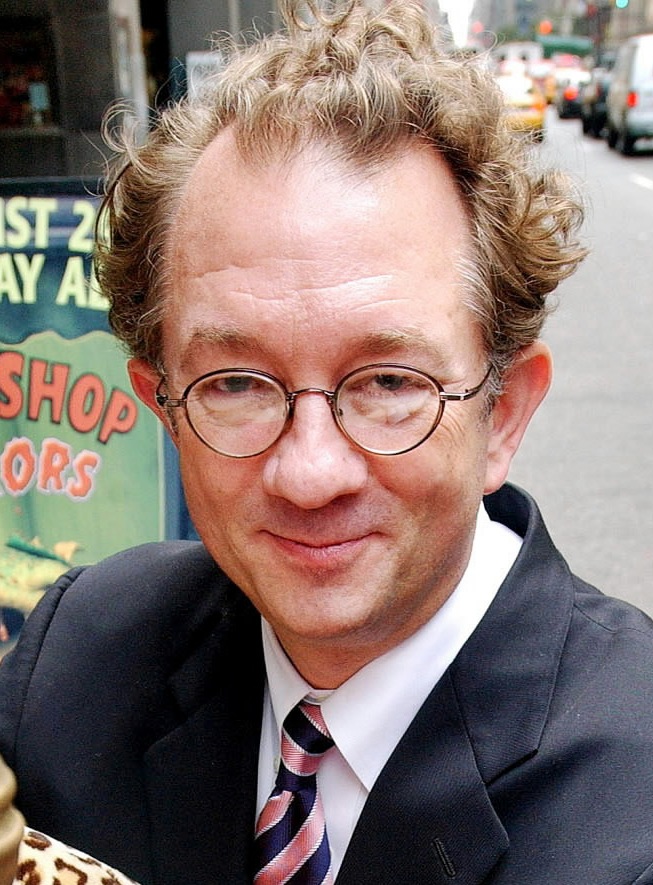 Best Costume Design of a Musical
William Ivey Long