Rob McClure in Mrs. Doubtfire.
Photo by Joan Marcus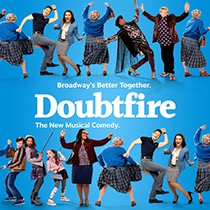 Helloooooooo, poppets! Mrs Doubtfire is a musical now, dearie! When out-of-work actor Daniel Hillard loses custody of his kids in a divorce, he disguises himself as Scottish nanny Euphegenia Doubtfire in a desperate attempt to stay in their lives. As he gets lost in his new persona and grows closer to his kids, Mrs. Doubtfire teaches Daniel more than he bargained for about how to be a father.
A new musical based on the motion picture, brought to Broadway by the team behind the musical Something Rotten!
THEATRE:
Stephen Sondheim Theatre
Nominations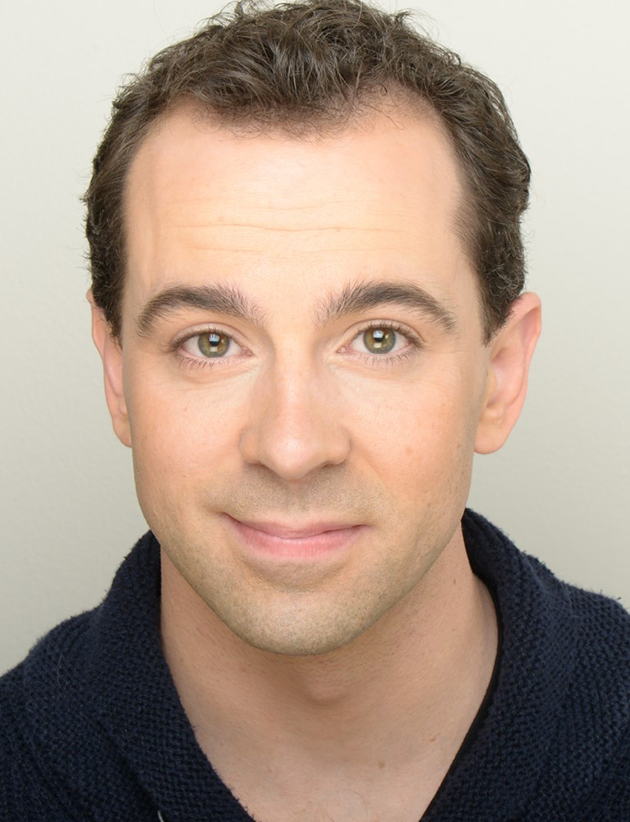 Best Performance by an Actor in a Leading Role in a Musical
Rob McClure