Jeff Still, Tracy Letts, and Ian Barford in Tracy Letts's The Minutes.
Photo by Michael Brosilow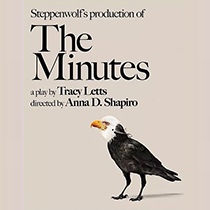 Tracy Letts's new play takes a look at the inner-workings of a city council meeting in the small town of Big Cherry – and the hypocrisy, greed, and ambition that follow, proving that everything you know can change – it's just a matter of minutes. After all, the smallest towns keep the biggest secrets.
OPENING NIGHT:
April 17, 2022
FINAL PERFORMANCE:
July 10, 2022
Nominations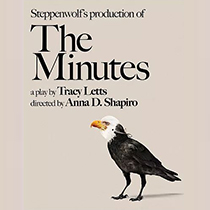 Best Play
The Minutes