Will Hochman (left) and Mary Louise Parker in Adam Rapp's The Sound Inside.
Photo: Jeremy Daniel
Everyone has a story—the question is how it ends. Mary-Louise Parker and Will Hochman starred in a new play by Adam Rapp about a brilliant Ivy League professor, a mysterious student, and a troubling favor that takes you behind the ivy-covered walls of Yale, and into New York's literary haven, Greenwich Village.
OPENING NIGHT:
Oct. 17, 2019
FINAL PERFORMANCE:
Jan. 12, 2020
Producers:
Jeffrey Richards, Lincoln Center Theater, Rebecca Gold, Evamere Entertainment, Eric Falkenstein, Salman Vienn Al-Rashid, Spencer Ross, FilmNation Entertainment/Faliro House, Iris Smith, Jane Bergère, Caiola Productions, Mark S. Golub and David S. Golub, Ken Greiner, Gemini Theatrical Investors, Scott H. Mauro, Jayne Baron Sherman, CZEKAJ Productions, Wendy Morgan-Hunter, Kristin Foster, Brian Moreland, Sonia Mudbhatkal, Jacob Soroken Porter, Williamstown Theatre Festival, Mandy Greenfield
Nominations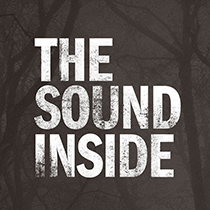 Best Play
The Sound Inside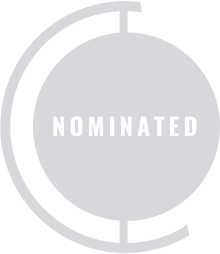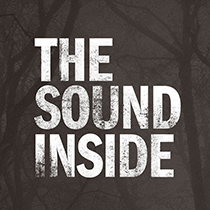 Best Original Score (Music and/or Lyrics) Written for the Theatre
The Sound Inside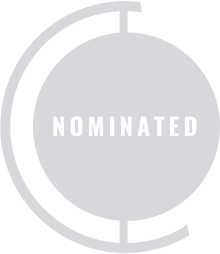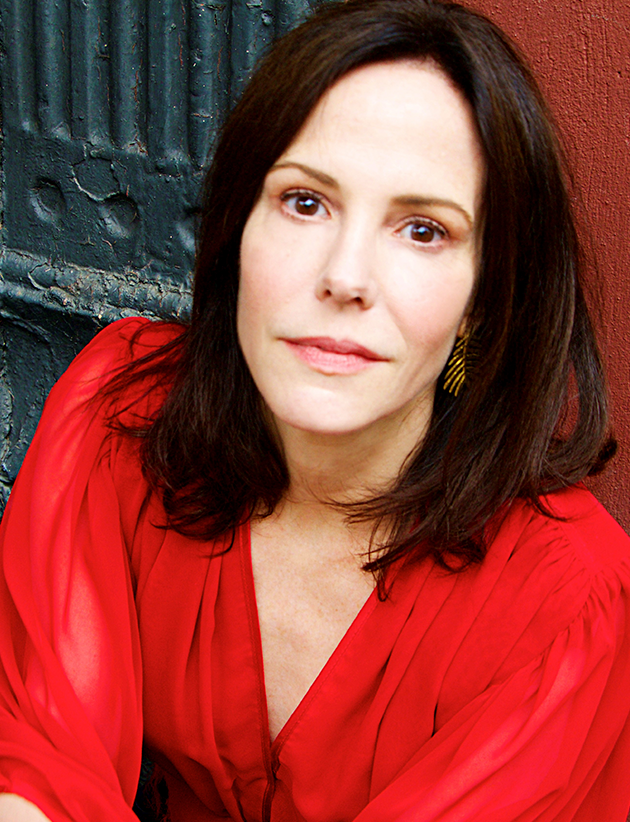 Best Performance by an Actress in a Leading Role in a Play
Mary-Louise Parker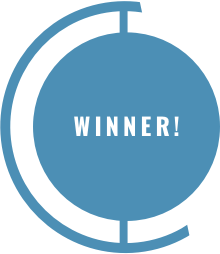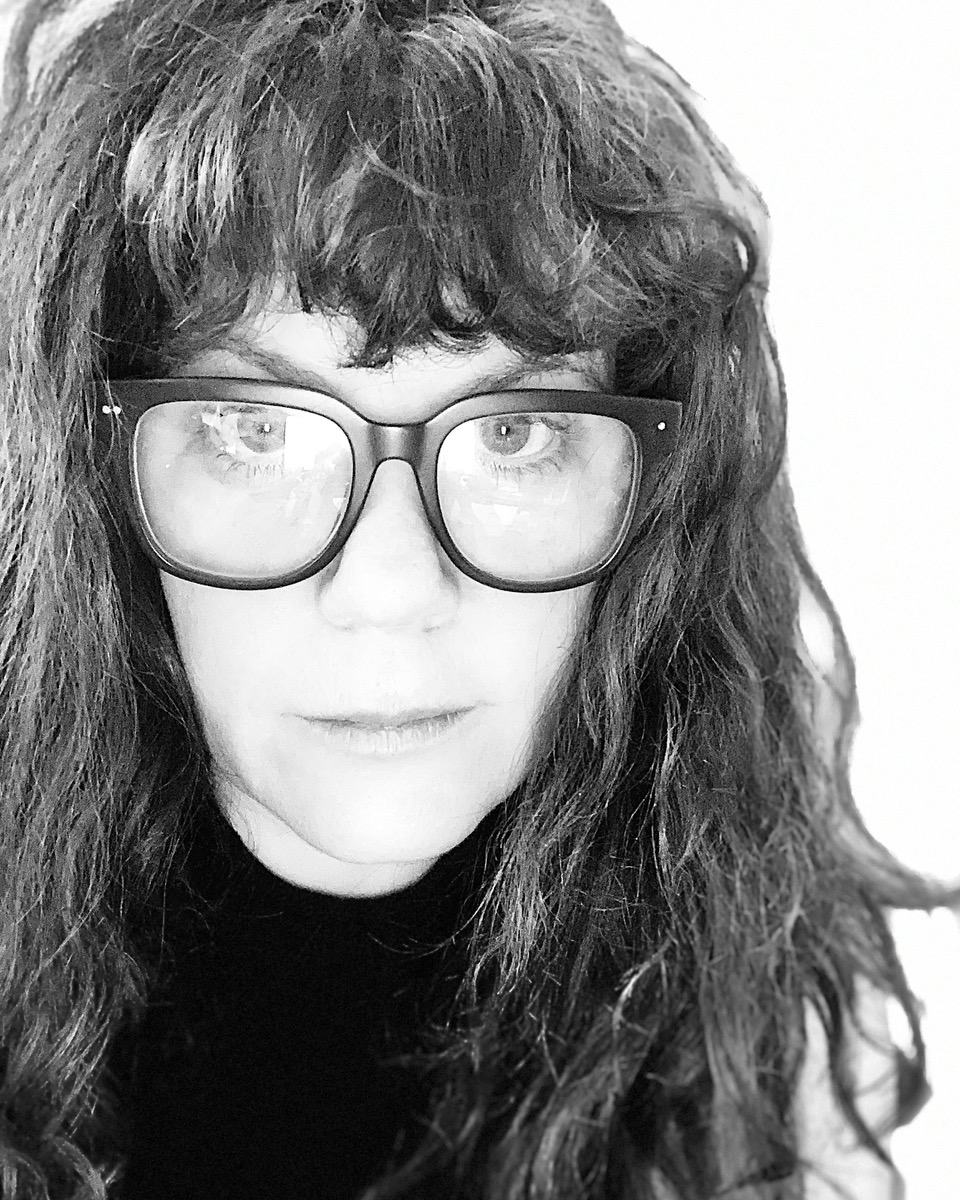 Best Lighting Design of a Play
Heather Gilbert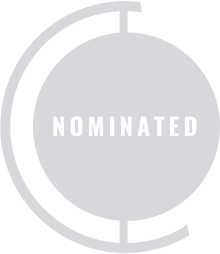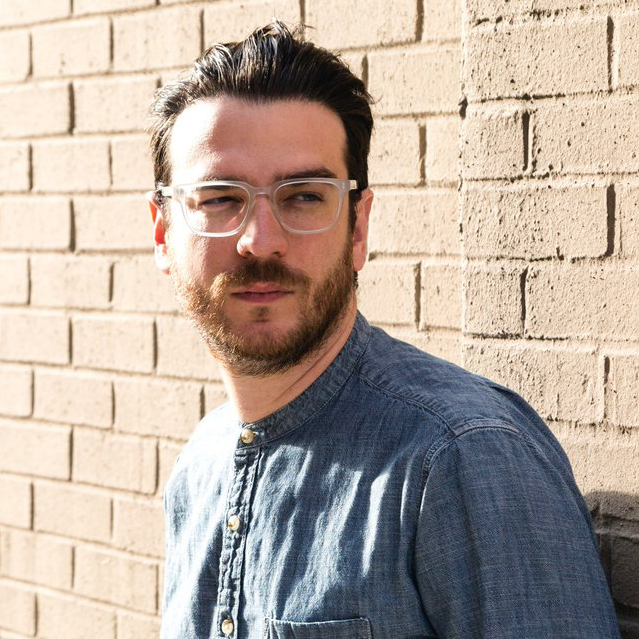 Best Sound Design of a Play
Daniel Kluger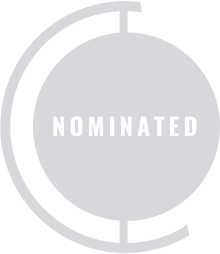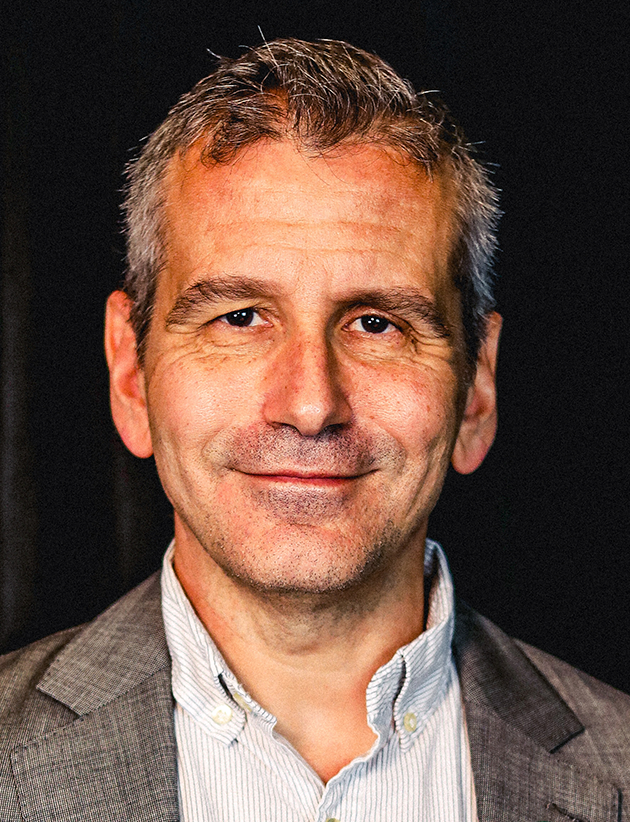 Best Direction of a Play
David Cromer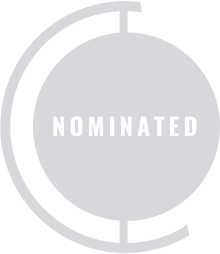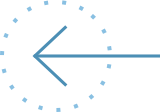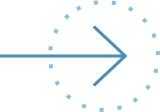 SHOW GALLERY
NEXT


PREV