1948 / Actor (Musical)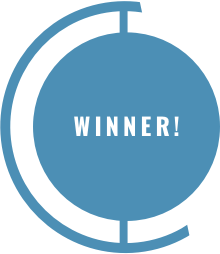 Paul Hartman, Angel in the Wings
1948 / Actor (Play)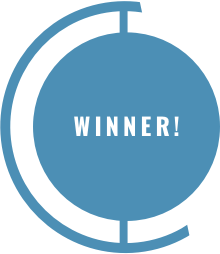 Henry Fonda, Mister Roberts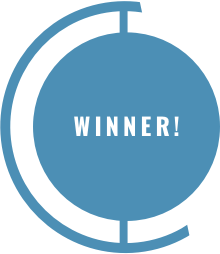 Paul Kelly, Command Decision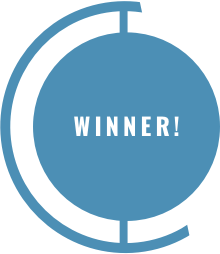 Basil Rathbone, The Heiress
1948 / Actress (Musical)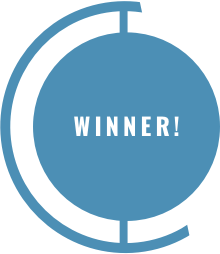 Grace Hartman, Angel in the Wings
1948 / Actress (Play)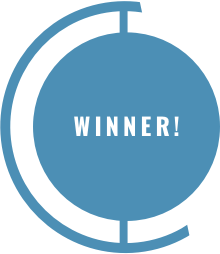 Judith Anderson, Medea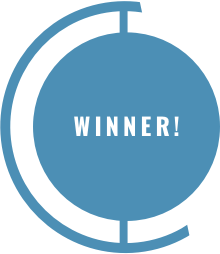 Katharine Cornell, Antony and Cleopatra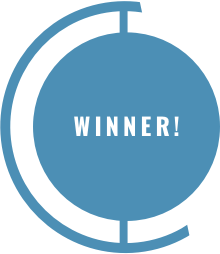 Jessica Tandy, A Streetcar Named Desire
1948 / Author (Play)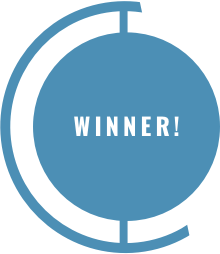 Thomas Heggen and Joshua Logan, Mister Roberts
1948 / Choreographer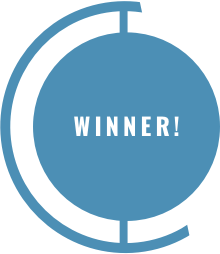 Jerome Robbins, High Button Shoes
1948 / Conductor and Musical Director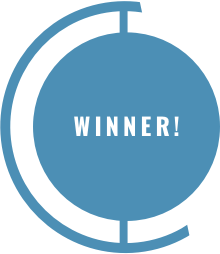 Max Meth, Finian's Rainbow
1948 / Costume Designer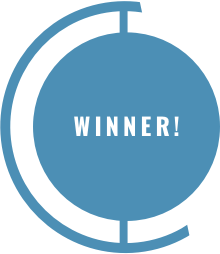 Mary Percy Schenck, The Heiress
1948 / Director [Play or Musical]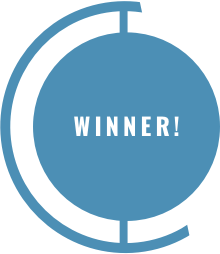 Joshua Logan, Mister Roberts
1948 / Outstanding Performance By Newcomers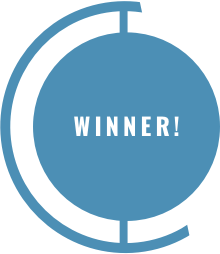 June Lockhart, For Love or Money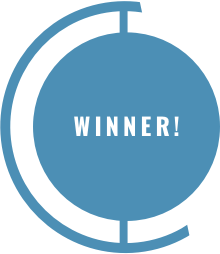 James Whitmore, Command Decision
1948 / Play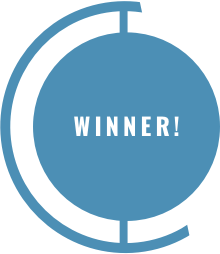 Mister Roberts by Thomas Heggen and Joshua Logan/based on the Thomas Heggen novel.
1948 / Producer (Play)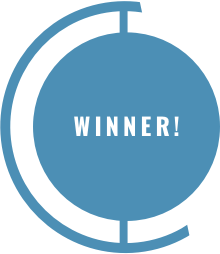 Leland Hayward, Mister Roberts
1948 / Regional Theatre Tony Award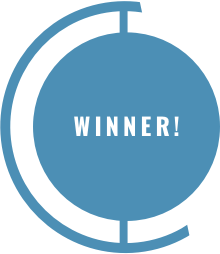 Robert Porterfield, Virginia Barter Theatre.
1948 / Scenic Designer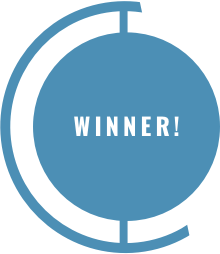 Horace Armistead, The Medium
1948 / Special Tony Award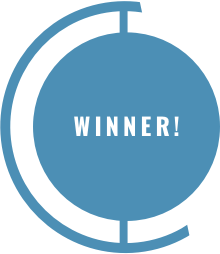 Rosalind Gilder, editor, Theatre Arts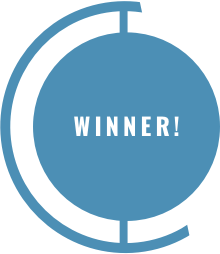 Vera Allen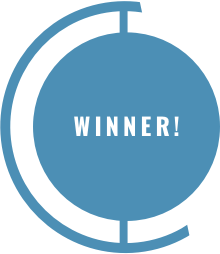 Experimental Theatre Inc., John Garfield accepting.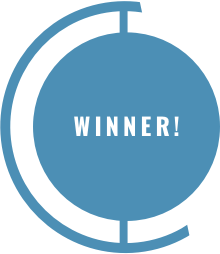 The cast of The Importance of Being Earnest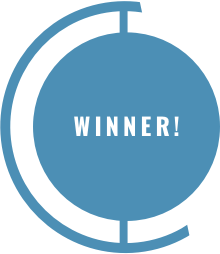 Robert W. Dowling, president of City Investing Company, owner of several theatres in New York. Paul Beisman, operator of the American Theatre, St. Louis.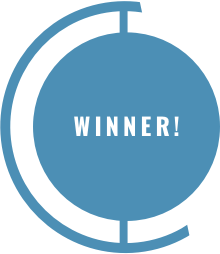 George Pierce, for twenty-five years of courteous and efficient service as a backstage doorman (Empire Theatre).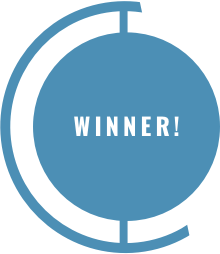 Mary Martin, Annie Get Your Gun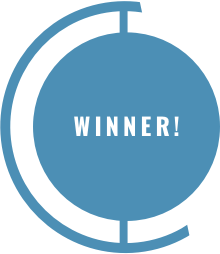 Joe E. Brown, Harvey
1948 / Stage Technician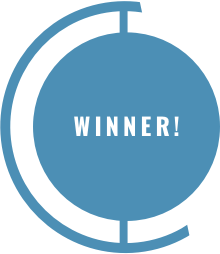 George Gebhardt