1952 / Actor (Musical)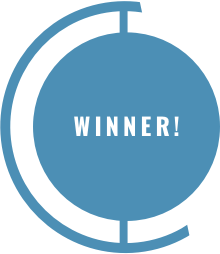 Phil Silvers, Top Banana
1952 / Actor (Play)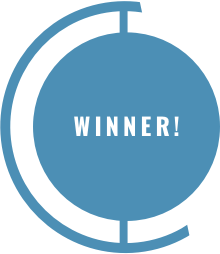 José Ferrer, The Shrike
1952 / Actress (Musical)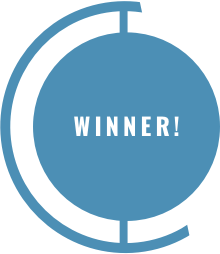 Gertrude Lawrence, The King and I
1952 / Actress (Play)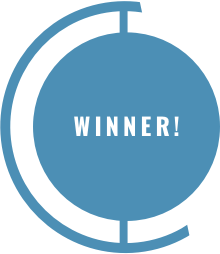 Julie Harris, I Am a Camera
1952 / Actor (Featured Role – Musical)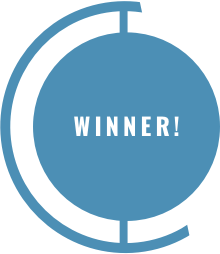 Yul Brynner, The King and I
1952 / Actor (Featured Role – Play)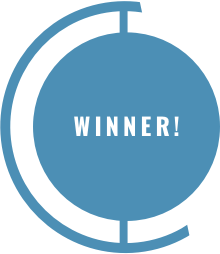 John Cromwell, Point of No Return
1952 / Actress (Featured Role – Musical)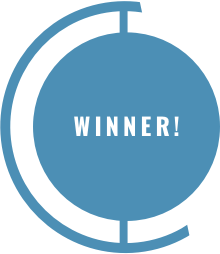 Helen Gallagher, Pal Joey
1952 / Actress (Featured Role – Play)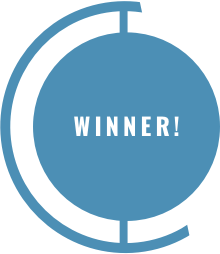 Marian Winters, I Am a Camera
1952 / Choreographer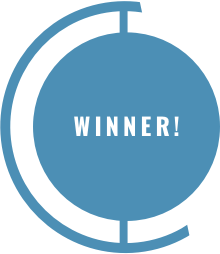 Robert Alton, Pal Joey
1952 / Conductor and Musical Director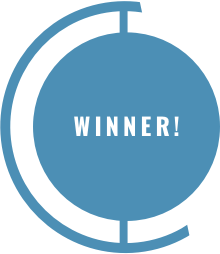 Max Meth, Pal Joey
1952 / Costume Designer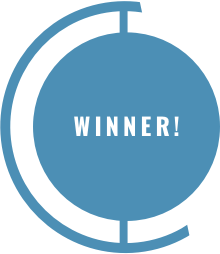 Irene Sharaff, The King and I
1952 / Director [Play or Musical]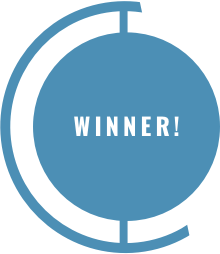 José Ferrer, The Shrike / The Fourposter / Stalag 17
1952 / Musical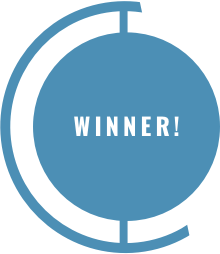 The King and I. Book and lyrics by Oscar Hammerstein II, music by Richard Rodgers.
1952 / Play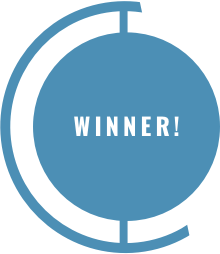 The Fourposter by Jan de Hartog
1952 / Scenic Designer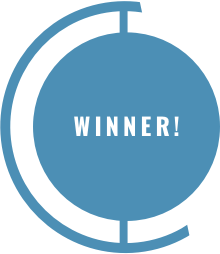 Jo Mielziner, The King and I
1952 / Special Tony Award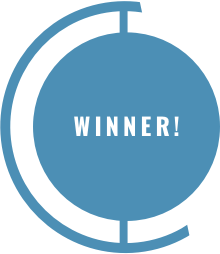 Judy Garland, for an important contribution to the revival of vaudeville through her recent stint at the Palace Theatre.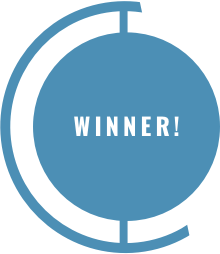 Edward Kook, for his contributing to and encouraging the development of stage lighting and electronics.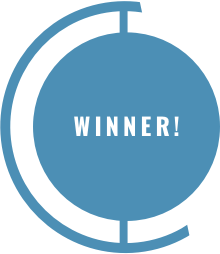 Charles Boyer, for distinguished performance in Don Juan in Hell, thereby assisting in a new theatre trend.
1952 / Stage Technician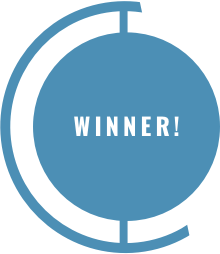 Peter Feller, master carpenter for Call Me Madam.