1953 / Actor (Musical)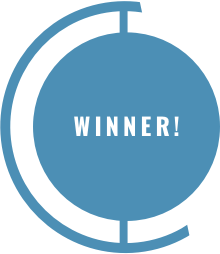 Thomas Mitchell, Hazel Flagg
1953 / Actor (Play)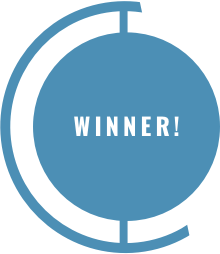 Tom Ewell, The Seven Year Itch
1953 / Actress (Musical)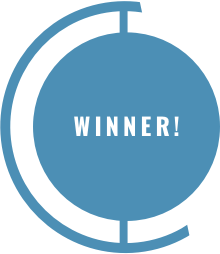 Rosalind Russell, Wonderful Town
1953 / Actress (Play)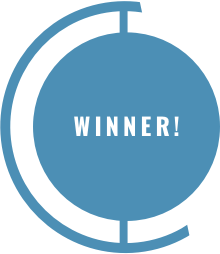 Shirley Booth, Time of the Cuckoo
1953 / Actor (Featured Role – Musical)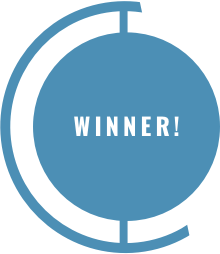 Hiram Sherman, Two's Company
1953 / Actor (Featured Role – Play)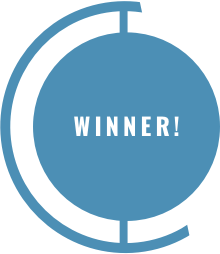 John Williams, Dial M for Murder
1953 / Actress (Featured Role – Musical)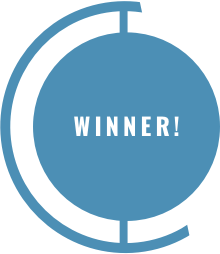 Sheila Bond, Wish You Were Here
1953 / Actress (Featured Role – Play)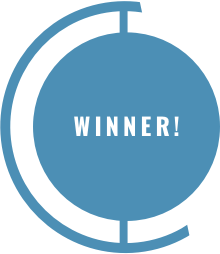 Beatrice Straight, The Crucible
1953 / Choreographer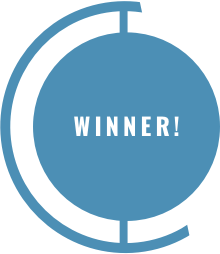 Donald Saddler, Wonderful Town
1953 / Conductor and Musical Director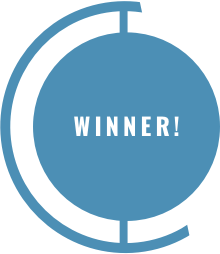 Lehman Engel, Wonderful Town and Gilbert and Sullivan Season
1953 / Costume Designer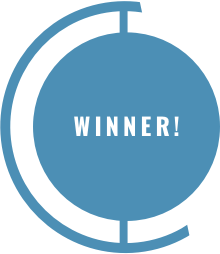 Miles White, Hazel Flagg
1953 / Director [Play or Musical]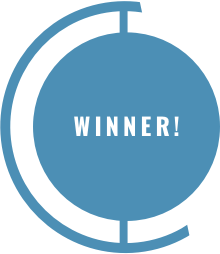 Joshua Logan, Picnic
1953 / Musical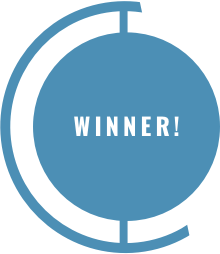 Wonderful Town. Book by Joseph Fields and Jerome Chodorov, music by Leonard Bernstein, lyrics by Betty Comden and Adolph Green. Produced by Robert Fryer.
1953 / Play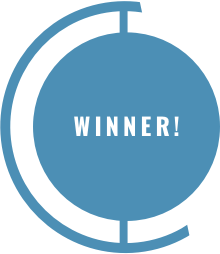 The Crucible by Arthur Miller. Produced by Kermit Bloomgarden.
1953 / Producer (Musical)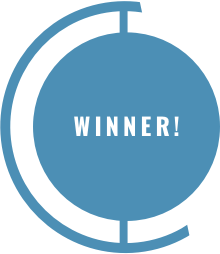 Robert Fryer, Wonderful Town
1953 / Producer (Play)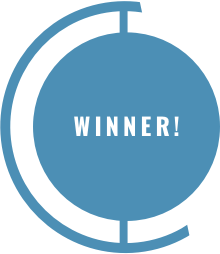 Kermit Bloomgarden, The Crucible
1953 / Scenic Designer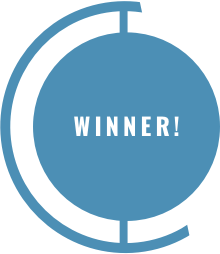 Raoul Pene Du Bois, Wonderful Town
1953 / Special Tony Award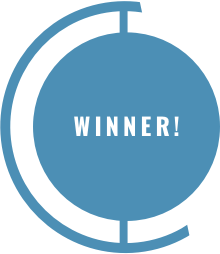 Beatrice Lillie, for An Evening with Beatrice Lillie.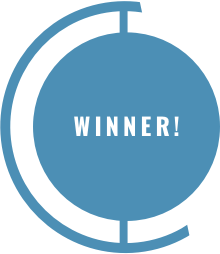 Danny Kaye, for heading a variety bill at the Palace Theatre.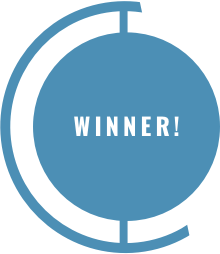 Equity Community Theatre.
1953 / Stage Technician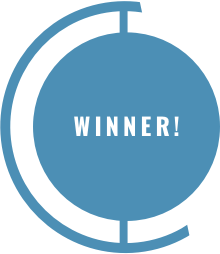 Abe Kurnit, Wish You Were Here