1958 / Actor (Musical)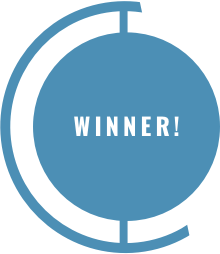 Robert Preston, The Music Man
1958 / Actor (Play)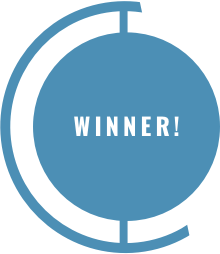 Ralph Bellamy, Sunrise At Campobello
1958 / Actress (Musical)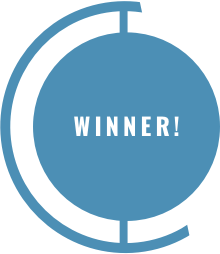 Thelma Ritter, New Girl In Town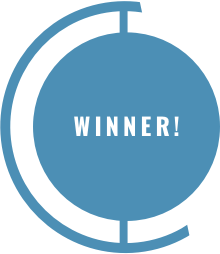 Gwen Verdon, New Girl In Town
1958 / Actress (Play)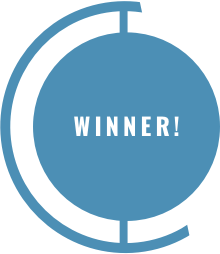 Helen Hayes, Time Remembered
1958 / Actor (Featured Role – Musical)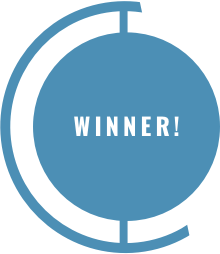 David Burns, The Music Man
1958 / Actor (Featured Role – Play)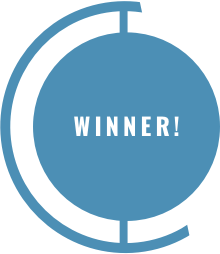 Henry Jones, Sunrise At Campobello
1958 / Actress (Featured Role – Musical)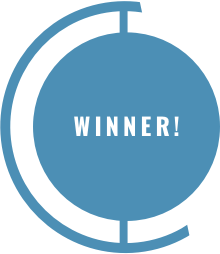 Barbara Cook, The Music Man
1958 / Actress (Featured Role – Play)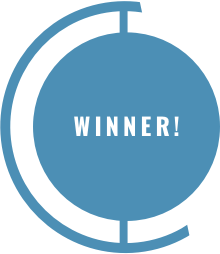 Anne Bancroft, Two For The Seesaw
1958 / Choreographer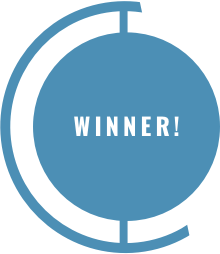 Jerome Robbins, West Side Story
1958 / Conductor and Musical Director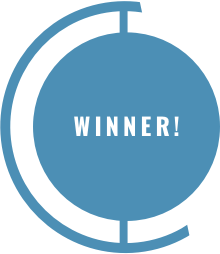 Herbert Greene, The Music Man
1958 / Costume Designer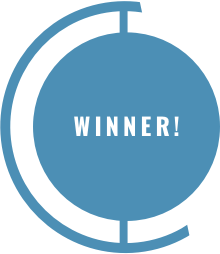 Motley, The First Gentleman
1958 / Director [Play or Musical]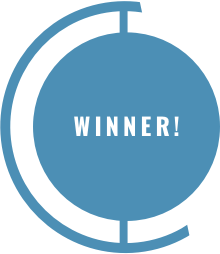 Vincent J. Donehue, Sunrise At Campobello
1958 / Musical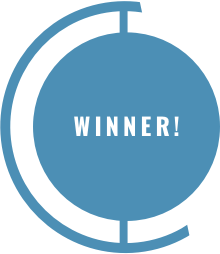 The Music Man. Book by Meredith Willson and Franklin Lacey, music and lyrics by Meredith Willson. Produced by Kermit Bloomgarden and Herbert Greene, in association with Frank Productions.
1958 / Play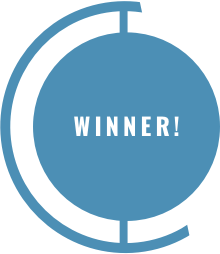 Sunrise At Campobello by Dore Schary. Produced by Lawrence Langner, Theresa Helburn, Armina Marshall and Dore Schary.
1958 / Producer (Musical)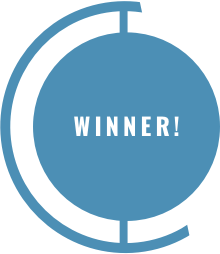 Kermit Bloomgarden, Herbert Greene and Frank Productions, The Music Man
1958 / Producer (Play)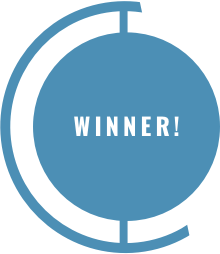 Lawrence Langer, Theresa Helburn, Armina Marshall, and Dore Schary, Sunrise at Campobello
1958 / Scenic Designer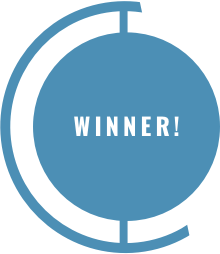 Oliver Smith, West Side Story
1958 / Special Tony Award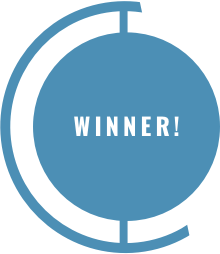 New York Shakespeare Festival, for presenting free performances in Central Park and the Hecksher Theater.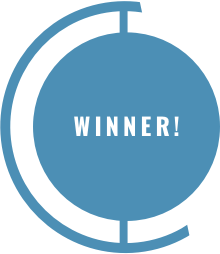 Mrs. Martin Beck, for fifteen years of untiring dedication to the American Theatre Wing, which she served as treasurer, secretary and chairman of the board of directors. Presented by Elaine Perry, daughter of Antoinette Perry.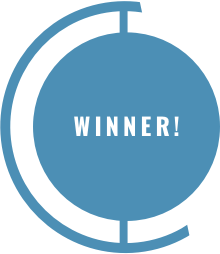 Circle in the Square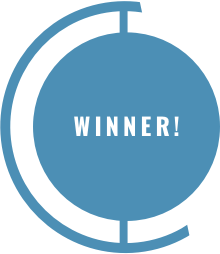 Phoenix Theatre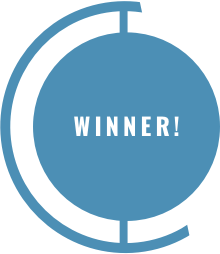 Esther Hawley
1958 / Stage Technician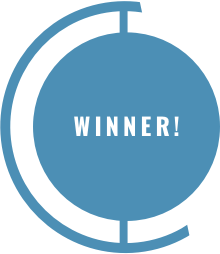 Harry Romar, Time Remembered