1962 / Actor (Musical)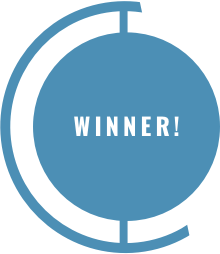 Robert Morse, How to Succeed in Business Without Really Trying
1962 / Actor (Play)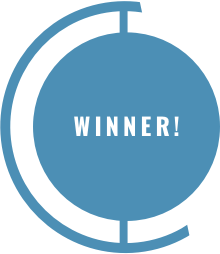 Paul Scofield, A Man for All Seasons
1962 / Actress (Musical)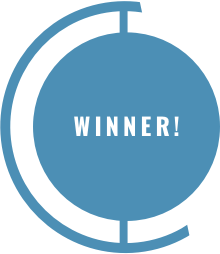 Anna Maria Alberghetti, Carnival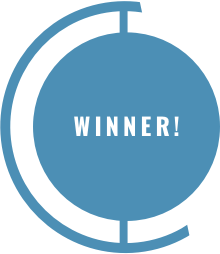 Diahann Carroll, No Strings
1962 / Actress (Play)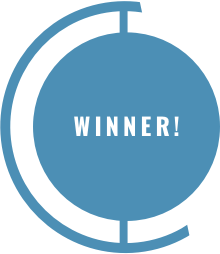 Margaret Leighton, The Night of the Iguana
1962 / Actor (Featured Role – Musical)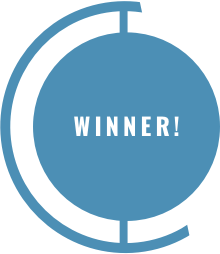 Charles Nelson Reilly, How to Succeed in Business Without Really Trying
1962 / Actor (Featured Role – Play)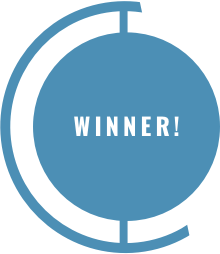 Walter Matthau, A Shot in the Dark
1962 / Actress (Featured Role – Musical)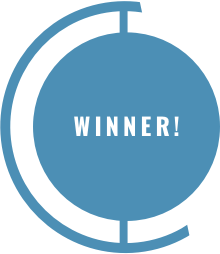 Phyllis Newman, Subways Are for Sleeping
1962 / Actress (Featured Role – Play)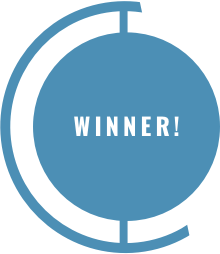 Elizabeth Ashley, Take Her, She's Mine
1962 / Book (Musical)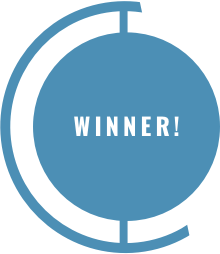 Abe Burrows, Jack Weinstock, and Willie Gilbert, How to Succeed in Business Without Really Trying
1962 / Choreographer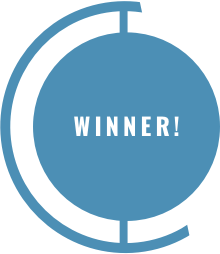 Joe Layton, No Strings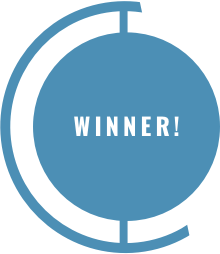 Agnes de Mille, Kwamina
1962 / Conductor and Musical Director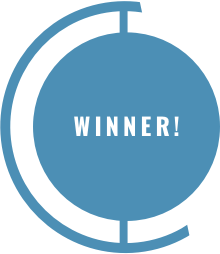 Elliot Lawrence, How to Succeed in Business Without Really Trying
1962 / Costume Designer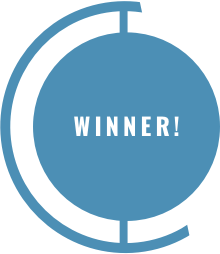 Lucinda Ballard, The Gay Life
1962 / Director (Musical)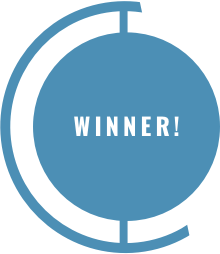 Abe Burrows, How to Succeed in Business Without Really Trying
1962 / Director (Play)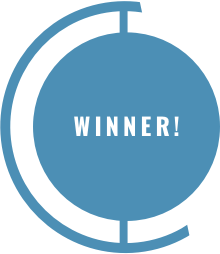 Noel Willman, A Man for All Seasons
1962 / Musical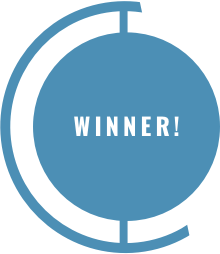 How to Succeed in Business Without Really Trying. Book by Abe Burrows, Jack Weinstock, and Willie Gilbert, music and lyrics by Frank Loesser. Produced by Cy Feuer and Ernest Martin
1962 / Original Musical Score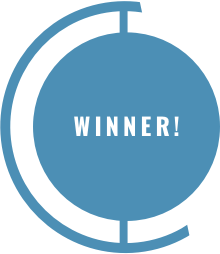 Richard Rodgers, No Strings
1962 / Play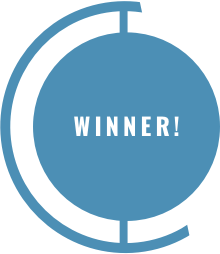 A Man for All Seasons by Robert Bolt. Produced by Robert Whitehead and Roger L. Stevens
1962 / Producer (Musical)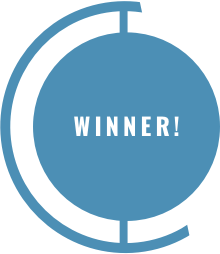 Cy Feuer and Ernest Martin, How to Succeed in Business Without Really Trying
1962 / Producer (Play)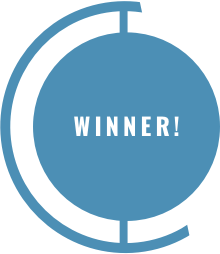 Robert Whitehead and Roger L. Stevens, A Man for All Seasons
1962 / Scenic Designer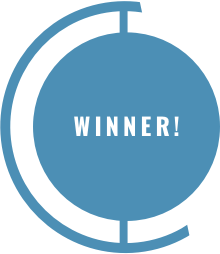 Will Steven Armstrong, Carnival
1962 / Special Tony Award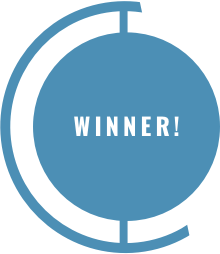 Brooks Atkinson, retired drama critic of the New York Times.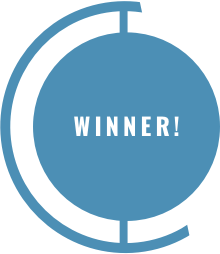 Franco Zeffirelli, for designs and direction of the Old Vic's Romeo and Juliet.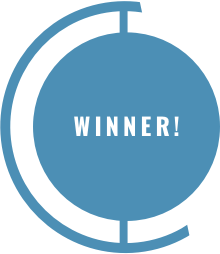 Richard Rodgers, for all he has done for young people in the theatre and for taking the men of the orchestra out of the pit and putting them on stage in No Strings.