1976 / Actor (Musical)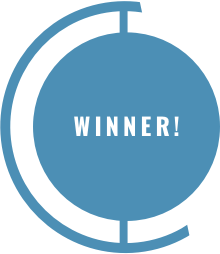 George Rose, My Fair Lady
1976 / Actor (Play)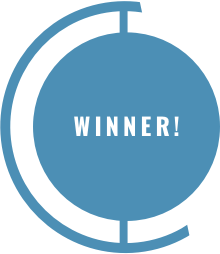 John Wood, Travesties
1976 / Actress (Musical)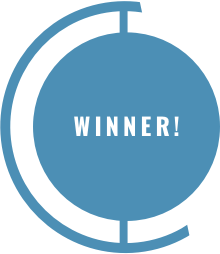 Donna McKechnie, A Chorus Line
1976 / Actress (Play)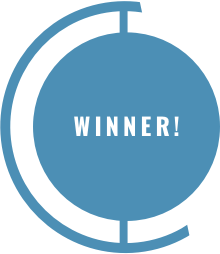 Irene Worth, Sweet Bird of Youth
1976 / Actor (Featured Role – Musical)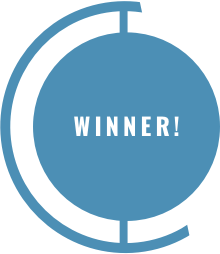 Sammy Williams, A Chorus Line
1976 / Actor (Featured Role – Play)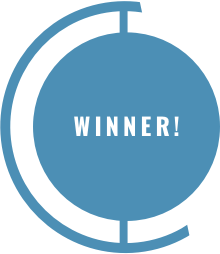 Edward Herrmann, Mrs. Warren's Profession
1976 / Actress (Featured Role – Musical)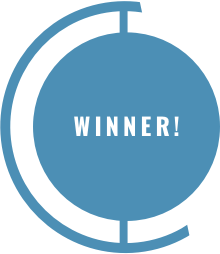 Carole Bishop, A Chorus Line
1976 / Actress (Featured Role – Play)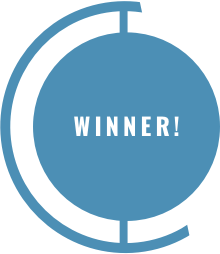 Shirley Knight, Kennedy's Children
1976 / Book (Musical)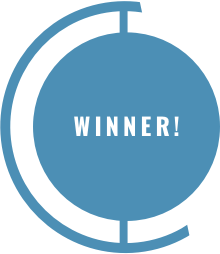 A Chorus Line by James Kirkwood and Nicholas Dante
1976 / Choreographer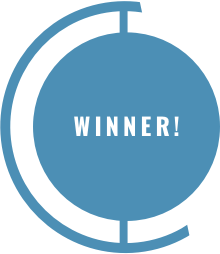 Michael Bennet and Bob Avian, A Chorus Line
1976 / Costume Designer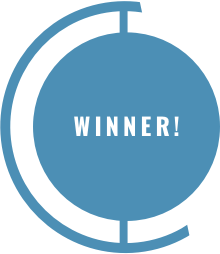 Florence Klotz, Pacific Overtures
1976 / Director (Musical)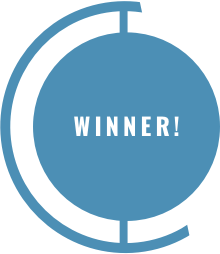 Michael Bennett, A Chorus Line
1976 / Director (Play)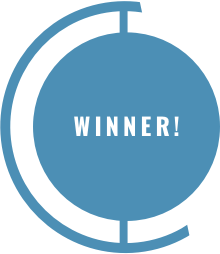 Ellis Rabb, The Royal Family
1976 / Lighting Designer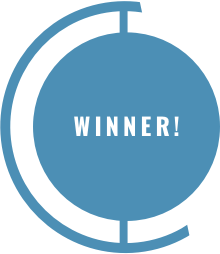 Tharon Musser, A Chorus Line
1976 / Musical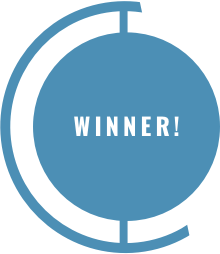 A Chorus Line. Produced by Joseph Papp, New York Shakespeare Festival
1976 / Original Musical Score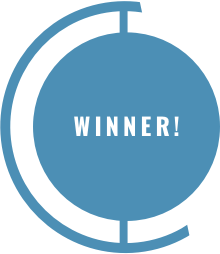 A Chorus Line. Music by Marvin Hamlisch, lyrics by Edward Kleban
1976 / Play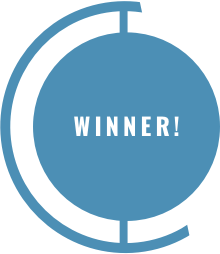 Travesties by Tom Stoppard. Produced by David Merrick, Doris Cole Abrahams, and Burry Fredrik in association with S. Spencer Davids and Eddie Kulukundis
1976 / Regional Theatre Tony Award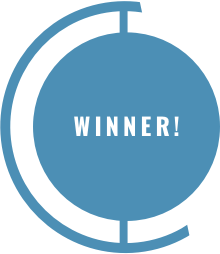 The Arena Stage, Washington, D.C. This award takes note of the company's balanced program of distinguished revivals and a broad spectrum of new works and American premieres of important foreign plays.
1976 / Scenic Designer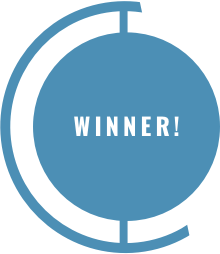 Boris Aronson, Pacific Overtures
1976 / Special Tony Award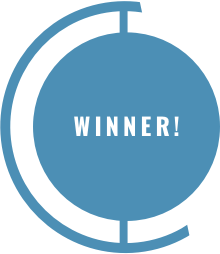 George Abbott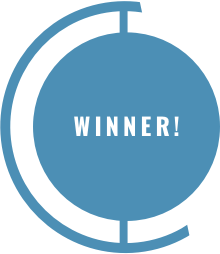 Mathilde Pincus, for outstanding service to the Broadway musical theatre.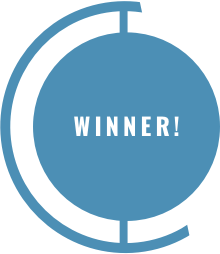 Thomas H. Fitzgerald, to the gifted lighting technician of countless Broadway shows and many Tony telecasts. (Posthumous)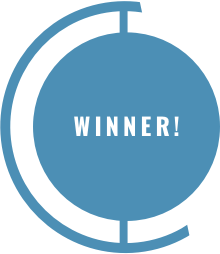 Circle in the Square, for twenty-five continuous years of quality productions.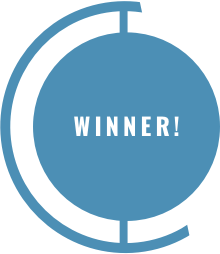 Richard Burton