1997 / Actor (Musical)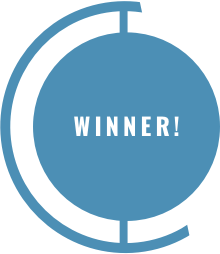 James Naughton, Chicago
1997 / Actor (Play)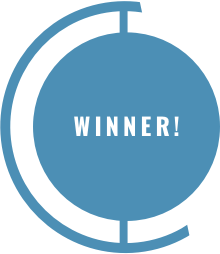 Christopher Plummer, Barrymore
1997 / Actress (Musical)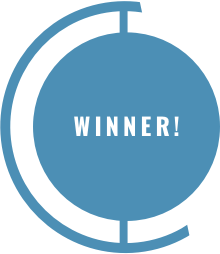 Bebe Neuwirth, Chicago
1997 / Actress (Play)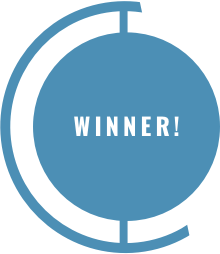 Janet McTeer, A Doll's House
1997 / Actor (Featured Role – Musical)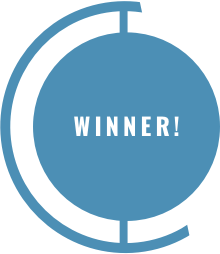 Chuck Cooper, The Life
1997 / Actor (Featured Role – Play)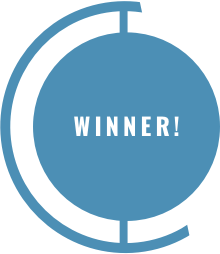 Owen Teale, A Doll's House
1997 / Actress (Featured Role – Musical)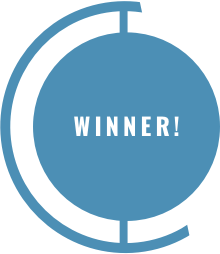 Lillias White, The Life
1997 / Actress (Featured Role – Play)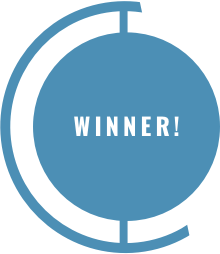 Lynne Thigpen, An American Daughter
1997 / Book (Musical)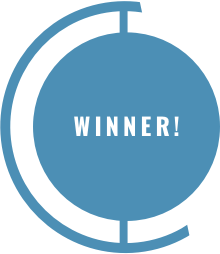 Peter Stone, Titanic
1997 / Choreographer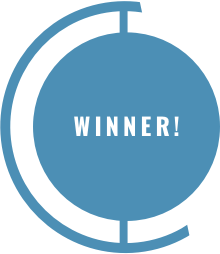 Ann Reinking, Chicago
1997 / Costume Designer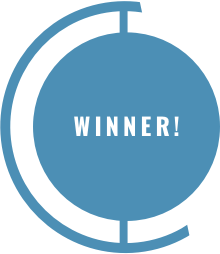 Judith Dolan, Candide
1997 / Director (Musical)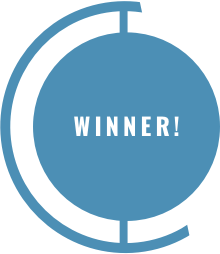 Walter Bobbie, Chicago
1997 / Director (Play)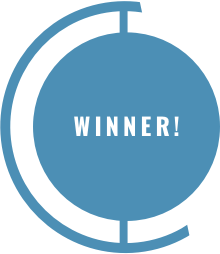 Anthony Page, A Doll's House
1997 / Lighting Designer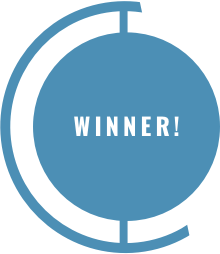 Ken Billington, Chicago
1997 / Musical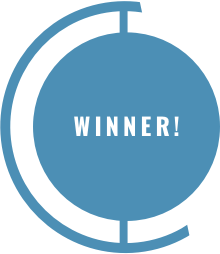 Titanic. Produced by Dodger Endemol Theatricals, Richard S. Pechter, The John F. Kennedy Center.
1997 / Orchestrations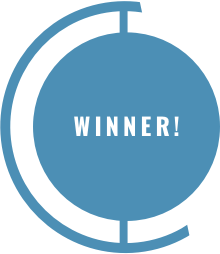 Jonathan Tunick, Titanic
1997 / Original Musical Score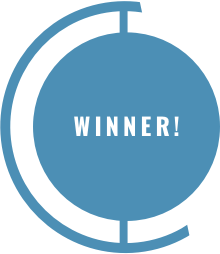 Titanic. Music and lyrics by Maury Yeston.
1997 / Play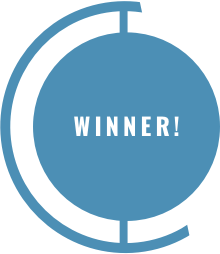 The Last Night of Ballyhoo by Alfred Uhry. Produced by Jane Harmon, Nina Keneally, Liz Oliver.
1997 / Regional Theatre Tony Award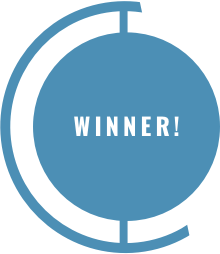 Berkeley Repertory Theatre
1997 / Revival (Musical)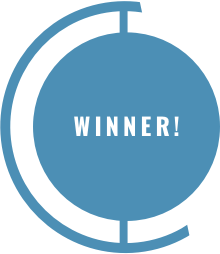 Chicago. Produced by Barry and Fran Weissler, Kardana Productions, Inc.
1997 / Revival (Play)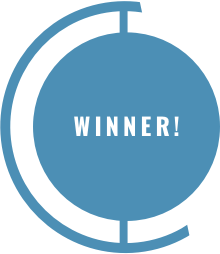 A Doll's House. Produced by Bill Kenwright, Thelma Holt
1997 / Scenic Designer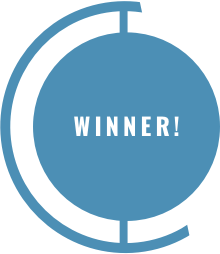 Stewart Laing, Titanic
1997 / Special Tony Award for Lifetime Achievement in the Theatre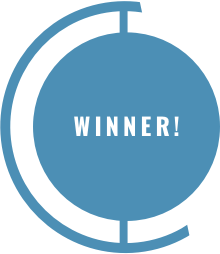 Bernard B. Jacobs (posthumously)