1999 / Actor (Musical)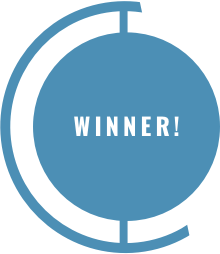 Martin Short, Little Me
1999 / Actor (Play)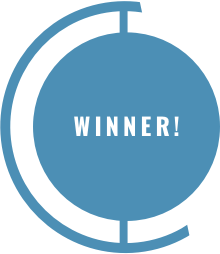 Brian Dennehy, Death of a Salesman
1999 / Actress (Musical)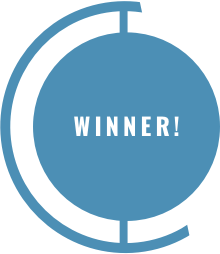 Bernadette Peters, Annie Get Your Gun
1999 / Actress (Play)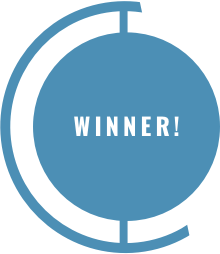 Judi Dench, Amy's View
1999 / Actor (Featured Role – Musical)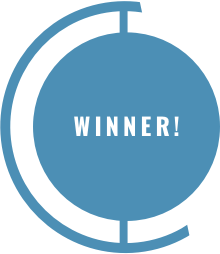 Roger Bart, You're a Good Man Charlie Brown
1999 / Actor (Featured Role – Play)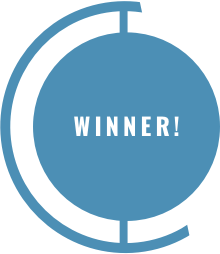 Frank Wood, Side Man
1999 / Actress (Featured Role – Musical)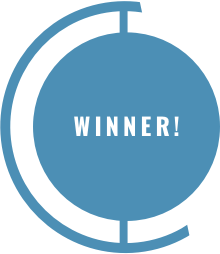 Kristin Chenoweth, You're a Good Man, Charlie Brown
1999 / Actress (Featured Role – Play)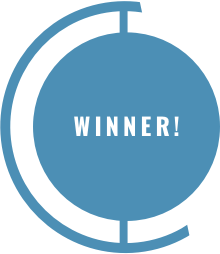 Elizabeth Franz, Death of a Salesman
1999 / Book (Musical)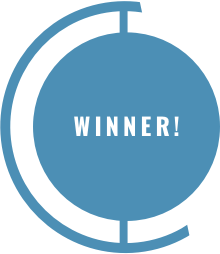 Alfred Uhry, Parade
1999 / Choreographer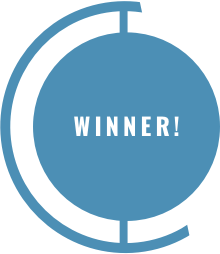 Matthew Bourne, Swan Lake
1999 / Costume Designer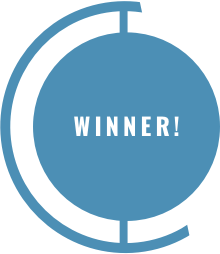 Lez Brotherston, Swan Lake
1999 / Director (Musical)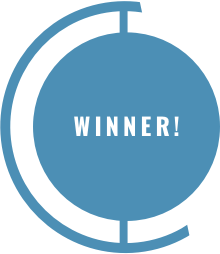 Matthew Bourne, Swan Lake
1999 / Director (Play)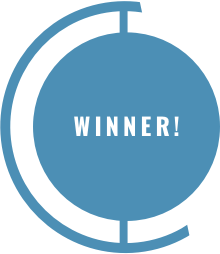 Robert Falls, Death of a Salesman
1999 / Lighting Designer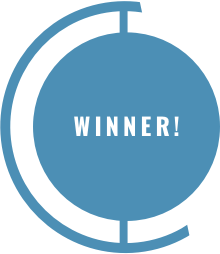 Andrew Bridge, Fosse
1999 / Musical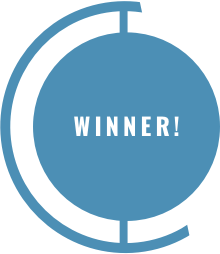 Fosse. Produced by Livent (U.S.) Inc.
1999 / Orchestrations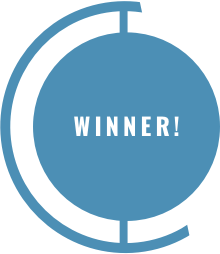 Ralph Burns and Douglas Besterman, Fosse
1999 / Original Musical Score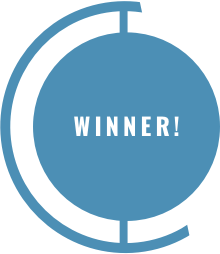 Parade. Music and lyrics by Jason Robert Brown.
1999 / Play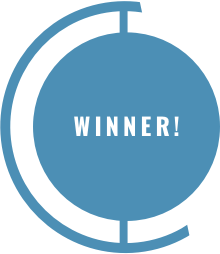 Side Man by Warren Leight. Produced by Weissberger Theater Group, Jay Harris, Peter Manning, Roundabout Theatre Company, Todd Haimes, Ellen Richard, Ron Kastner, James Cushing, Joan Stein.
1999 / Regional Theatre Tony Award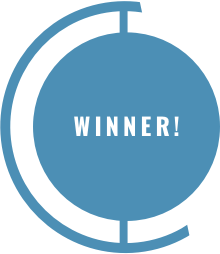 Crossroads Theatre Company
1999 / Revival (Musical)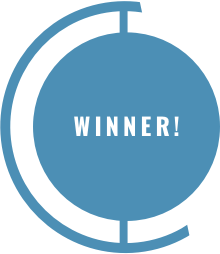 Annie Get Your Gun. Produced by Barry and Fran Weissler, Kardana, Michael Watt, Irving Welzer, Hal Luftig.
1999 / Revival (Play)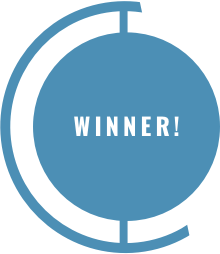 Death of a Salesman. Produced by David Richenthal, Jujamcyn Theaters, Allan S, Gordon, Fox Theatricals, Jerry Frankel, The Goodman Theatre.
1999 / Scenic Designer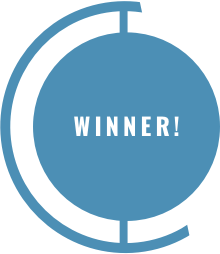 Richard Hoover, Not About Nightingales
1999 / Special Tony Award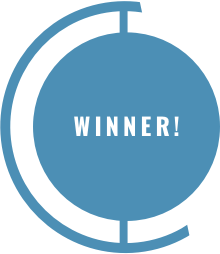 Fool Moon. Producers: James B. Freydberg, Jeffrey Ash, Dori Berinstein, CTM Productions
1999 / Special Tony Award for Lifetime Achievement in the Theatre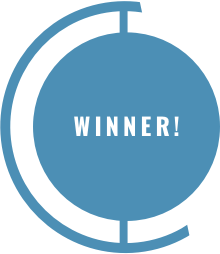 Uta Hagen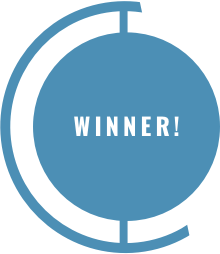 Arthur Miller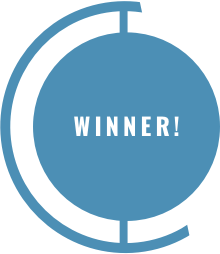 Isabelle Stevenson